3 results total, viewing 1 - 3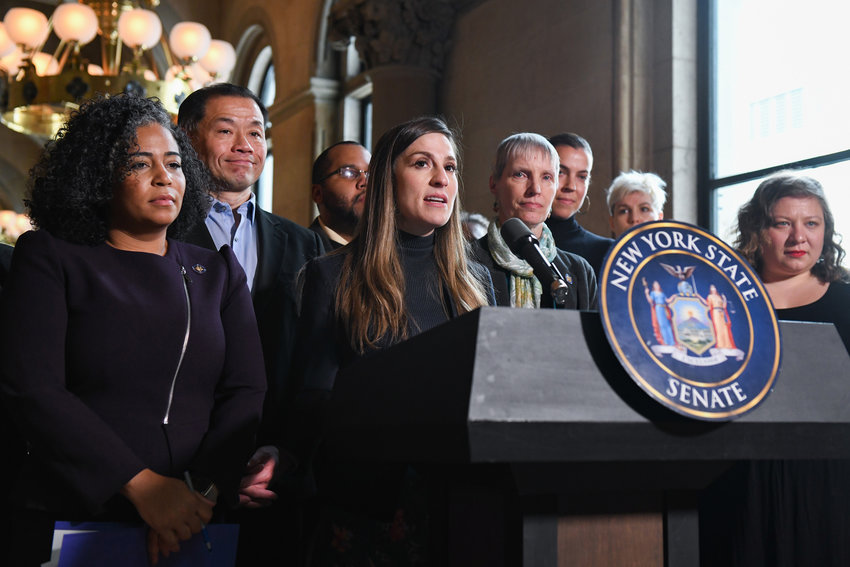 State lawmakers accomplished something this budget season many deemed impossible: They finally legalized marijuana in New York. Effective immediately, anyone older than 21 in New York can legally carry up to three ounces of marijuana and even smoke it in public, although many restrictions on where that's permitted already are in place. For instance, smoking it in schools or while driving a car remains illegal.
more
By ETHAN STARK-MILLER | 4/11/21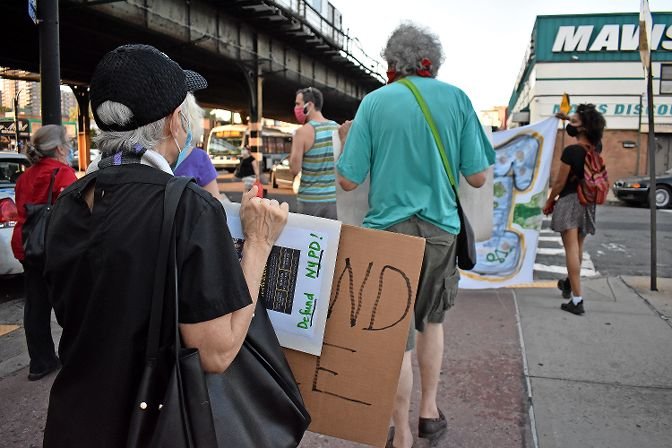 It's been three months since the murder of George Floyd in Minneapolis inspired months of protests across the country, including near-daily rallies in New York City.
more
By KIRSTYN BRENDLEN | 8/23/20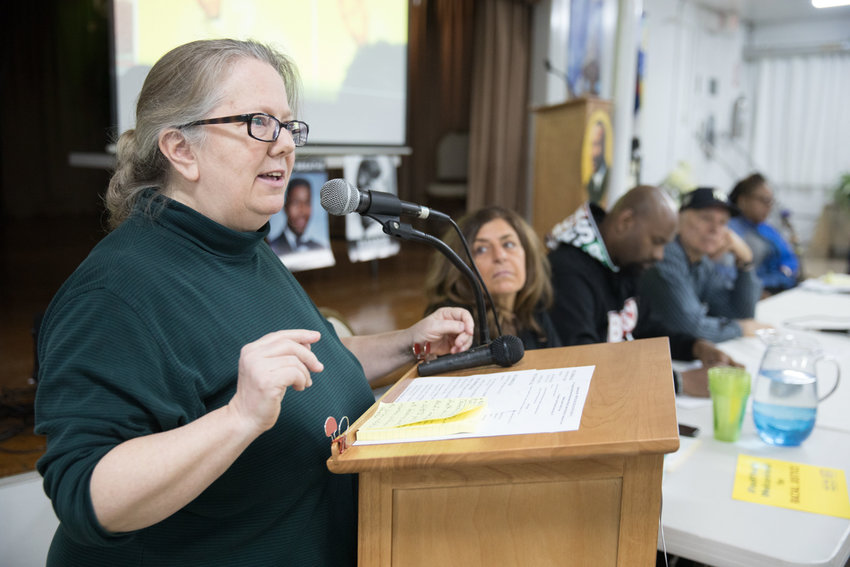 Schools, offices, and restaurants are all trying to adapt to new rules set by New York's governor and mayor as they try to "flatten the curve" and slow the spread of the coronavirus that causes COVID-19. There are some things that aren't so concrete, however. While students will log into Google Classroom or attend lectures on the online conferencing app Zoom, and office workers check emails from home, there are entire movements also shifting online.
more
By KIRSTYN BRENDLEN | 3/25/20