3 results total, viewing 1 - 3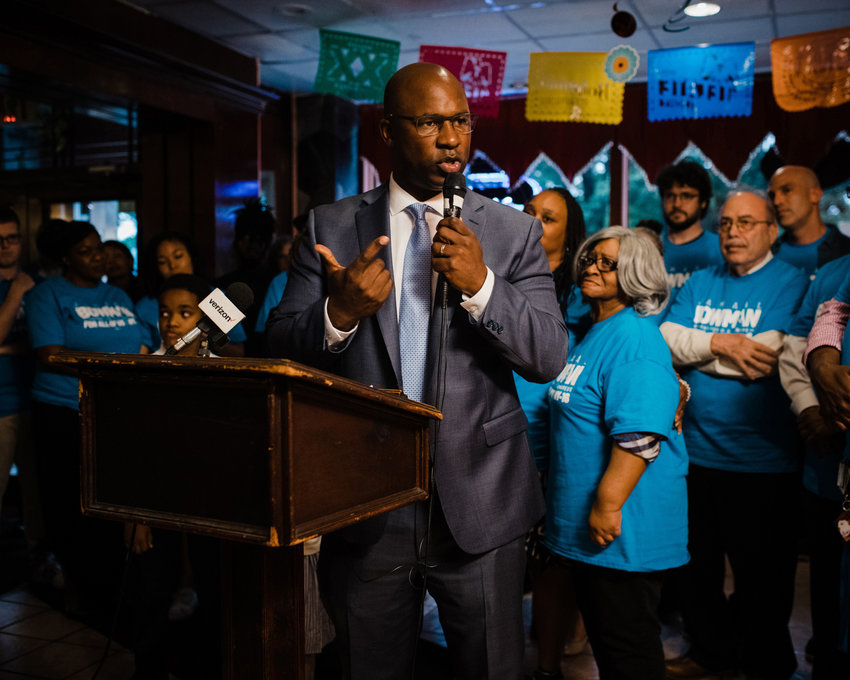 It might not be the kind of news House Speaker Nancy Pelosi wants to hear, but The Squad — an unofficial group of progressive members of Congress led by U.S. Rep. Alexandria Ocasio-Cortez — expanded a bit this election cycle with a few new members, including the newly sworn in U.S. Rep. Jamaal Bowman.
more
By ETHAN STARK-MILLER | 1/10/21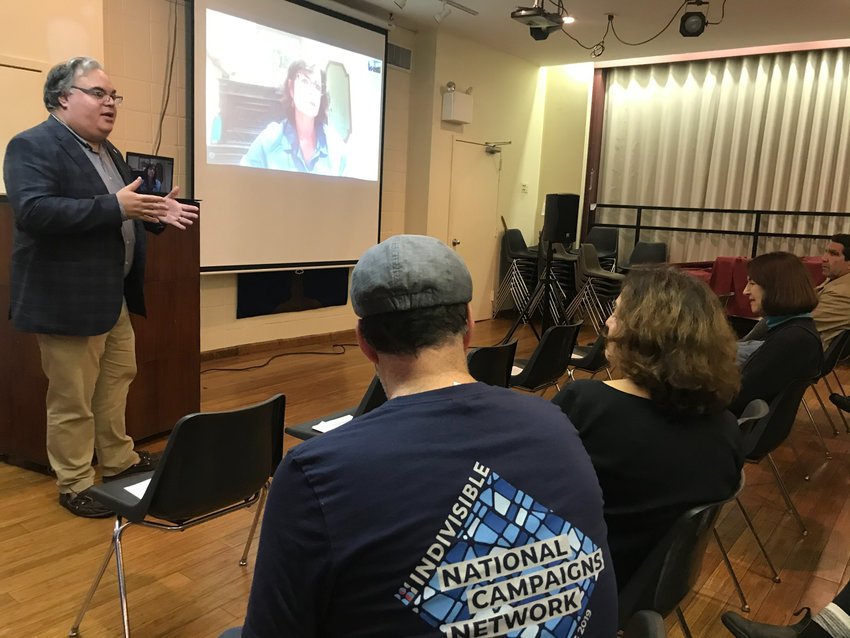 House Speaker Nancy Pelosi originally hoped a Donald Trump impeachment inquiry could be wrapped up just in time for families to sit down and enjoy their Thanksgiving dinner. Bill Weitz, however, had a much different message on Sunday.
more
By MICHAEL HINMAN | 10/25/19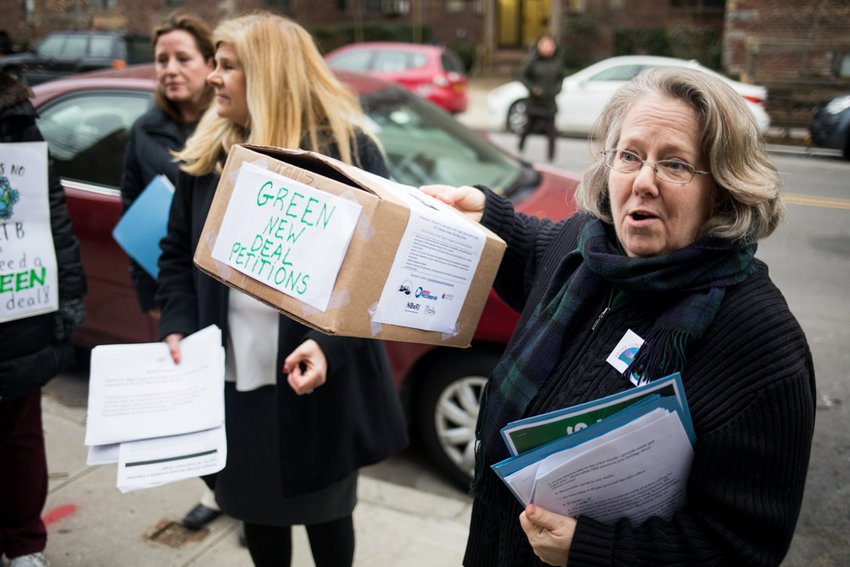 They care so deeply about the planet, they huddled in front of U.S. Rep. Eliot Engel's office Feb. 6, under a gray sky as ominous as their message, to deliver what they see as nothing less than a radical, urgent charge to their local congressman.
more
By ZAK KOSTRO | 2/17/19