2 results total, viewing 1 - 2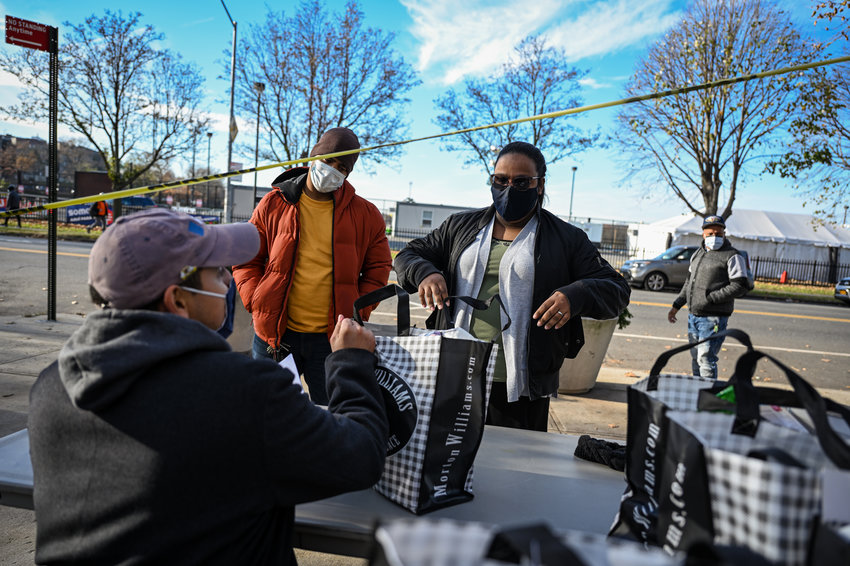 Thanksgiving probably looked very different for many American families this year, especially since the Centers for Disease Control and Prevention advised against both traveling and gathering with family members outside of one's household this holiday season.
more
By ROSE BRENNAN | 12/6/20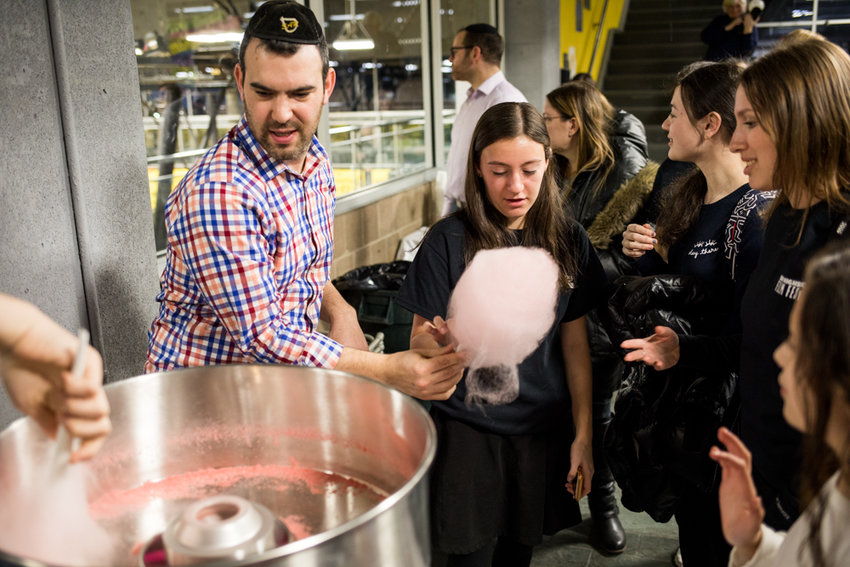 It's like the Tribeca Film Festival meets collegiate film theory discussion. Except the snacks aren't popcorn, but protein bars.
more
By SIMONE JOHNSON | 4/7/19