3 results total, viewing 1 - 3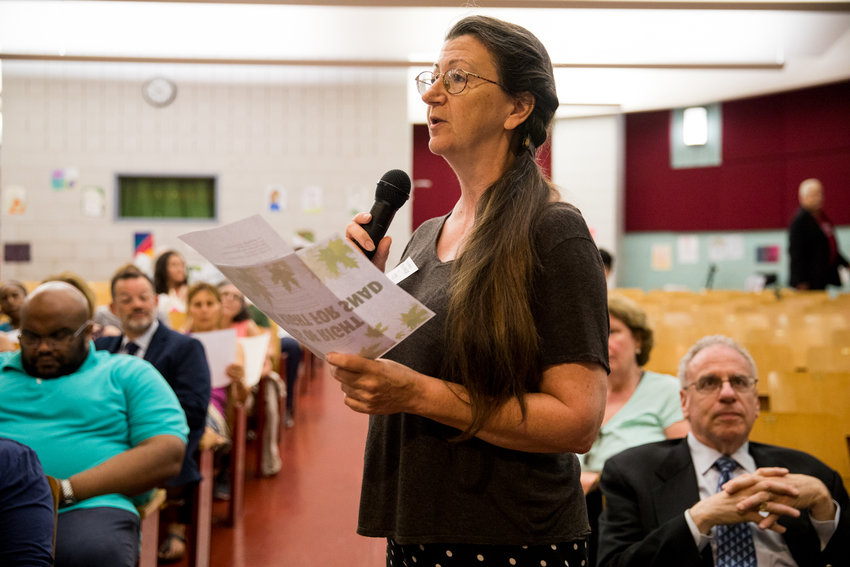 Summertime created some of the biggest controversies our community had seen in a while, especially when it comes to protecting the greenbelt that helps define parts of the community we live and work in. But there also was a push to make mass transit faster — more often than not, earning the ire of those who ride, and even those who don't.
more
12/29/19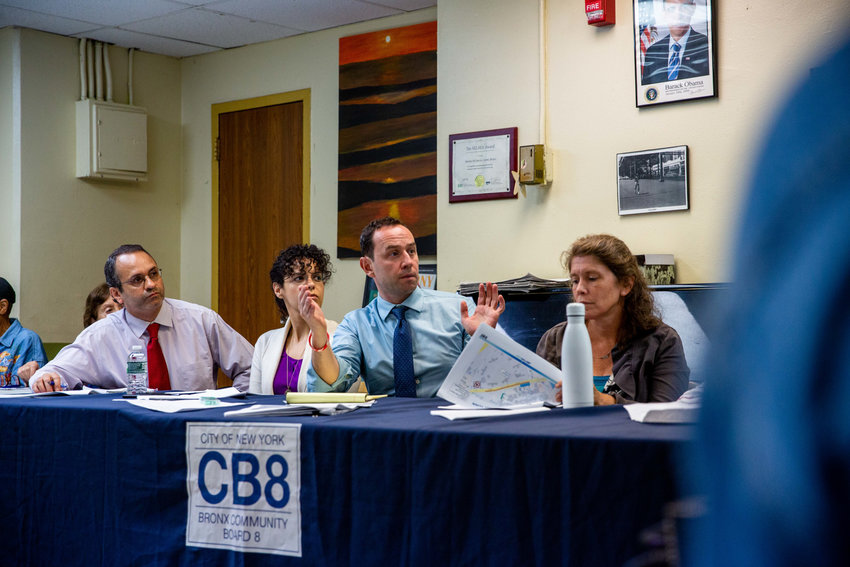 A bus lane on Broadway? At least as far as Community Board 8's traffic and transportation committee is concerned, that's probably a great big no.
more
By KIRSTYN BRENDLEN | 9/22/19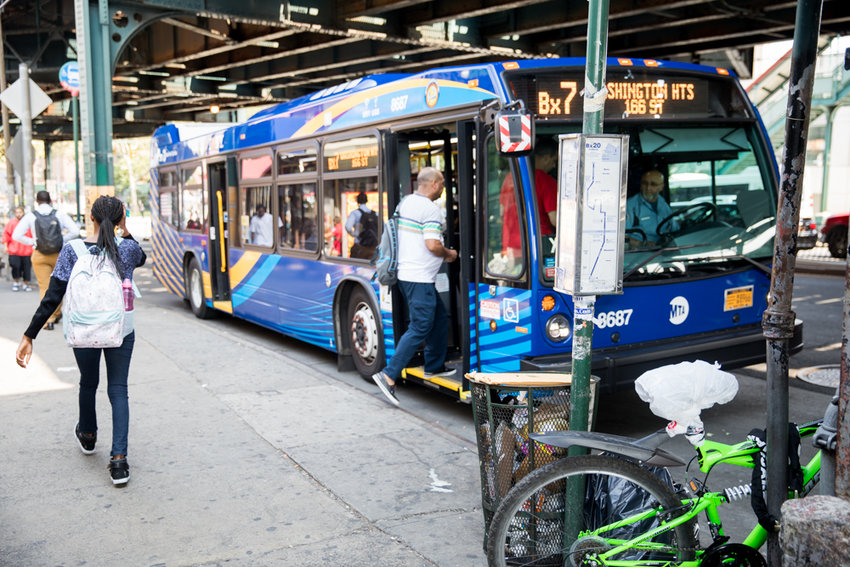 The city's transportation department is moving forward quickly with a plan to add a bus lane on the southbound side of Broadway between West 225th and West 230th streets, prompting mixed reactions from neighbors who already believe traffic is a serious issue.
more
By KIRSTYN BRENDLEN | 9/15/19