2 results total, viewing 1 - 2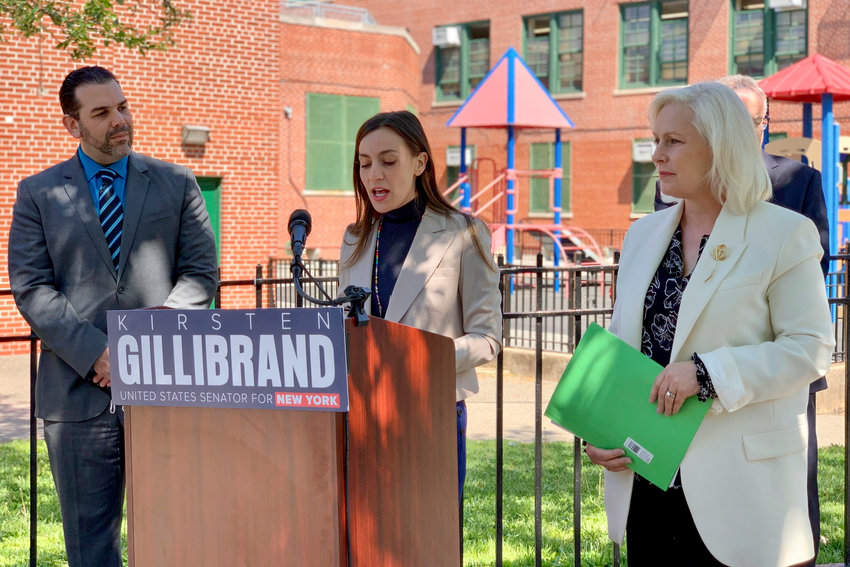 Some may not have the fondest memories of school cafeteria food. But like it or not, it's essential to many in the city's public school system.
more
By ROSE BRENNAN | 5/30/21
Hunger in the south Bronx is nothing new. A quarter of the borough's population — 30 percent of children, 15 percent of the working poor and 20 percent of senior citizens — don't have enough food, according to a recent report by Hunger Free America.
more
By HEATHER J. SMITH | 12/1/19