3 results total, viewing 1 - 3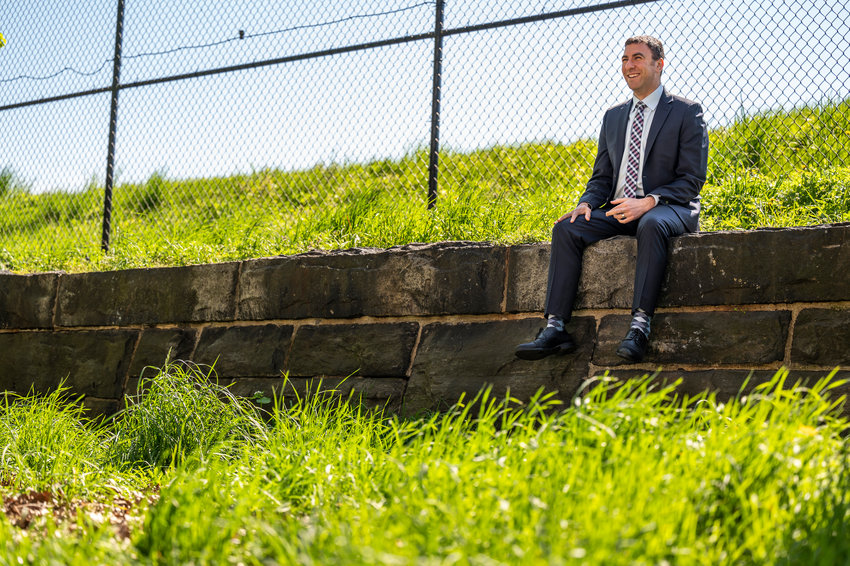 The candidates looking to see who will fill the city council seat currently occupied by Eric Dinowitz like to raise money from people in the Bronx to fund their campaigns. It's just keeping that money in the Bronx they all, for the most part, struggle with.
more
By MICHAEL HINMAN | 5/22/21
Laura Spalter has been waiting — and working — a long time for this moment. And she was ready for the five members of Community Board 8's nominating committee, keeping her hefty resume near her computer as she tried to connect with the people she hopes will help elevate her to CB8's top spot: chair.
more
By MICHAEL HINMAN | 5/24/20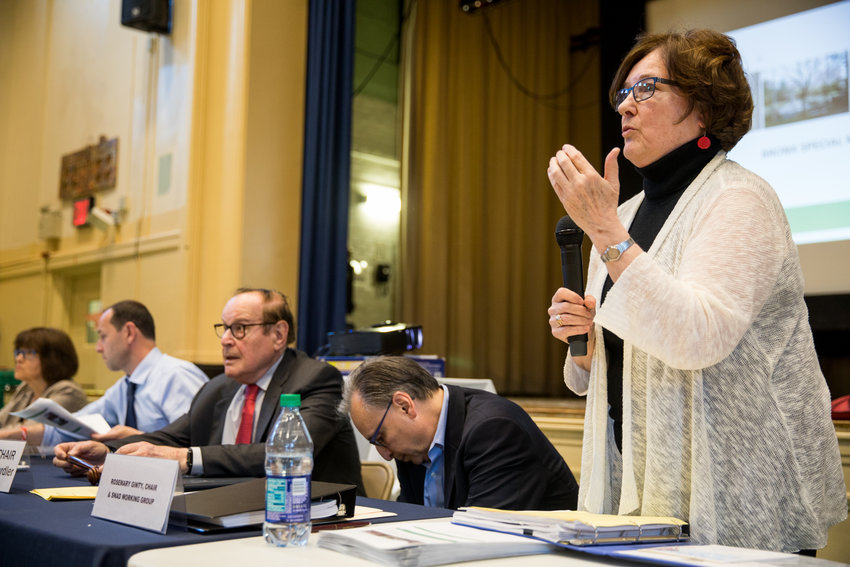 It's hard to imagine hiring someone for a job without first sitting them down for an interview. But then again, it's just as hard to imagine sitting someone down for an interview for a job they already have.
more
By MICHAEL HINMAN | 5/10/20