3 results total, viewing 1 - 3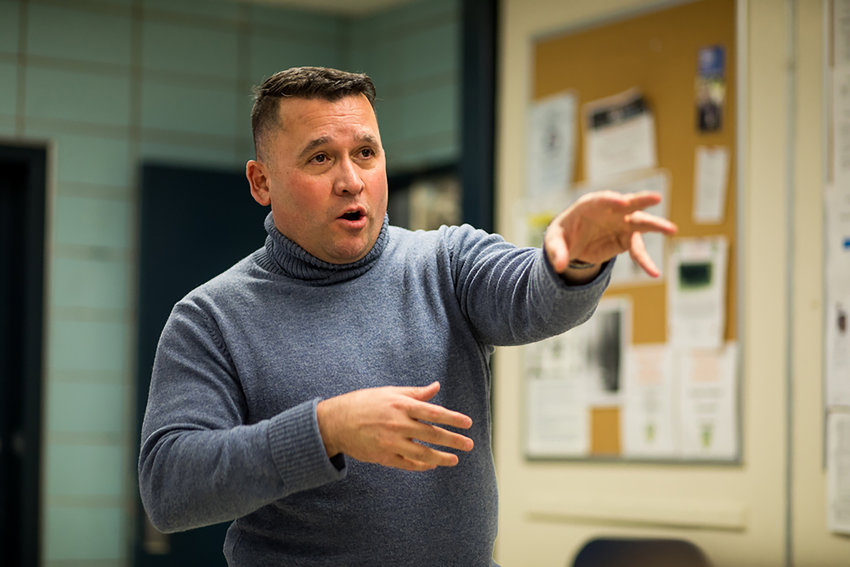 In the past, who would take over a police precinct was a unilateral process, normally done within the New York Police Department with no input from the neighborhoods he or she would serve. But not anymore.
more
By ETHAN STARK-MILLER | 9/26/21
It was a rainy Wednesday evening last week, but not inside the Kingsbridge Library. There, a small group of neighbors exchanged greetings with each other, as well as the five men in uniform who, by their very appearance, were the center of attention.
more
By HEATHER J. SMITH | 2/23/20
Scaffolding for repair work outside the Ft. Independence Houses has made the area so dark, one visually impaired resident said she waits outside at night until someone can help her enter the …
more
By Shant Shahrigian | 3/23/16