2 results total, viewing 1 - 2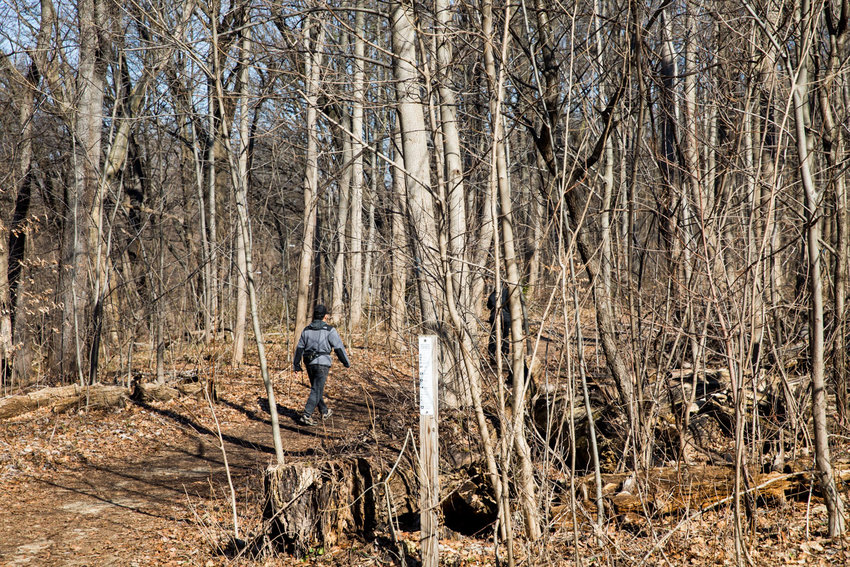 Two ongoing projects could be good for Van Cortlandt Park, but it also will mean the city will have to remove some 160 mature trees for construction. It's a heartbreaking prospect for nature lovers who've spent a lot of their own time advocating for the park.
more
By HEATHER J. SMITH | 3/8/20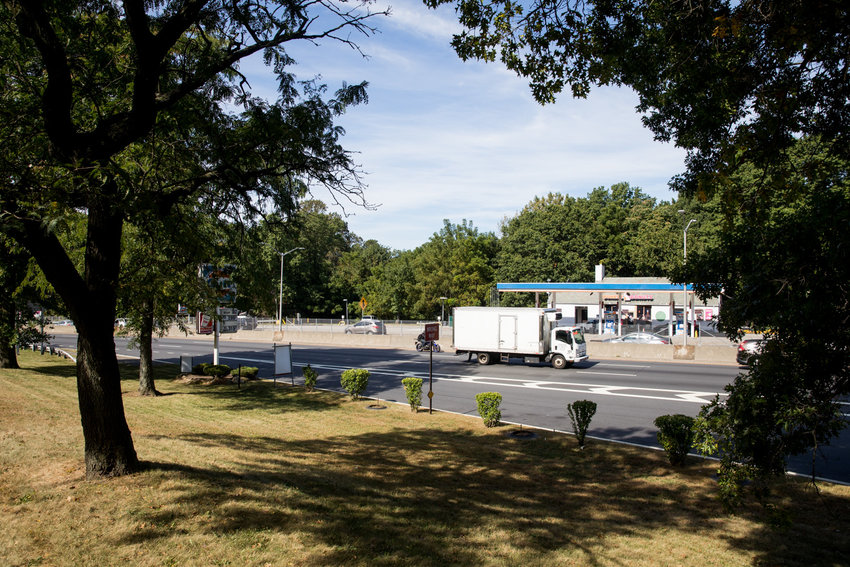 Cars are not really what one might expect in a nature preserve, but history hasn't exactly been kind to Van Cortlandt Park as the rise of the automobile ultimately split the green space into four sections, including a massive split right up the middle caused by the Major Deegan Expressway.
more
By KIRSTYN BRENDLEN | 9/29/19