2 results total, viewing 1 - 2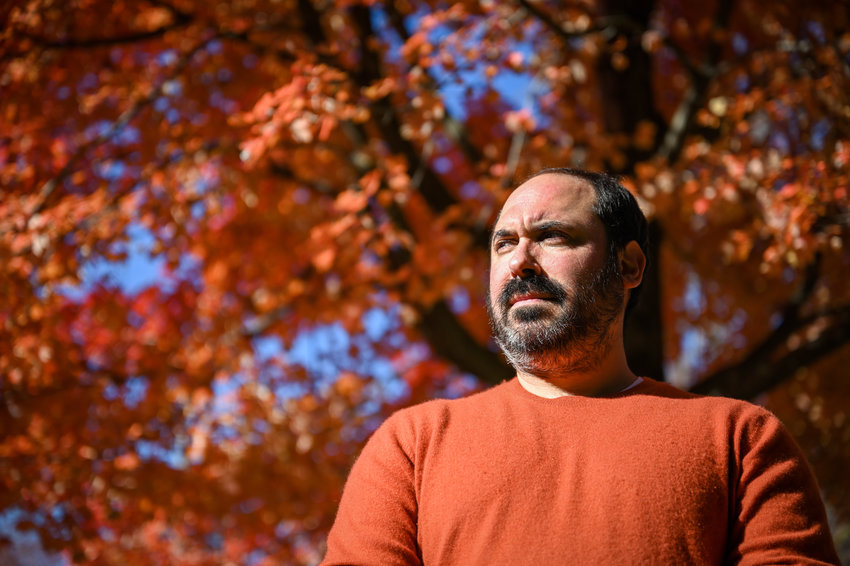 It's been a rough year for elections. New York introduced early voting in 2019, then had to scramble to assemble expanded absentee voting as the coronavirus pandemic gripped the city. 
more
By KIRSTYN BRENDLEN | 11/15/20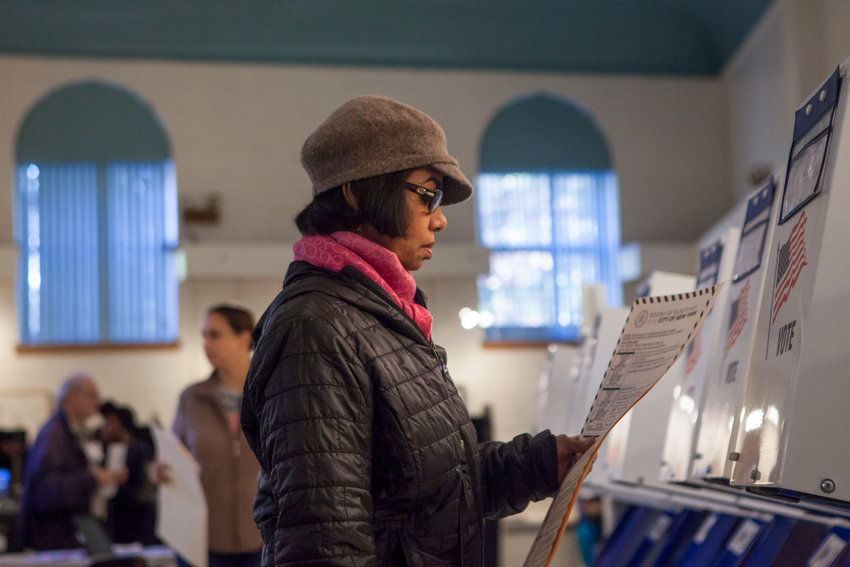 There have been lots of changes to voting in the last few months. Absentee voting, dropboxes, applications — it's a lot to keep track of, especially with school starting and life starting to feel, at least, a little bit more normal.
more
By KIRSTYN BRENDLEN | 9/27/20