2 results total, viewing 1 - 2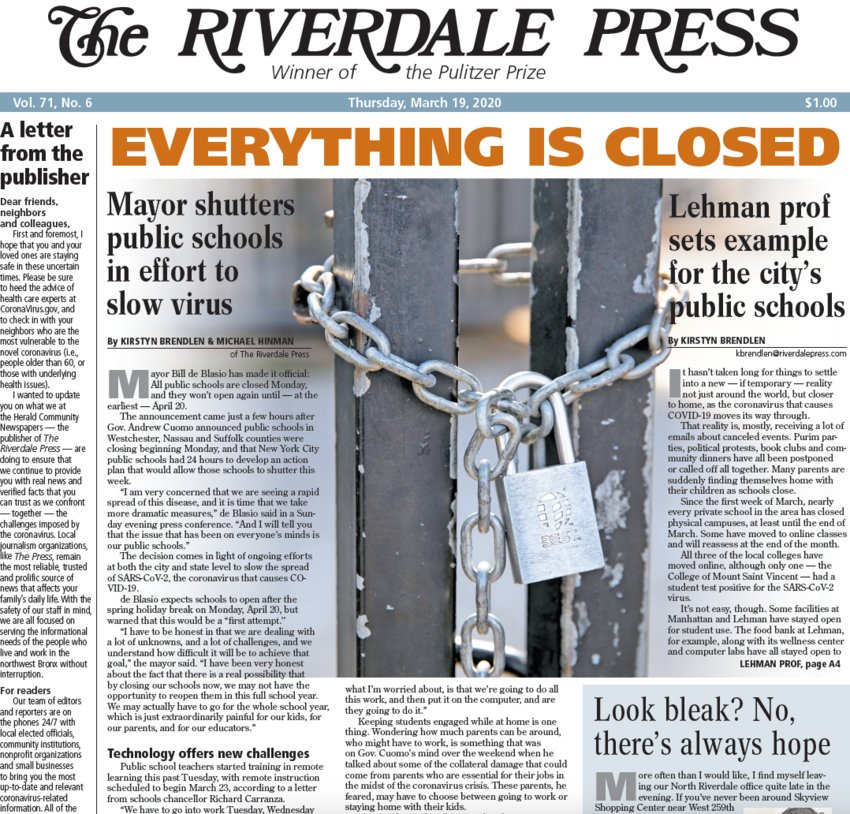 The latest edition of The Riverdale Press is on newsstands now, but just in case you can't pick up a physical copy, we have the full e-edition right here. Free.
more
3/23/20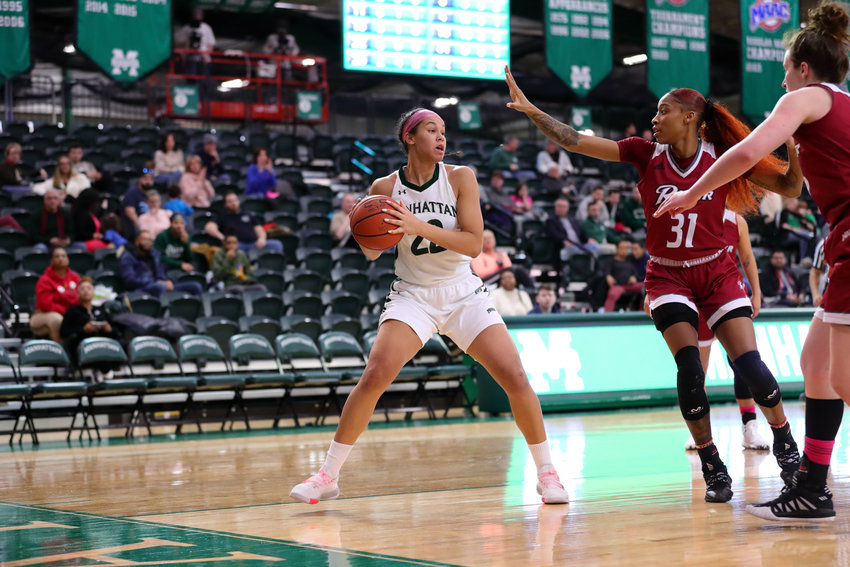 Few could have predicted the bounce back season the Manhattan College women's basketball team is having this year. After all, the program was coming off a disappointing 11-win campaign last season, one marred by injuries and characterized by an over-reliance on young players.
more
By PETE JANNY | 3/14/20