14 results total, viewing 1 - 10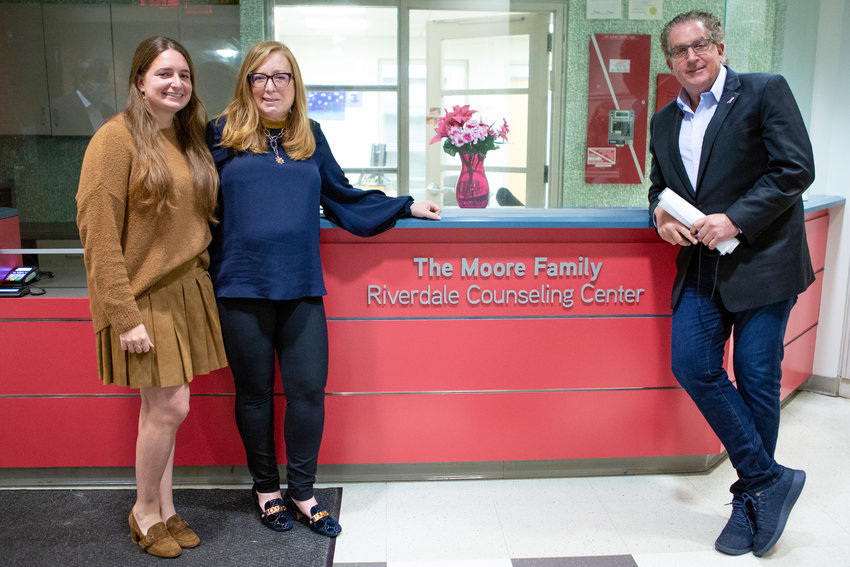 Those who have heard of David Moore probably know him from his professional endeavors. For instance, he's the chair and chief executive of Moore Holdings. But there's something else that some might find just as commendable, even though it may not catch as much attention: David Moore is on a mission for humanity.
more
By PETE JANNY | 1/10/21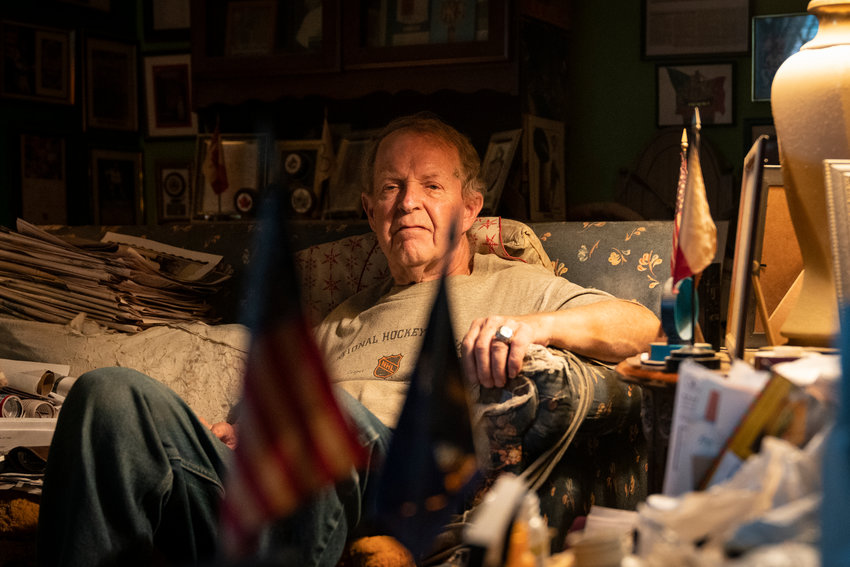 Some things in life are always constant, no matter what reality tries to throw at it. Like the coronavirus. Jim Breidenbach in particular knows how to stay positive amidst a crisis, and because of that, he stays true to the constant fixtures in life worth living for.
more
By PETE JANNY | 11/29/20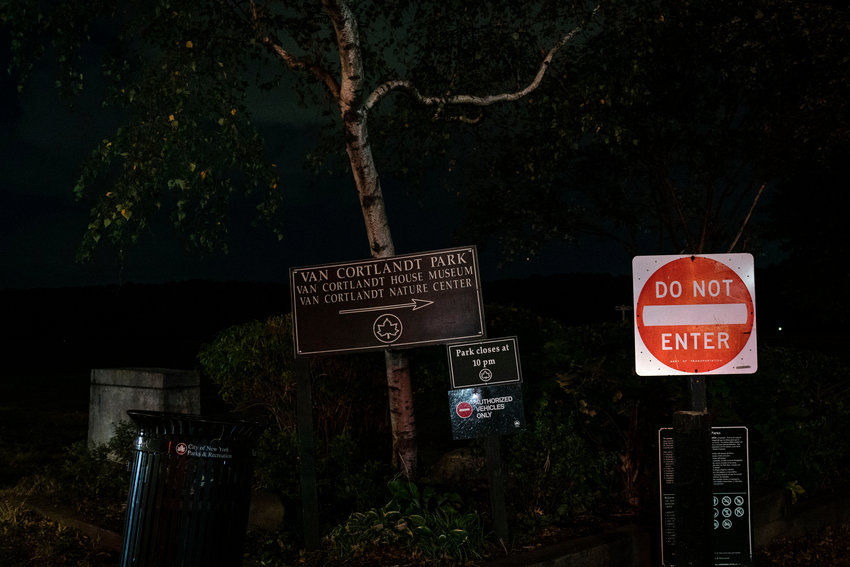 The air is starting to get colder as winter nears, and because of that, activity at Van Cortlandt Park has declined. While spending time at New York City's third-largest park is part of the draw of living here, it's the late-night antics from this past summer and early fall that has drawn the ire of those looking for a quiet night in their homes nearby. 
more
By PETE JANNY | 11/22/20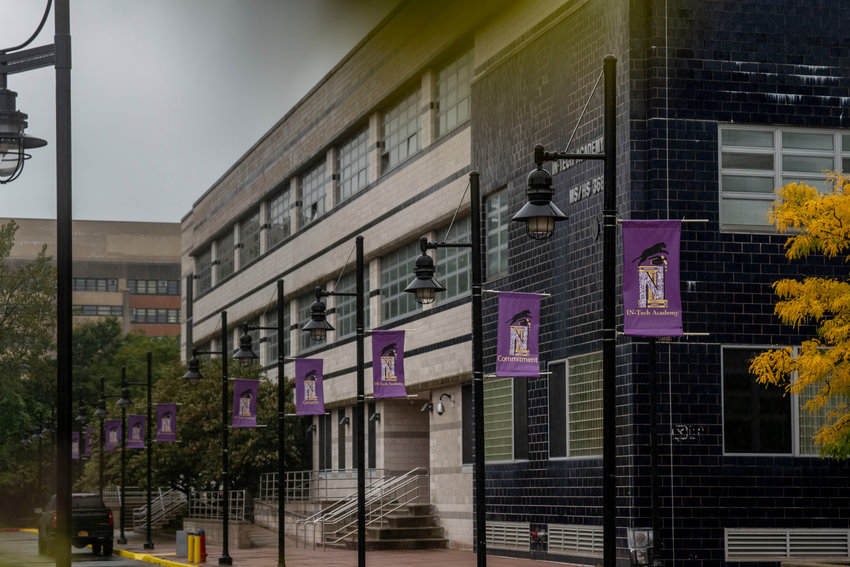 Education remains a precious commodity, especially now when for many students, it's balancing between learning inside a classroom and learning across the internet. 
more
By PETE JANNY | 11/15/20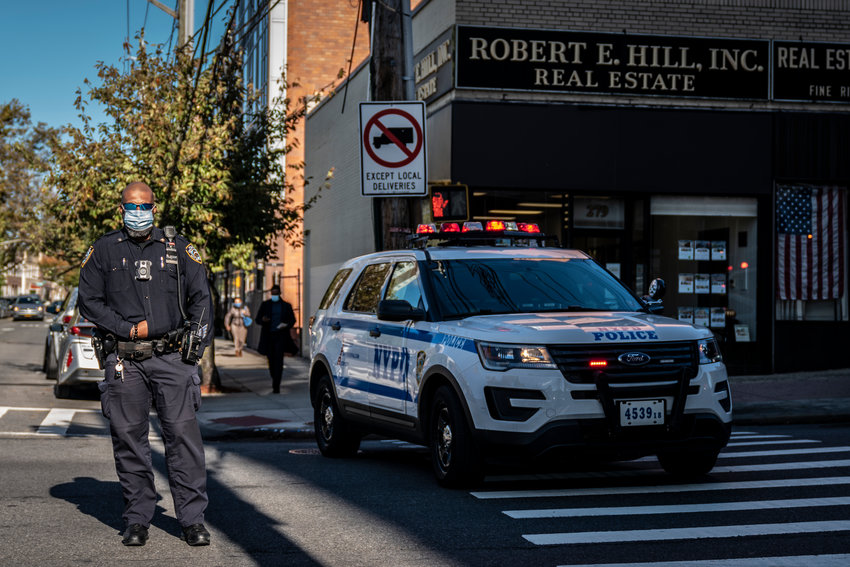 The do's and don'ts of operating a vehicle is not an arcane topic. These traffic rules are common to nearly every street and interstate. But getting stopped by a police officer for typical moving violations like speeding or flaunting street signs can be a much different experience for those drivers — many times depending primarily on the color of their skin.
more
By PETE JANNY | 11/8/20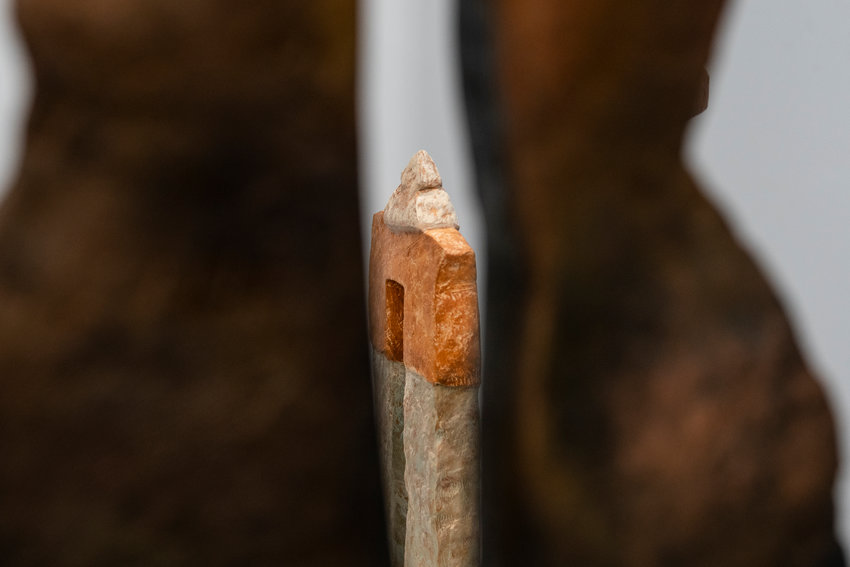 The beauty of art is in the eye of the beholder. Its symbolism and mystique can provide solace to anyone who studies it.
more
By PETE JANNY | 11/1/20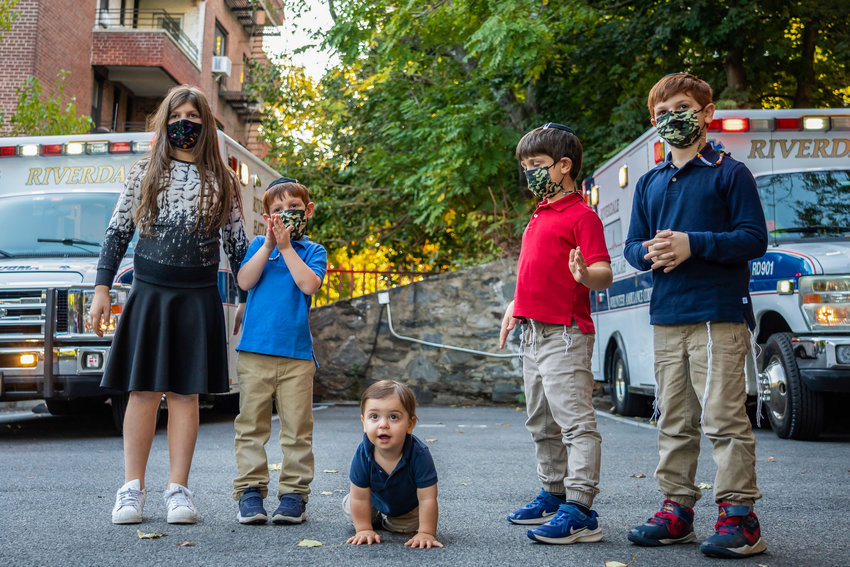 Arts and crafts are normally carefree, sedate activities, existing more as a hobby than anything else. But that's not necessarily the case in the business world, where the concept of supply and demand becomes a real-life experience. 
more
By PETE JANNY | 11/1/20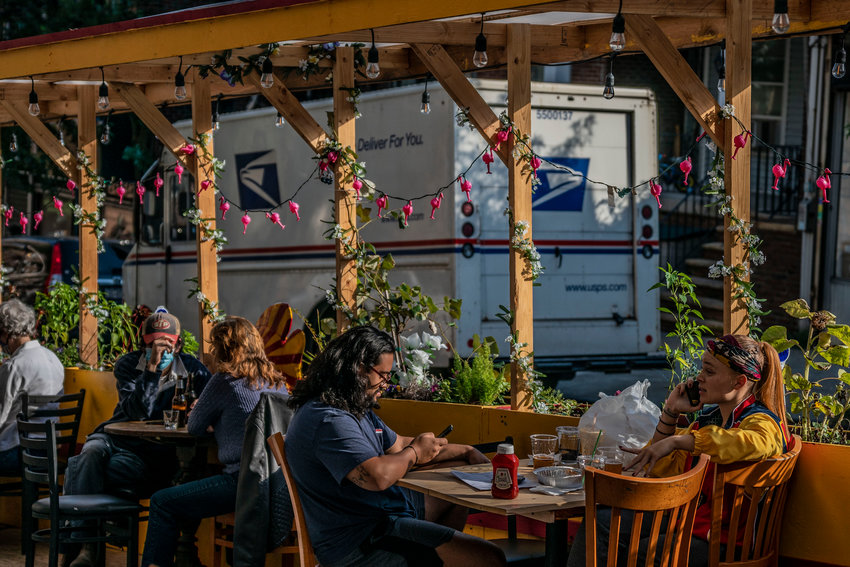 Colleges and food. The young adults flocking to campuses bring with them significant appetites, many times needing to be satiated around the clock. That means big business for anyone selling food not far from colleges and universities — unless something happens that seems to only hit society once every century.
more
By PETE JANNY | 10/18/20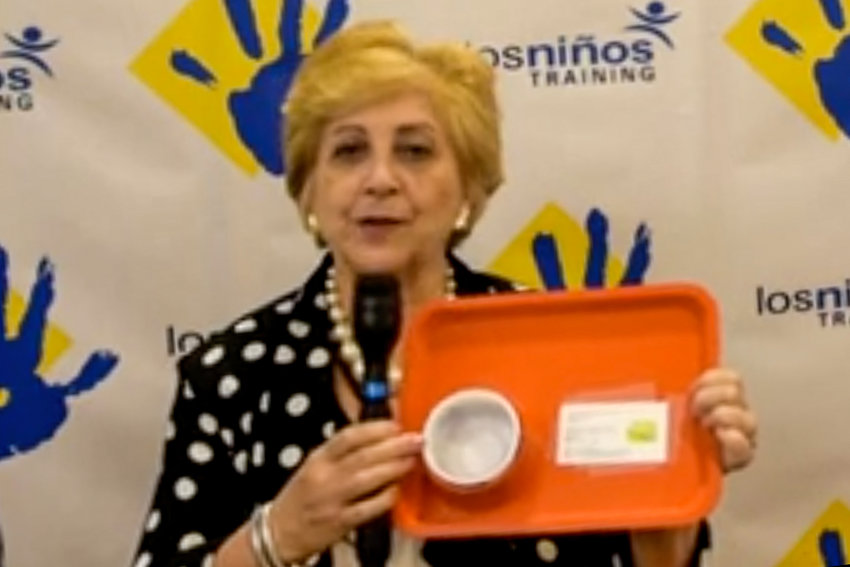 The coronavirus has upended the lives of many people around the world. But even during such gloomy days, there are plenty of good deeds and intentions to rise above those struggles. 
more
By PETE JANNY | 10/11/20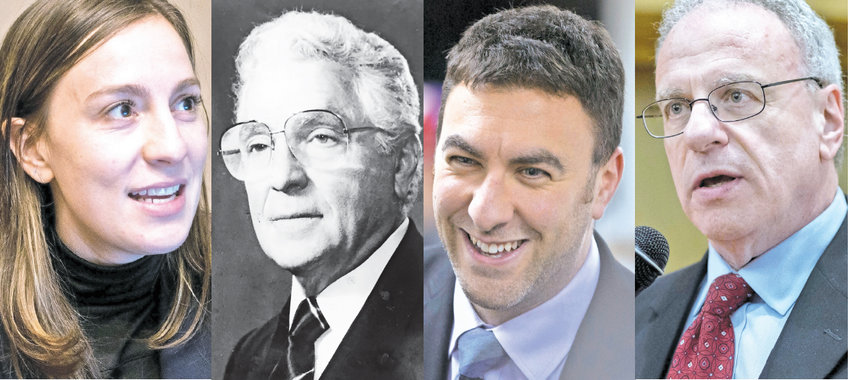 When a young Alessandra Biaggi climbed into the oversized chair at her grandfather's dining room table, the word "dynasty" wasn't even in her vocabulary. For her, Mario Biaggi wasn't a congressman. He wasn't one of the most powerful men in the Bronx at the time. He was simply grandpa. Conversations and outright debate would criss-cross that table, and Alessandra would listen to every word. She might not have understood much of what was discussed, but she knew what was happening there, it was important.
more
By KIRSTYN BRENDLEN, ROSE BRENNAN, MICHAEL HINMAN & PETE JANNY | 10/10/20