2 results total, viewing 1 - 2
It's one of the school's largest academic programs, but there's one face inside Manhattan College's communication department office nearly every student and faculty member knows: Bob Coleman.
more
By ROSE BRENNAN | 11/15/20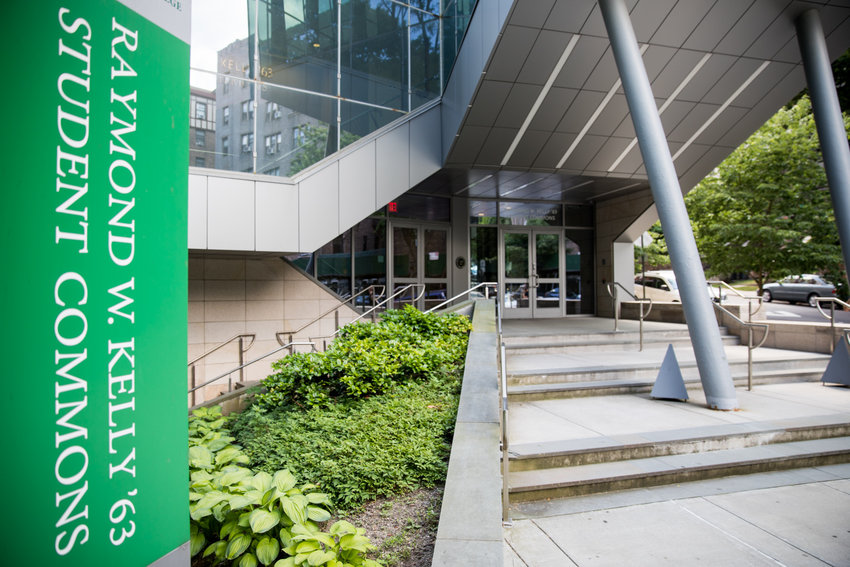 Solidarity has strengthened across the country and the world in response to the police-involved death of George Floyd in Minneapolis last month. Protests have hit many of the major cities, including New York, with some signs of impact becoming apparent, not only by the arrest of the officers involved in Floyd's death, but many municipalities taking a hard look at how the law is enforced in their communities.
more
By PATRICK LINDO | 6/21/20