2 results total, viewing 1 - 2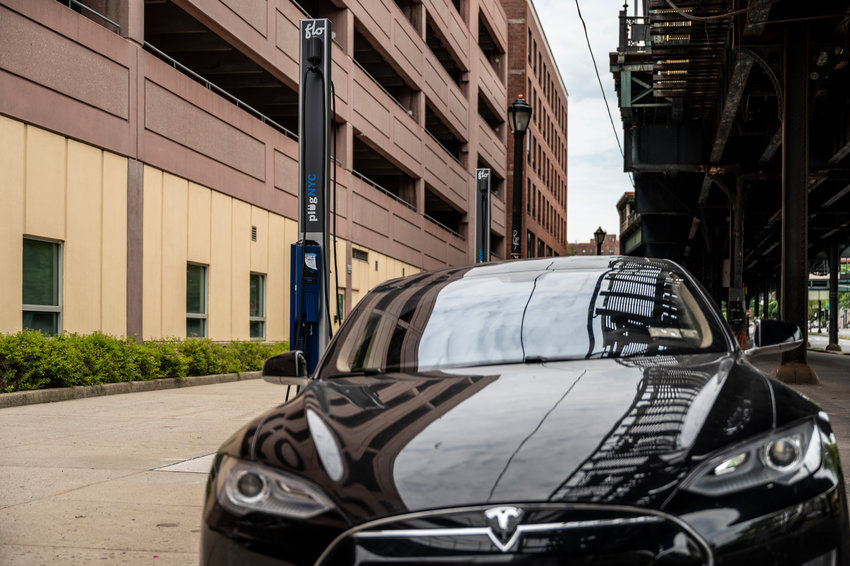 Elon Musk may have never heard of Riverdale, but it's clear the influence of the electric car pioneer has finally reached this corner of the Bronx.
more
By ETHAN STARK-MILLER | 6/6/21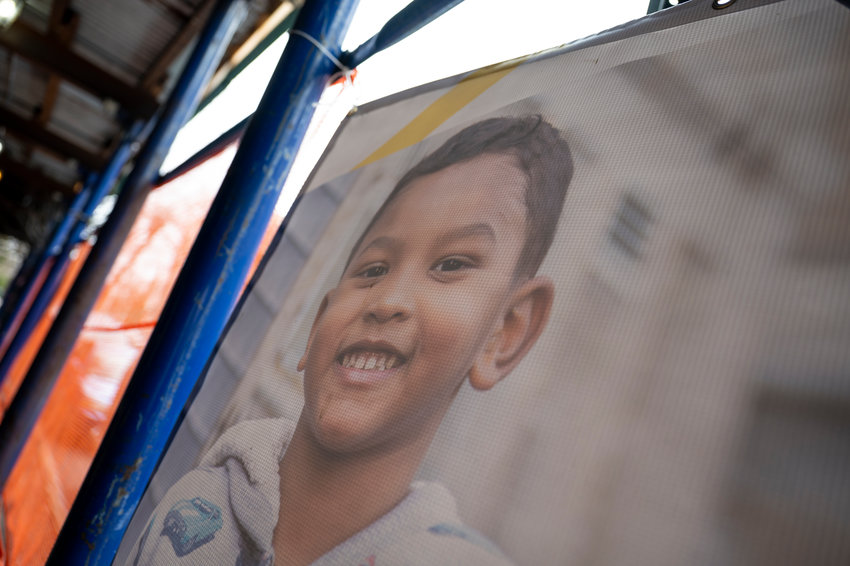 Many parents have longed for the opportunity for their children to see the inside of a classroom for the past year in the wake of the coronavirus pandemic. But come September, more of the city's youngest learners might have the opportunity to do so.
more
By ROSE BRENNAN | 4/11/21