2 results total, viewing 1 - 2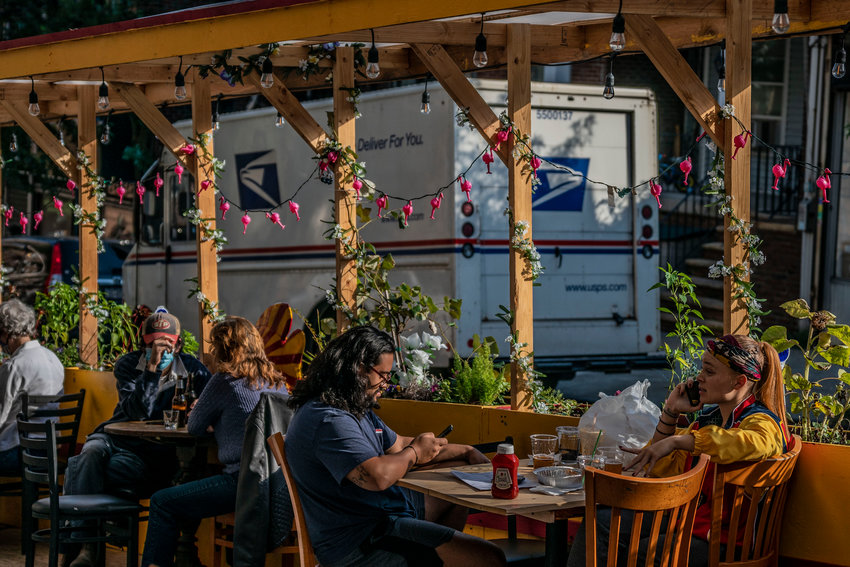 Colleges and food. The young adults flocking to campuses bring with them significant appetites, many times needing to be satiated around the clock. That means big business for anyone selling food not far from colleges and universities — unless something happens that seems to only hit society once every century.
more
By PETE JANNY | 10/18/20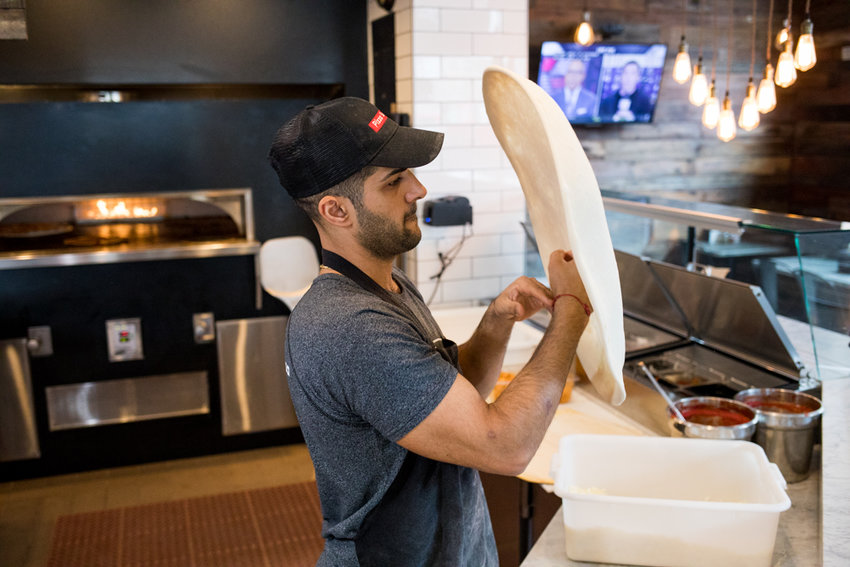 Some New Yorkers might argue choosing a slice of pizza is kind of like choosing a lover — highly subjective, deliciously simple for some, profoundly complex for others.
more
By ZAK KOSTRO | 3/17/19