2 results total, viewing 1 - 2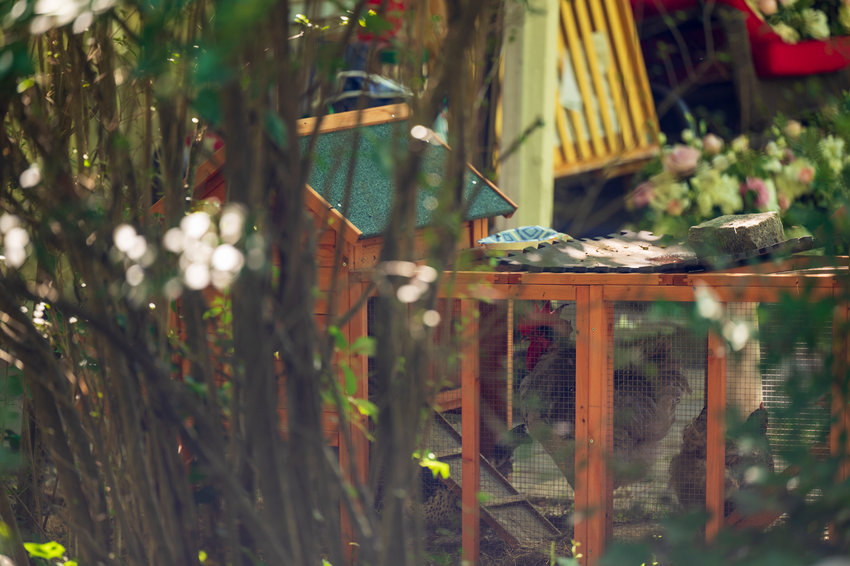 There are many things one might find at the Riverdale Sunday Market. Some fresh fruit and vegetables, perhaps. Or maybe even some artisanal soaps or a food scrap drop-off. But just recently, one feathered neighborhood resident found himself a new upstate home there.
more
By ROSE BRENNAN | 7/11/21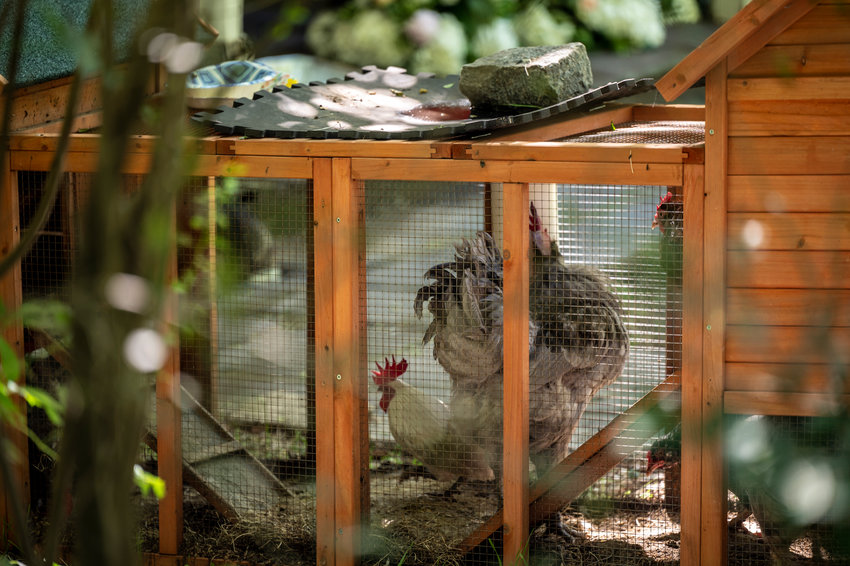 The sound of a rooster crowing might evoke a certain range of feelings. Perhaps the desire to wake up and start a new day. Maybe even the image of a pastoral scene of a farm upstate. But for Judith Veder, it's a sound that summons dread.
more
By ROSE BRENNAN | 6/27/21