3 results total, viewing 1 - 3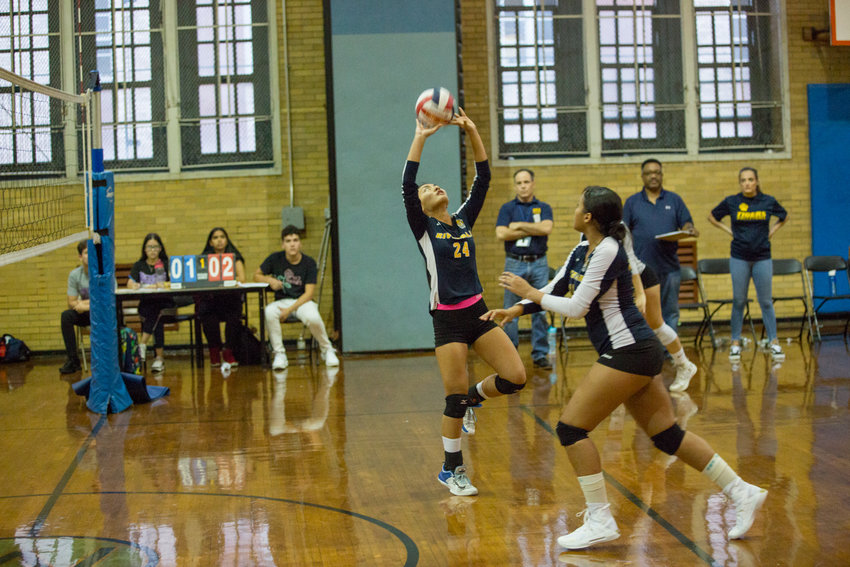 Maybe John Reingold should hand out nametags.
more
By SEAN BRENNAN | 10/5/19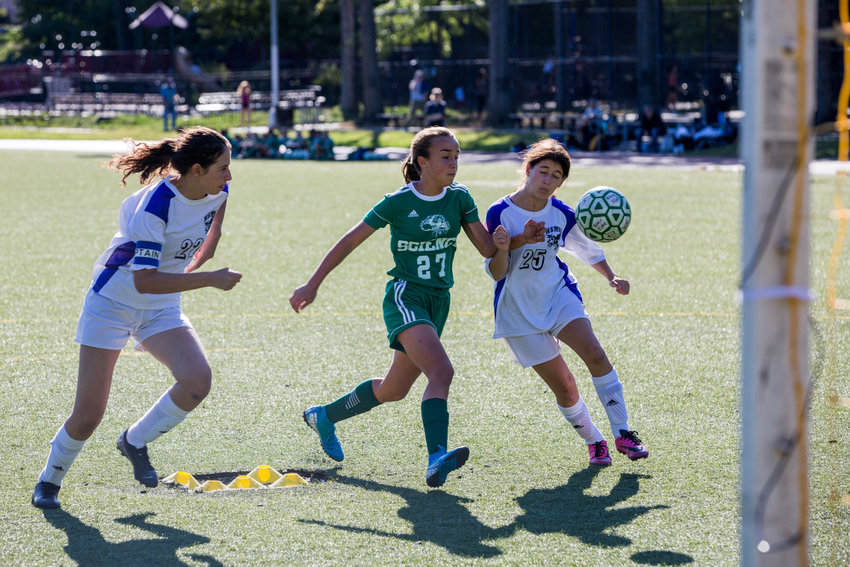 If ever there was a program in need of a change of scenery, a team that yearned to be challenged and tested instead of steamrolling its competition on a regular basis, it was the Bronx Science girls soccer team.
more
By SEAN BRENNAN | 9/28/19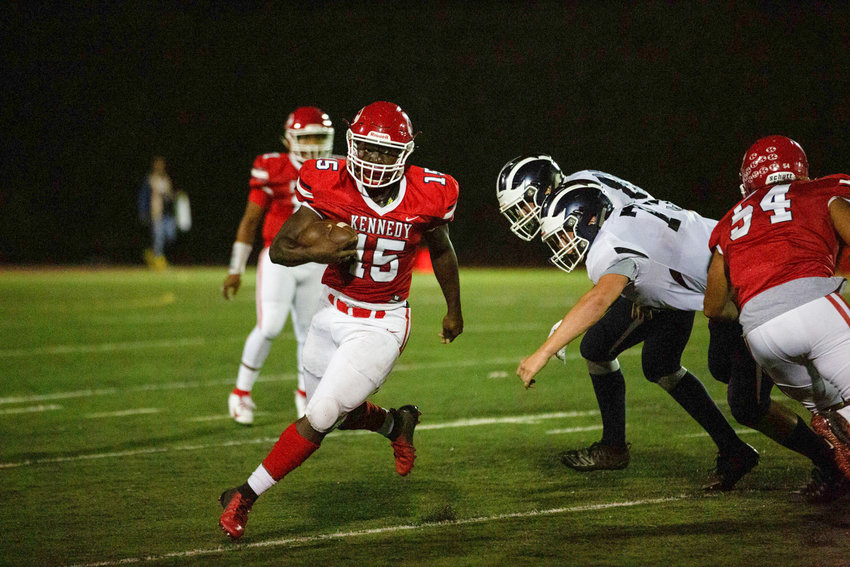 Third-and-29. That was the predicament facing the Kennedy Knights last Friday night in their Public School Athletic League battle with Brooklyn Tech.
more
By SEAN BRENNAN | 9/28/19