2 results total, viewing 1 - 2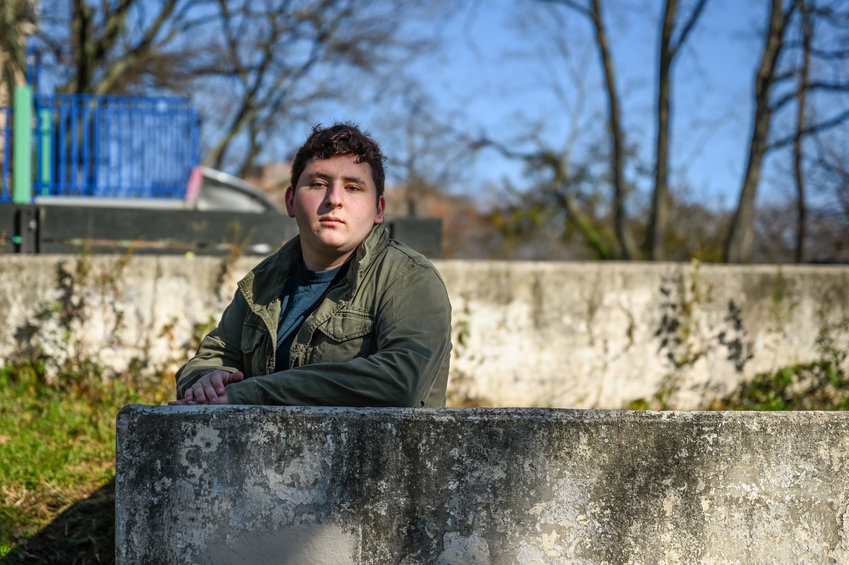 It's a gruesome anniversary. One year ago, New York City was overcome by the coronavirus pandemic. And the public school system — once infamous for never closing — was no exception as 1.1 million students took their lessons home and abandoned physical campuses.
more
By ROSE BRENNAN | 3/21/21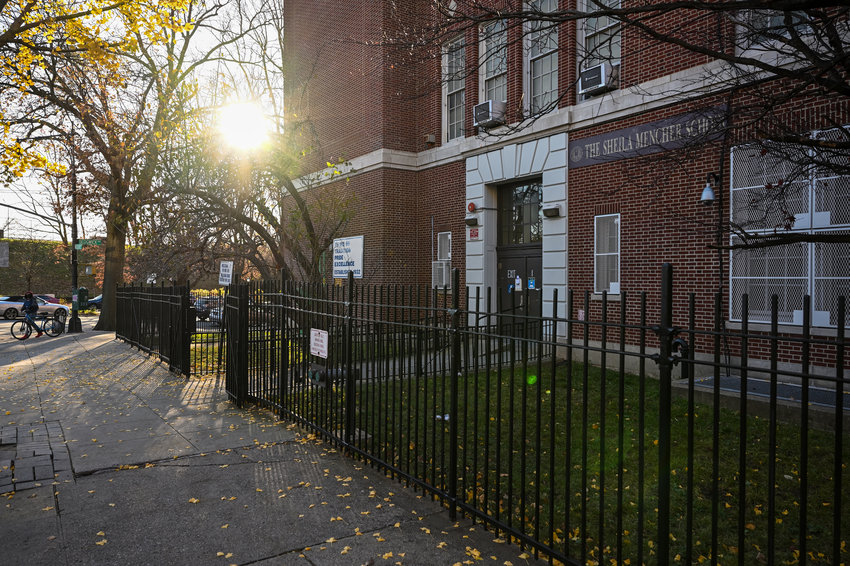 Not even two months into the academic year, public schools returned to square one once again, shifting back to fully remote classes across all campuses beginning last week.
more
By ROSE BRENNAN | 11/29/20