3 results total, viewing 1 - 3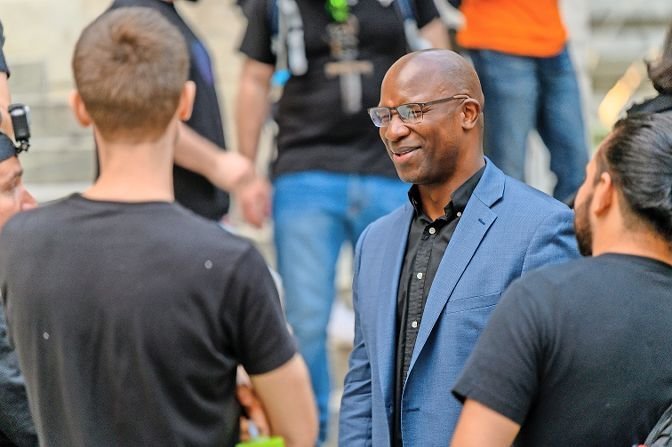 U.S. Rep. Jamaal Bowman is backing a congressional bill many say already is dead on arrival that intended to restrict American financial aid to Israel.  But one outspoken critic of the congressman apparently has had enough, pushing an online petition condemning Bowman's move.
more
By MICHAEL HINMAN | 4/19/21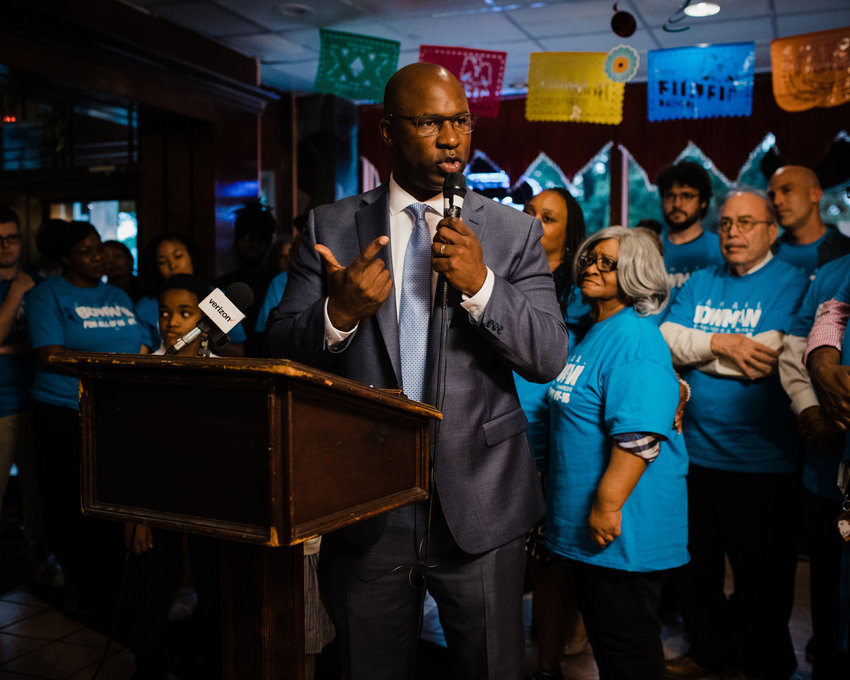 It's almost impossible to dispute. New members of Congress don't have as much experience or power as their veteran colleagues. And because of that, they might not be as effective.
more
By KIRSTYN BRENDLEN | 11/22/20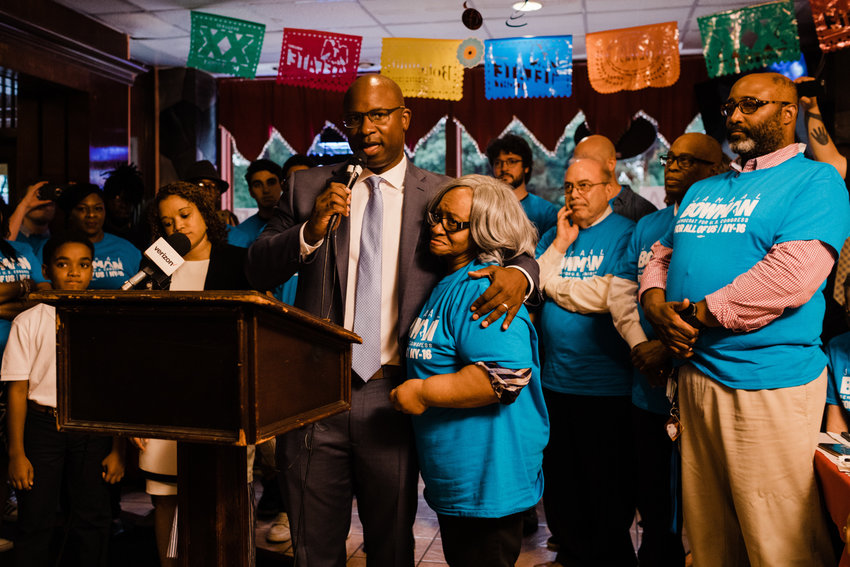 It wasn't too long ago when many political observers believed the race to watch was the one in the 15th Congressional District where a dozen of the Bronx's (and Manhattan's) biggest names are vying to succeed the retiring Jose E. Serrano in what's considered by the Cook Political Report as the most Democratic district in the country.
more
By MICHAEL HINMAN | 6/19/20