2 results total, viewing 1 - 2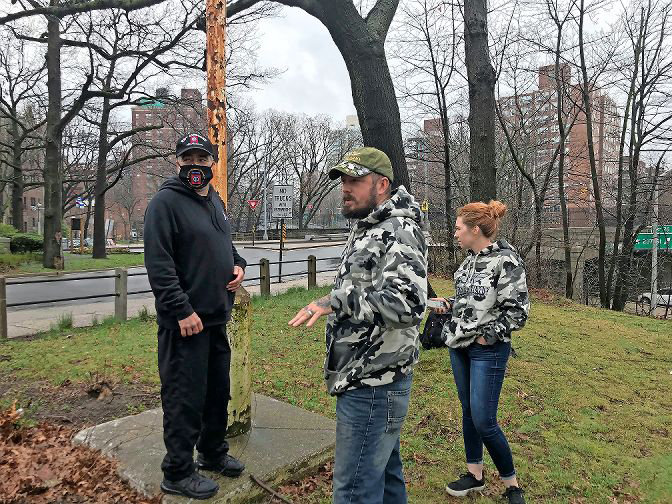 It seems about once a year or so, someone happens by the small patch of hilly land separating Henry Hudson Parkway East and the actual Henry Hudson Parkway and finds something they didn't expect: an old flagpole.
more
By MICHAEL HINMAN | 4/4/21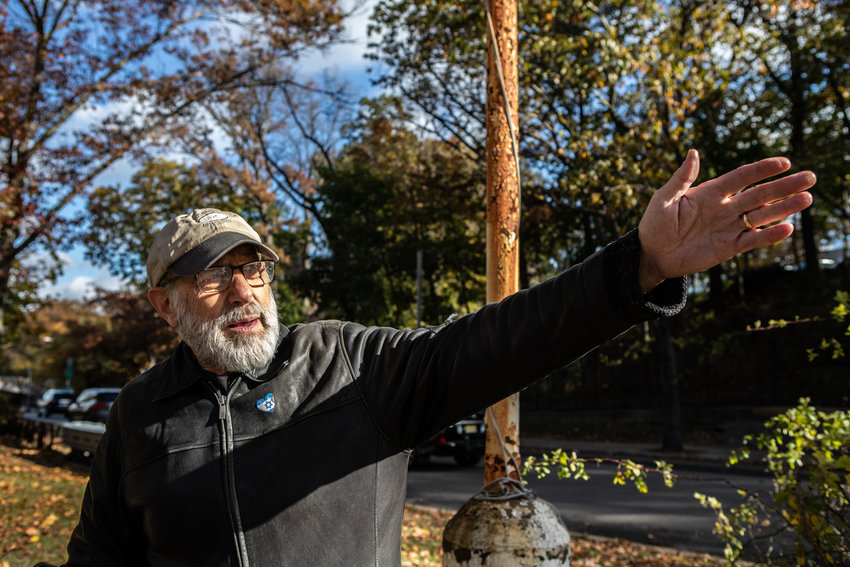 Chances are, you didn't even know it was there. Don't be ashamed. Unless they were looking for it specifically, many wouldn't see it. Hundreds of cars pass by the Riverdale Monument at the busy intersection just off the Henry Hudson Parkway where West 239th Street and Riverdale Avenue meet. But just across the street, in a wooded strip between the main highway and its side access road, is an old flagpole that has certainly seen better days.
more
By MICHAEL HINMAN | 12/8/19