3 results total, viewing 1 - 3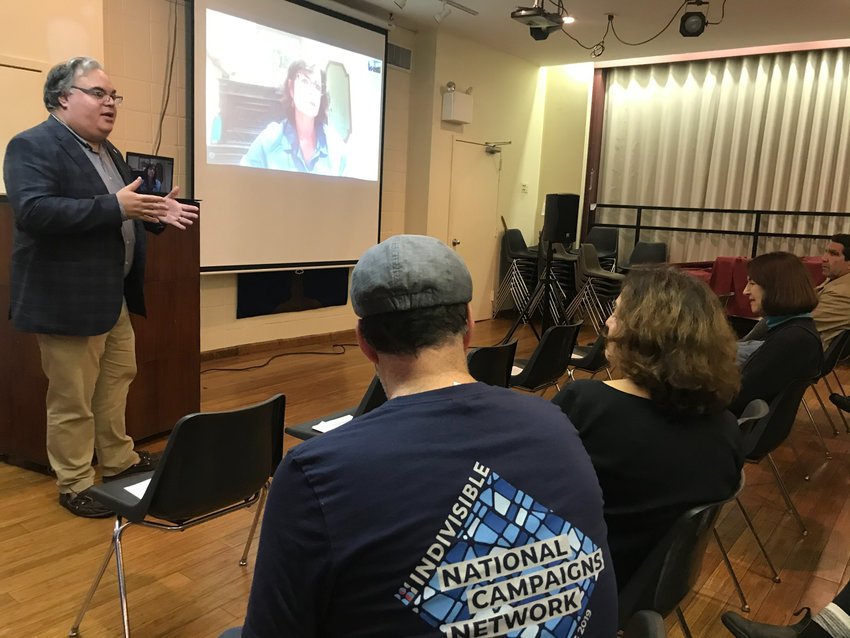 House Speaker Nancy Pelosi originally hoped a Donald Trump impeachment inquiry could be wrapped up just in time for families to sit down and enjoy their Thanksgiving dinner. Bill Weitz, however, had a much different message on Sunday.
more
By MICHAEL HINMAN | 10/25/19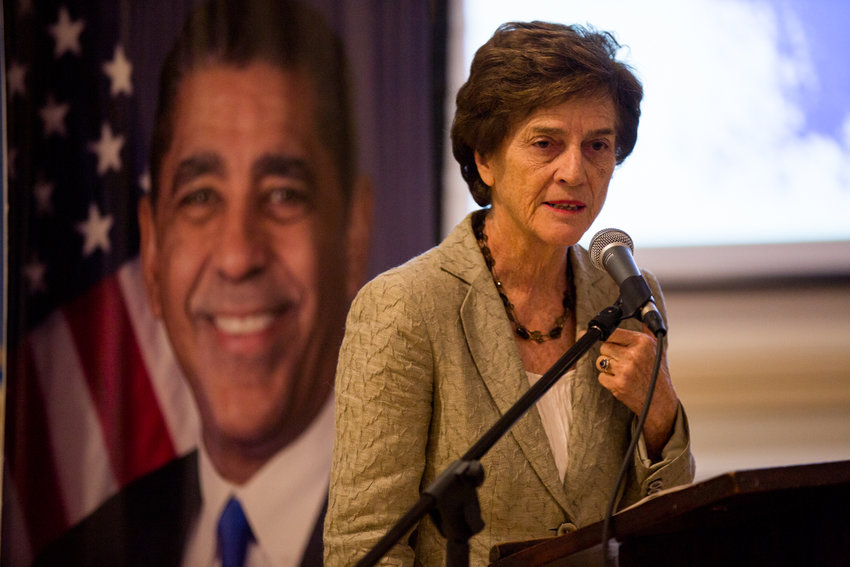 In Washington, these days, just about every conversation is noun, verb and "impeachment." The U.S. House of Representatives is formally exploring making Donald Trump just the fourth president in the country's 231-year history to face the ultimate congressional rebuke, but U.S. Rep. Adriano Espaillat has formally been calling for such extreme action against Trump since 2017.
more
By MICHAEL HINMAN | 10/12/19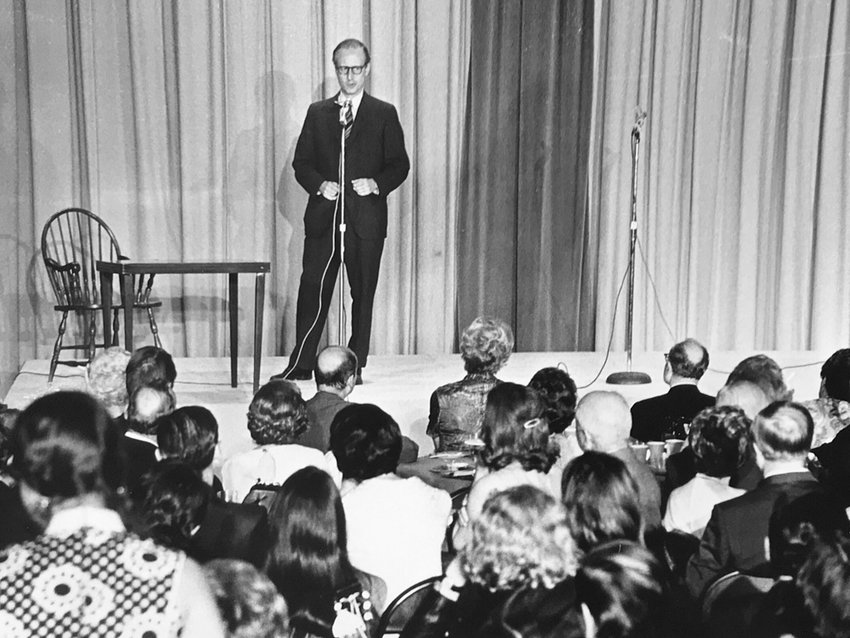 Robert Morgenthau was connected to some of the biggest historical names of the 20th century — as well as a few of its most controversial moments — much of it while maintaining a home in Riverdale. Morgenthau's story found its end July 21 when he passed away at Lenox Hill Hospital. He was 99 — and just 10 days shy of his 100th birthday.
more
By MICHAEL HINMAN | 7/27/19