2 results total, viewing 1 - 2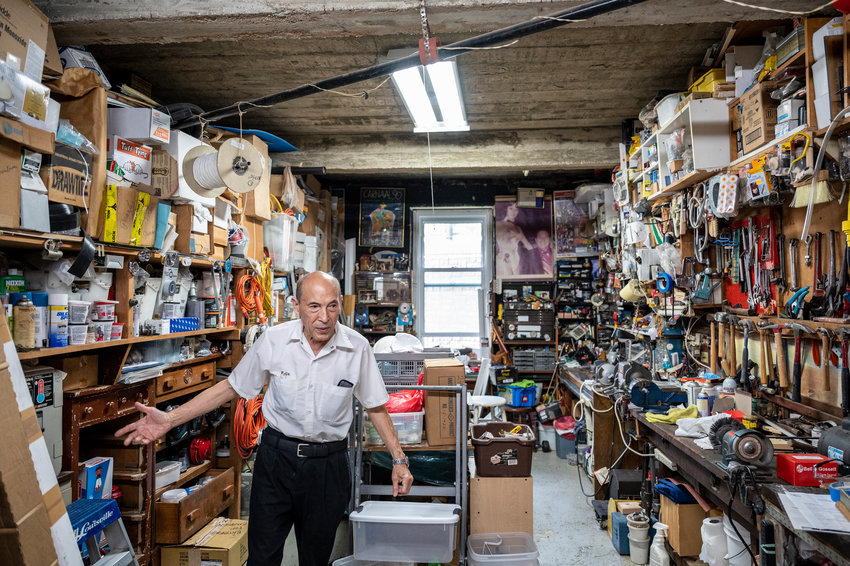 Felix Lam has been the superintendent at 2465 Palisade Ave., in Spuyten Duyvil for 50 years. The 81-year-old has made his home — and career — at the eight-story co-op since he was a young man. And how does that make him feel? "I'm very happy about it," Lam said.
more
By BRENDAN O'SULLIVAN | 7/4/21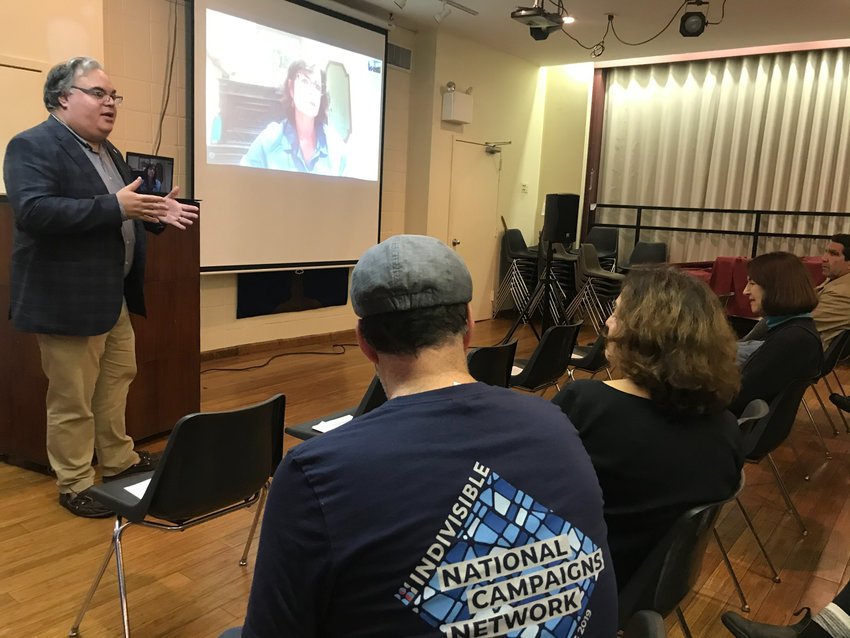 House Speaker Nancy Pelosi originally hoped a Donald Trump impeachment inquiry could be wrapped up just in time for families to sit down and enjoy their Thanksgiving dinner. Bill Weitz, however, had a much different message on Sunday.
more
By MICHAEL HINMAN | 10/25/19