3 results total, viewing 1 - 3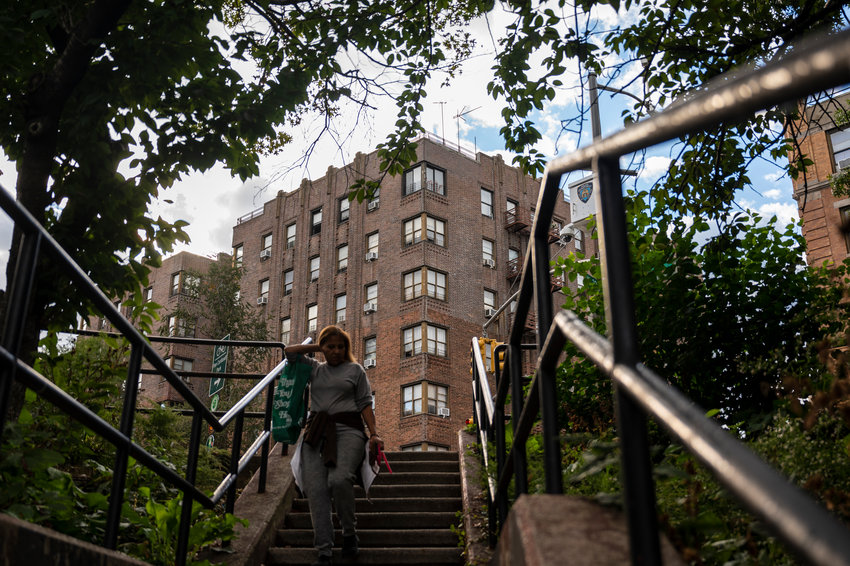 He's always looking up, but not at the stars. No. Pedro De La Cruz — no relation — is staring at the ceiling. Not because it's some architectural marvel, but instead out of fear it may all come crashing down on him. Again.
more
By JOSEPH DE LA CRUZ | 10/11/21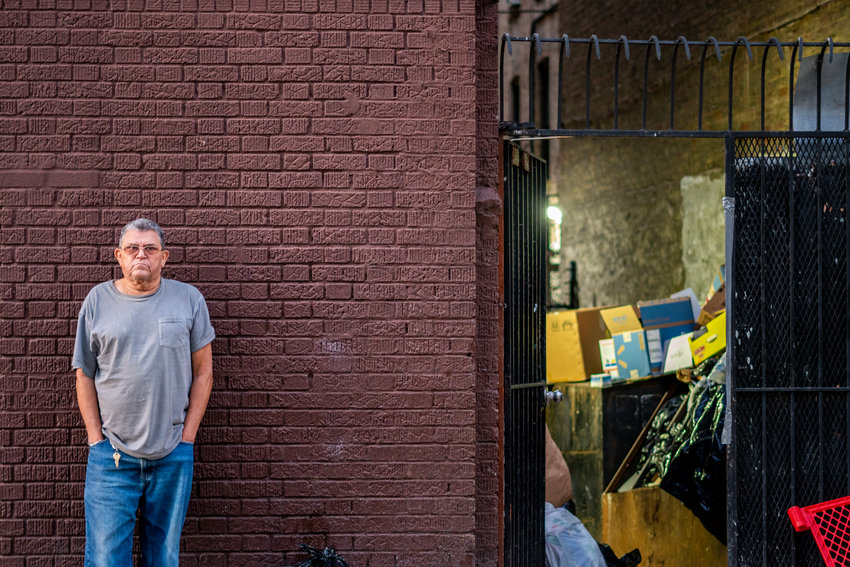 When a typical New York City apartment dweller has something that needs fixing — a water leak, or the heater isn't working — it's normally addressed with a quick call to the superintendent or landlord. That's not the case for handyman Nelson Talavera. There's no calling anybody. If he need something in his apartment fixed, he fixes it himself.
more
By ETHAN STARK-MILLER & HIRAM ALEJANDRO DURÁN | 1/17/21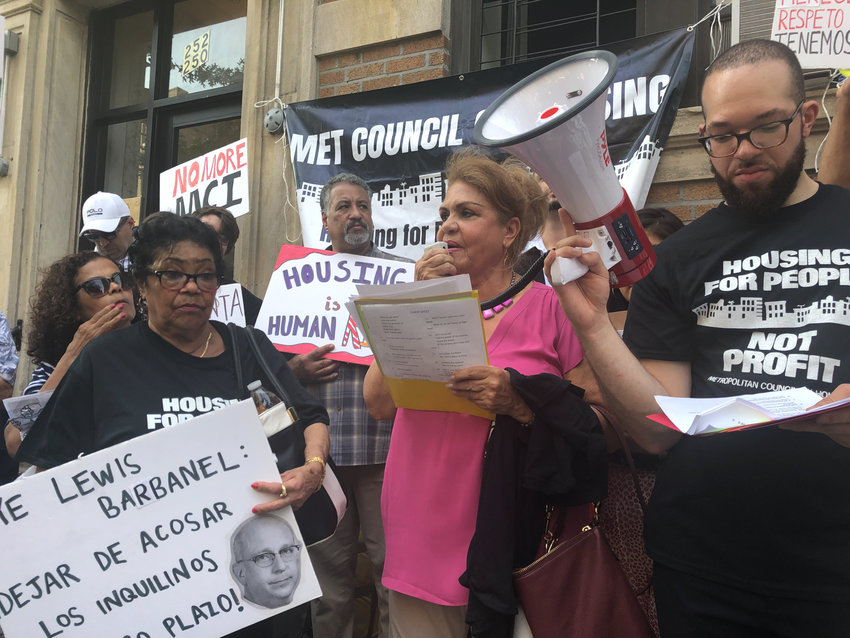 Making the list is important for a new nightclub, or getting that elusive reservation in the city's hottest restaurant. But one list no one should be clamoring for is the public advocate's annual "Worst Landlord List," designed to publicize and shame the worst apartment building owners in the city.
more
By KIRSTYN BRENDLEN | 1/19/20