2 results total, viewing 1 - 2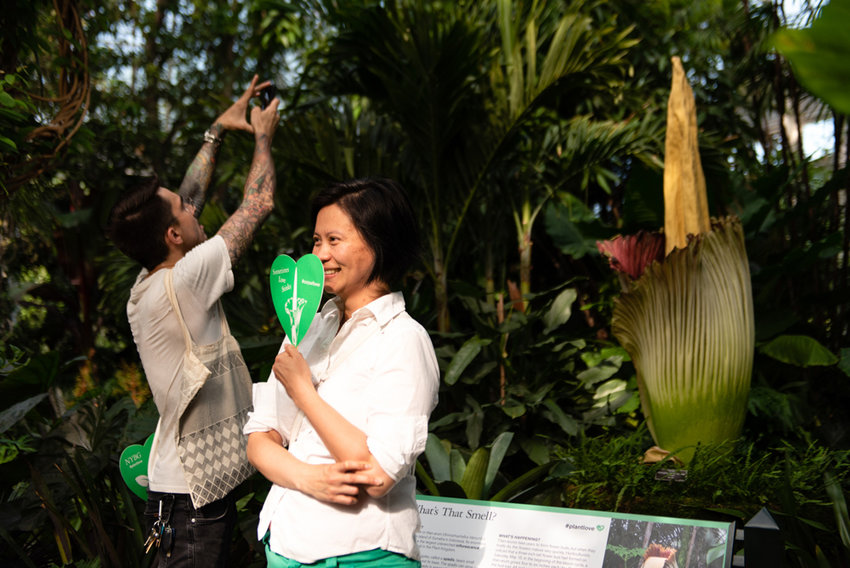 Help couldn't come sooner for Derek and Becky Woods. While many business owners found solace in government assistance such as the Paycheck Protection Program, some non-profits like Riverdale Children's Theatre — which the Woods run — needed additional assistance to keep their organizations afloat.
more
By JOSEPH DE LA CRUZ | 10/3/21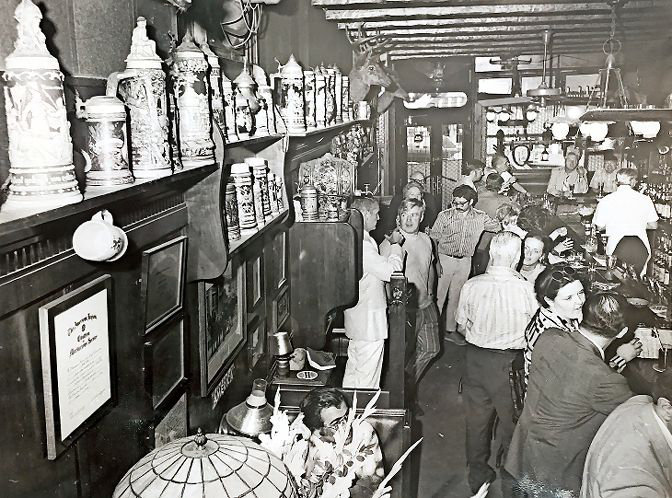 It wasn't Christmas unless it was Christmas with the Connaughtons. Throughout the 1980s and '90s, Connaughton's Riverdale Steak House just off West 259th Street was the place to be on Christmas Eve. The restaurant's owners, Terry and Anne Connaughton, would spend a month preparing for their biggest night, when the steakhouse was packed to the brim.
more
By ETHAN STARK-MILLER | 12/20/20