3 results total, viewing 1 - 3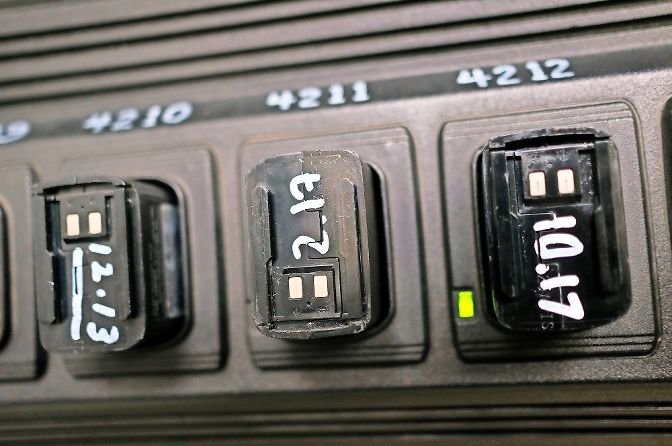 Police are treating the death of a man found in a Van Cortlandt Village apartment Tuesday morning as a homicide.
more
By MICHAEL HINMAN | 12/29/20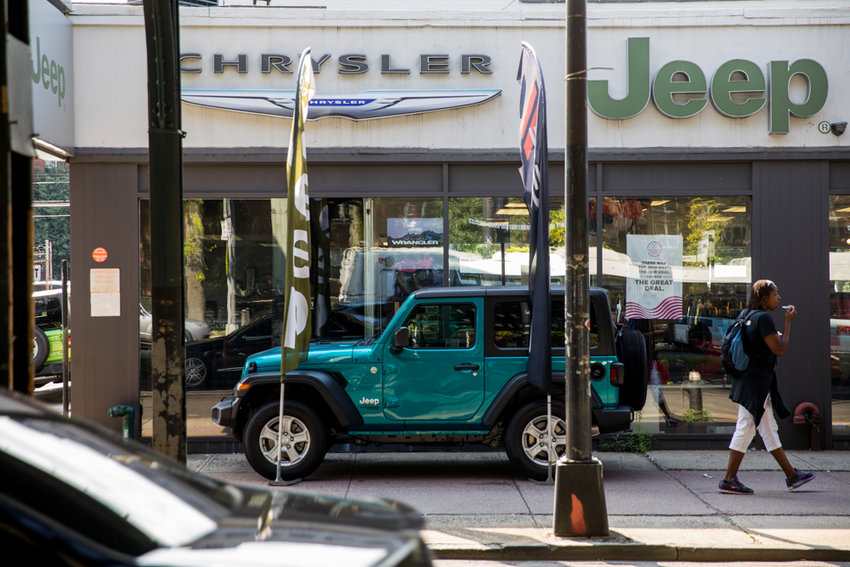 A 22-year-old Yonkers man has died in  what some have described as a workplace dispute-turned-violent.
more
2/25/20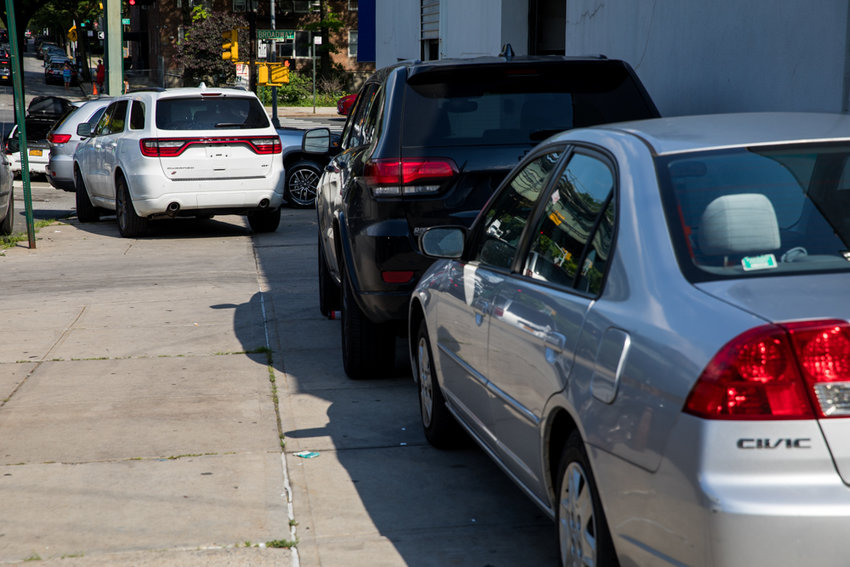 It is illegal to park cars on city sidewalks. It's a simple notion made clear in city law, subject to fines of more than $100. Yet, every day it seems car dealerships and auto repair shops across the city park vehicles on sidewalks with little fear of consequence from police or city officials.
more
By JOSEPH KONIG | 7/14/19