3 results total, viewing 1 - 3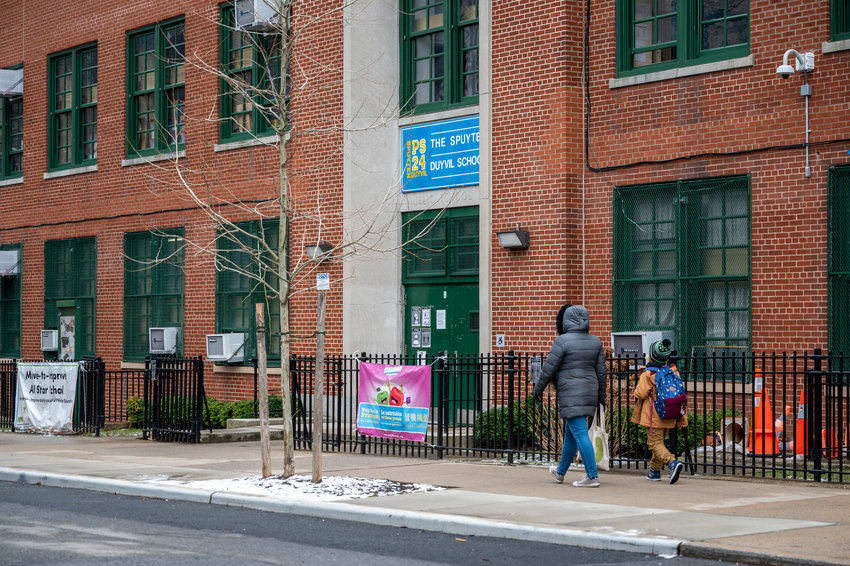 It's rare so much controversy surrounds one street in a neighborhood. But one in particular has many in the community up in arms about traffic safety and enforcement.
more
By ROSE BRENNAN | 2/14/21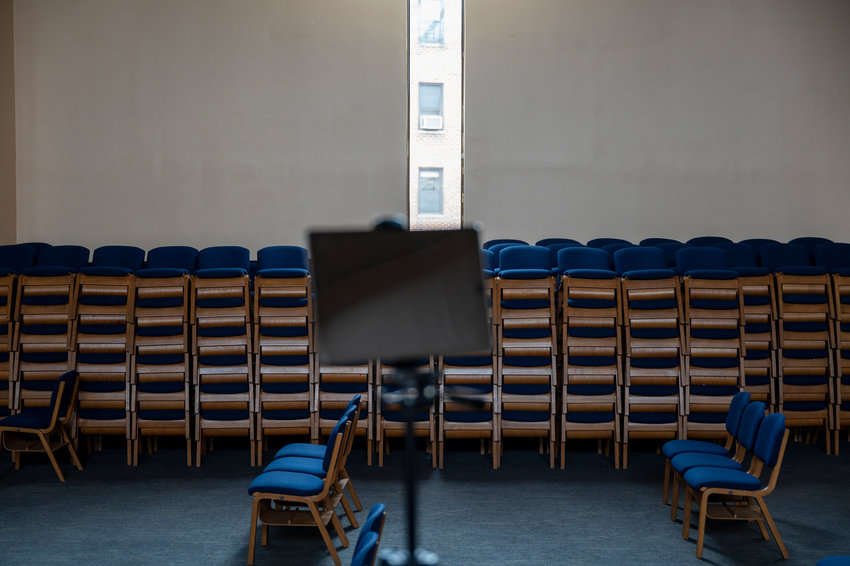 What will life be like after the coronavirus? That's a question on the minds of many seeking pre-pandemic normalcy inside a society that may have been permanently changed.
more
By ETHAN STARK-MILLER | 2/14/21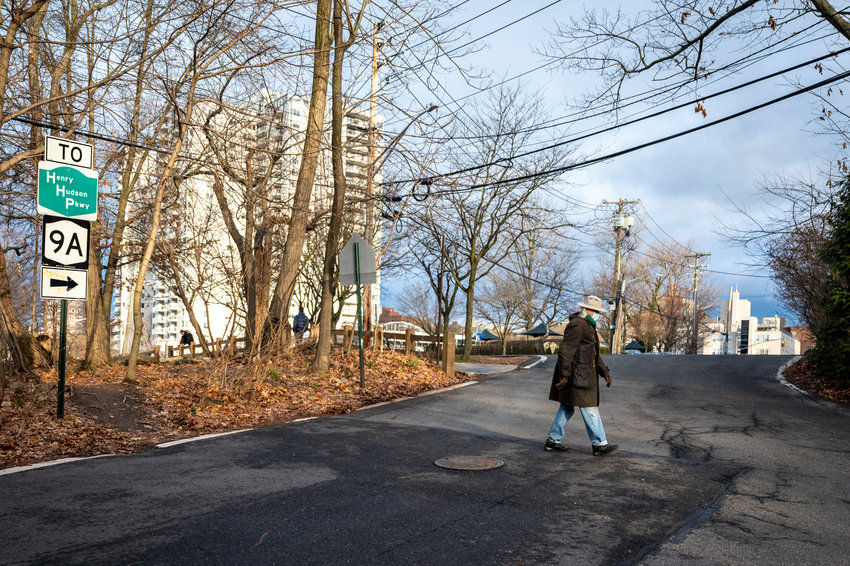 No one expects to get hit by a car when crossing the street, yet it's more common than many might think. Cars killed 120 pedestrians in New York in 2019, according to the Governors Highway Safety Association — behind only California, Florida and Texas. And many of them lose their lives on New York City's streets.
more
By ETHAN STARK-MILLER | 1/24/21