2 results total, viewing 1 - 2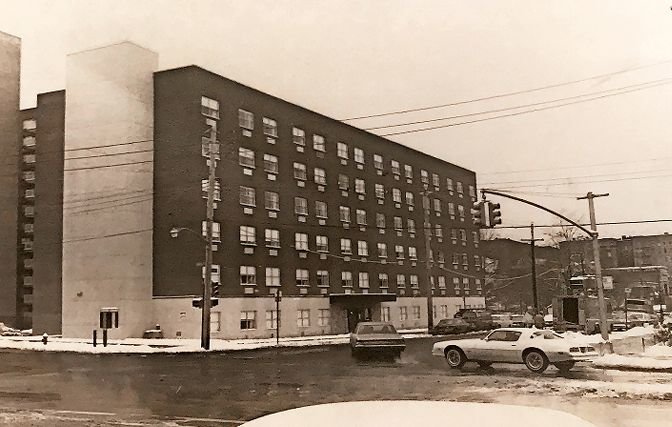 Guards have been protecting a brand-new empty building, never occupied, at 311 W. 231st St., for two years, but no one knows what they are actually protecting it for. Eugene Hollander originally built the six-story structure as a nursing home to be called Hollander Care Center. What it will end up forms the nub of a controversial debate.
more
By SUSAN G. SAWYER | 12/20/20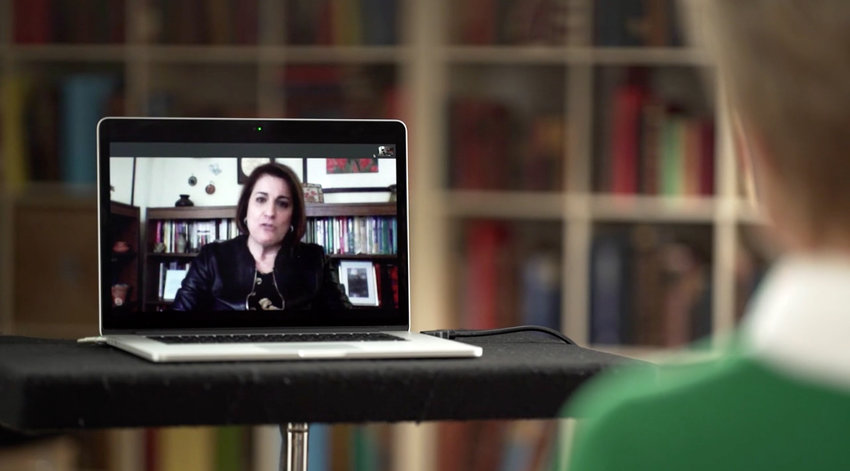 North Riverdale found itself at the center of a report on "CBS Sunday Morning" over the weekend, highlighting the new "teletherapy" services of Mosaic Mental Health.
more
By MICHAEL HINMAN | 4/6/20