2 results total, viewing 1 - 2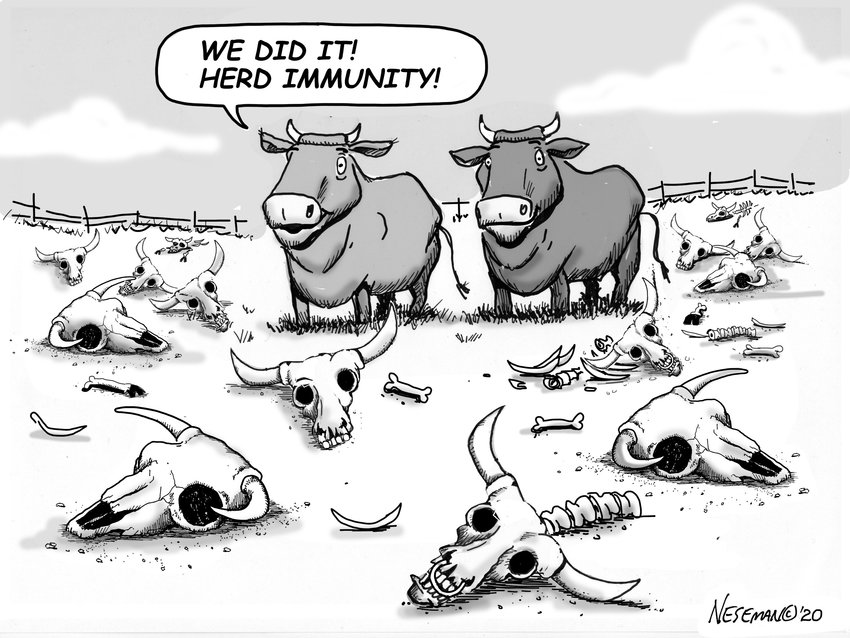 Banking is as old as civilization itself. It's said that ancient couriers taking goods from one settlement to the next would receive loans in the form of grain.
more
10/24/20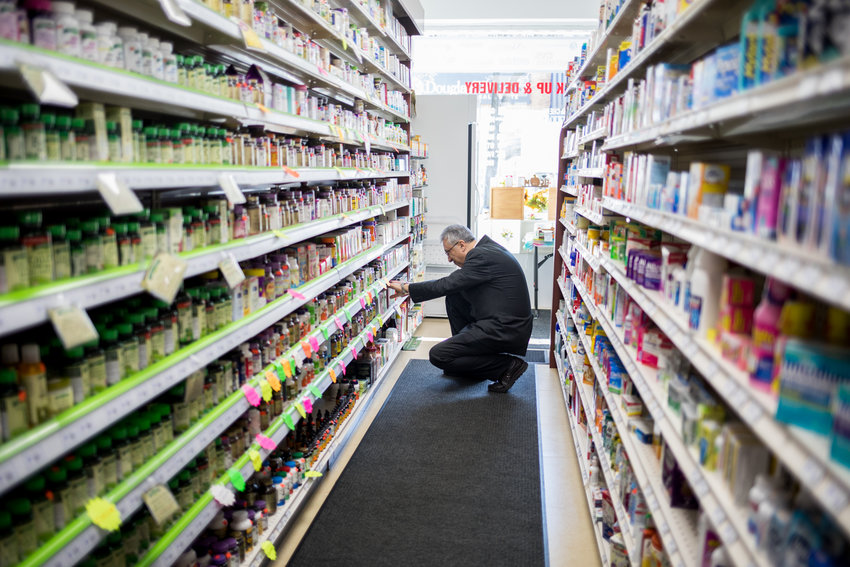 As summer rolled around, Albany was busy debating and passing bills, while here at home, it became all about what kind of businesses we wanted to have where.
more
12/29/19