2 results total, viewing 1 - 2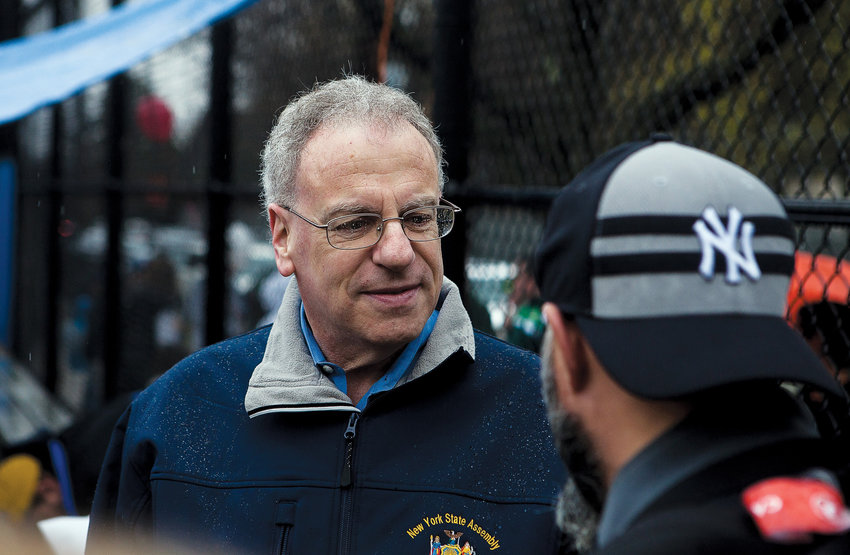 Manny Verdi may have collected more than $230,000 in settlement money from the city's education department as part of a whistleblower suit. But if he was expecting a big payday in a separate suit filed against Assemblyman Jeffrey Dinowitz, he might need to re-evaluate.
more
By MICHAEL HINMAN | 11/13/20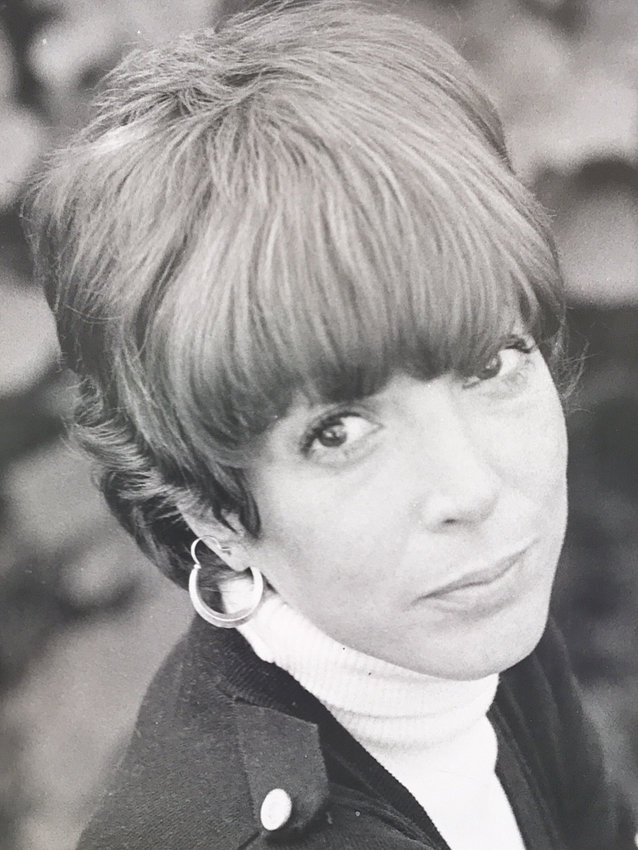 Randi Martos was co-president of the P.S. 24 parent association during a movement in the late 1990s to add a high school to what is now Riverdale/Kingsbridge Academy. But the school district needed to be convinced — The school board was against it, and the debate had become particularly vicious.
more
By JOSEPH KONIG | 6/9/19