3 results total, viewing 1 - 3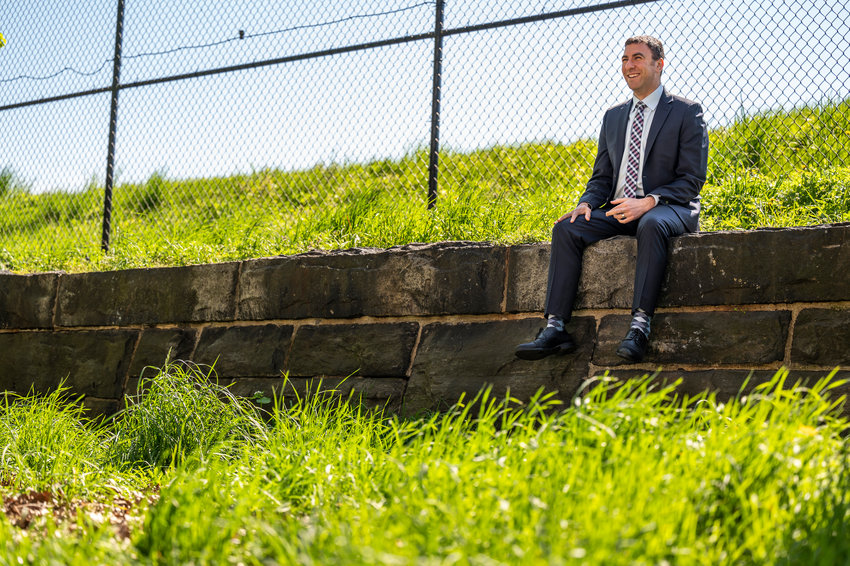 The candidates looking to see who will fill the city council seat currently occupied by Eric Dinowitz like to raise money from people in the Bronx to fund their campaigns. It's just keeping that money in the Bronx they all, for the most part, struggle with.
more
By MICHAEL HINMAN | 5/22/21
Just over the past few years alone, there have been some great victories at the local level, and there have been some disappointments.
more
2/1/20
If you're looking for music in Van Cortlandt Park this June, you might be a little disappointed. That is, unless you're someone who lives near Vannie, because the recent denial ensuring Founders Entertainment won't hold its Governors Ball music festival at the park is probably the best news you've heard this year.
more
By MICHAEL HINMAN | 1/26/20