4 results total, viewing 1 - 4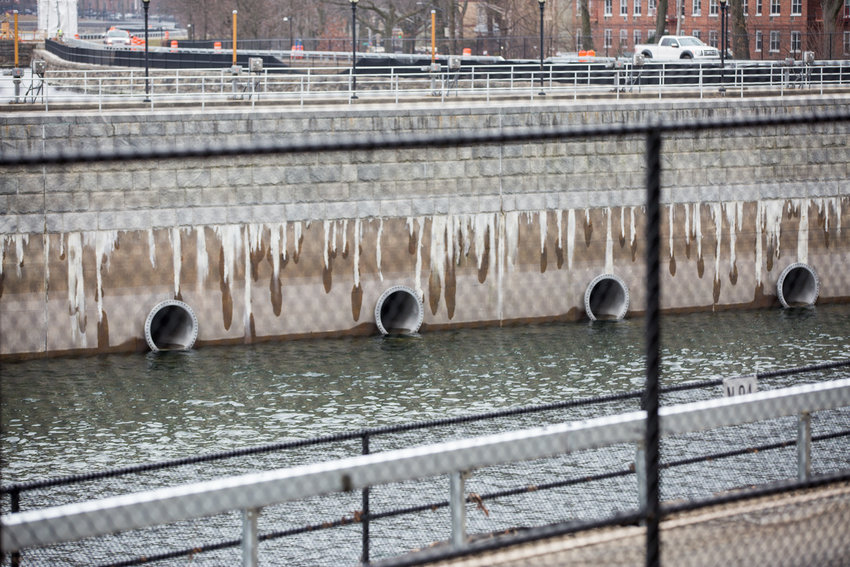 The State Historic Preservation Office no longer supports efforts by DEP to keep the Jerome Park Reservoir's smaller north basin dry, officially withdrawing its October endorsement of the city's agency plan. DEP officials had hoped to keep the basin empty as a way to quickly store water just in case the Croton water filtration plant under Van Cortlandt Park lost power.
more
By HEATHER J. SMITH | 2/23/20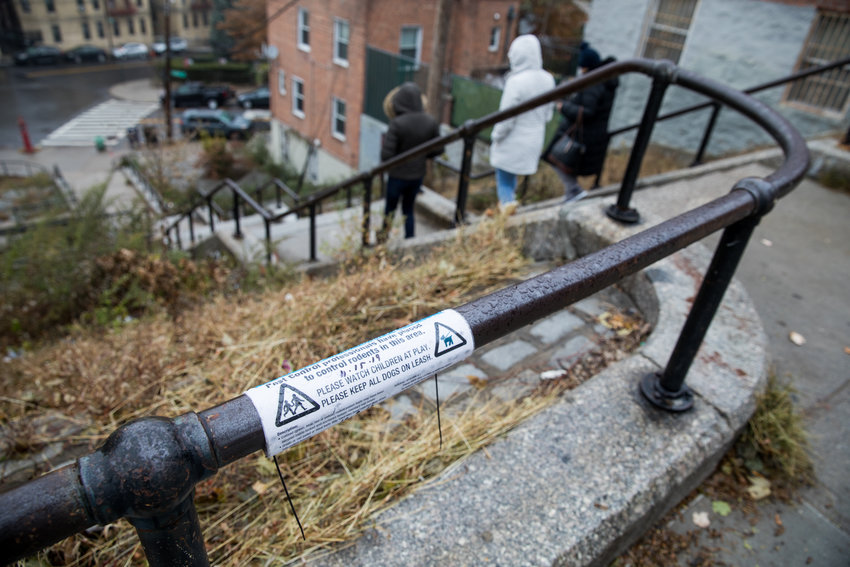 Rats are about as New York as Yankee Stadium, a dollar slice, or getting excited over a clean subway car. They're everywhere — so much that you barely notice when they scuttle from view around a corner, down the storm drain, or from one pile of sidewalk garbage on pick-up day to the next.
more
By HEATHER J. SMITH | 11/28/19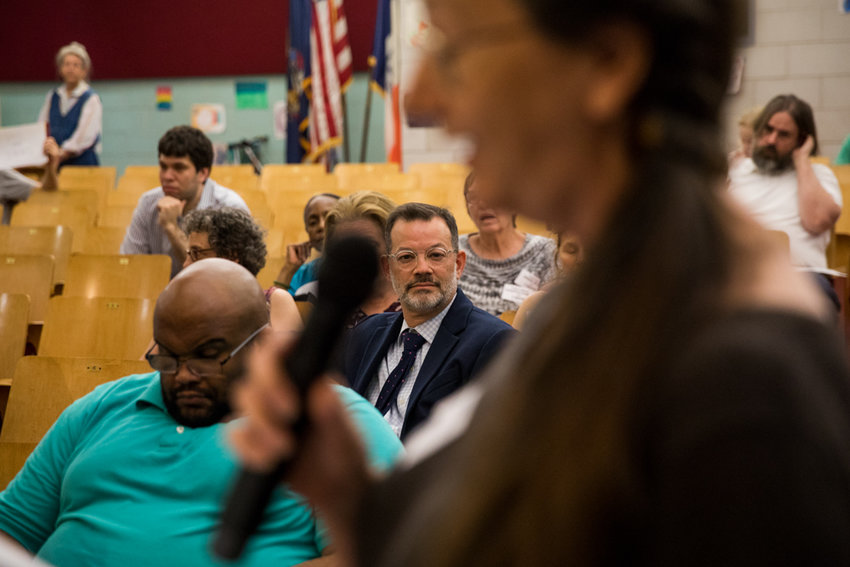 The city had tasked them with holding just a single vote: Approve sweeping changes to the Bronx's Special Natural Area District, that would essentially transform SNAD into the Special Natural Resources District. Community Board 8 had a much different answer when the full board came together last week at P.S. 37, however: No. In all-caps.
more
By MICHAEL HINMAN | 7/7/19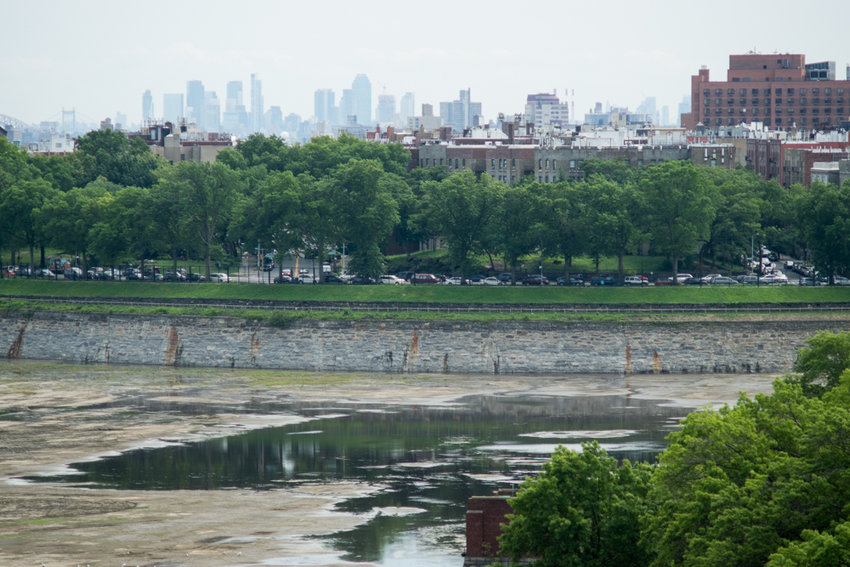 Alicia West said it twice. Then, Bernard Daly tried to explain it.  Members of Community Board 8's environment and sanitation committee and the roughly 100-person audience kept asking clarifying questions. They couldn't believe what they were hearing.
more
By JOSEPH KONIG | 6/30/19