3 results total, viewing 1 - 3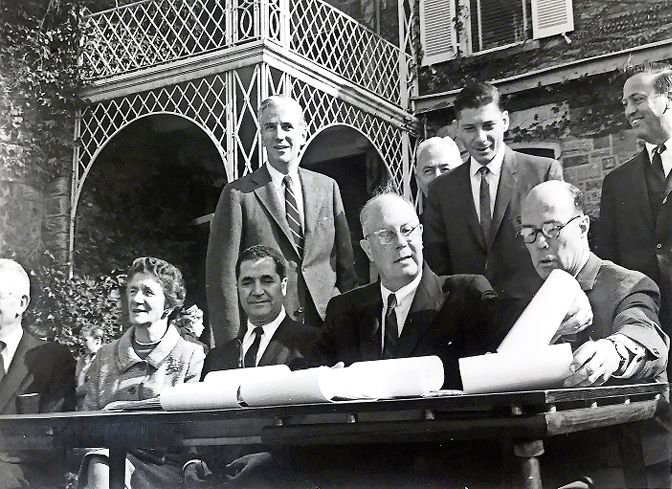 Of all the famous people who have called Wave Hill home over the decades — Theodore Roosevelt, Mark Twain, even famed conductor Arturo Toscanini — there's one Karen Meyerhoff wishes was a part of that list: Sherlock Holmes. Yes, yes, Sherlock Holmes is a fictional character. But Meyerhoff — Wave Hill's president and executive director since 2015 — has a real mystery for the famed sleuth: Where does the name "Wave Hill" come from?
more
By MICHAEL HINMAN | 12/20/20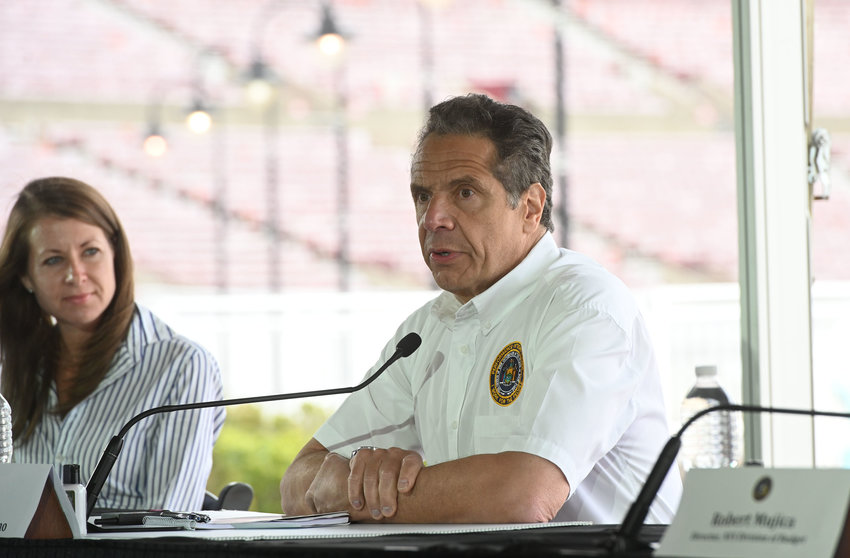 It's typically the kick-off for the summer, and a time when many in New York — and other colder states — can finally head back to the beach.
more
By MAYA KATZ | 5/28/20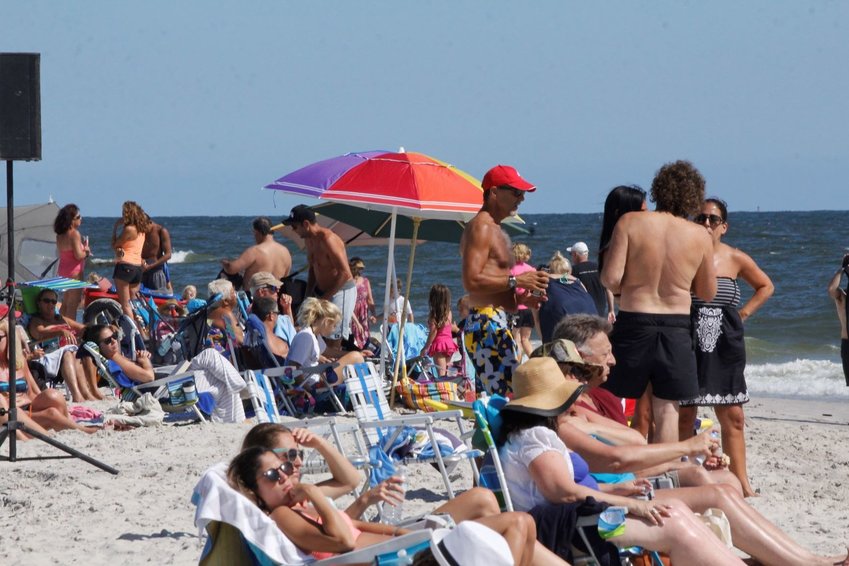 It's been more than two months since Gov. Andrew Cuomo has locked down New York state. But now, with hope the state is on the other side of the coronavirus pandemic, some state beaches are re-opening for swimming just in time for Memorial Day weekend.
more
5/22/20