2 results total, viewing 1 - 2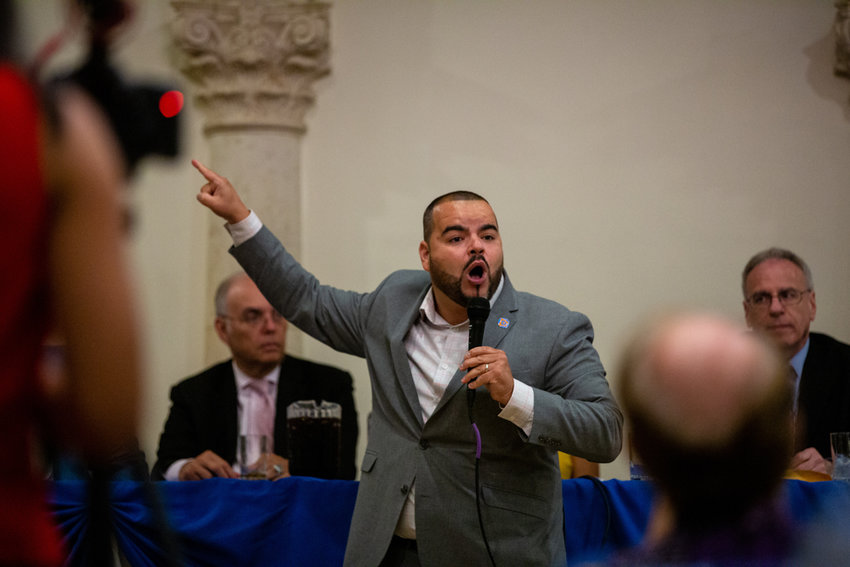 It began calmly enough. But as the Aug. 8 meeting of the Bronx Democratic County Committee progressed, a rift between members became apparent.
more
By HEATHER J. SMITH | 8/22/19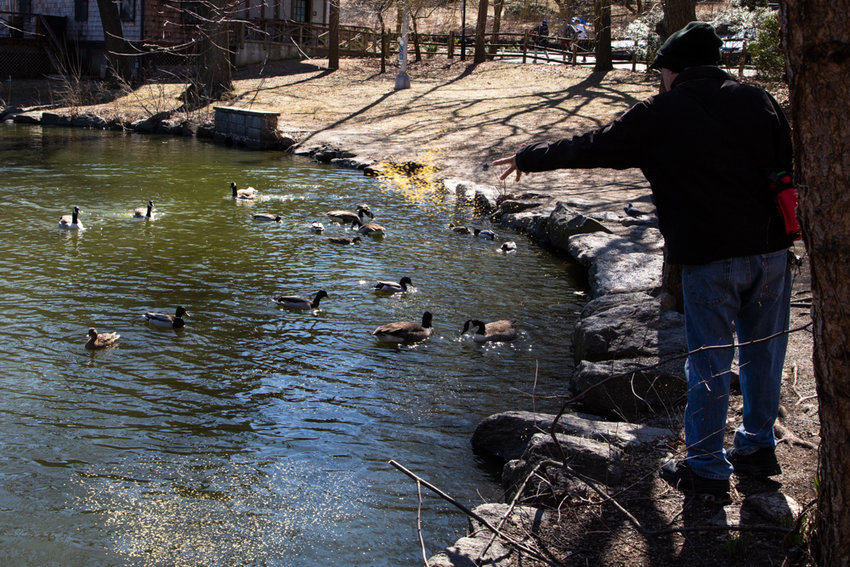 A decades-old tradition in New York City parks could soon be no more. There's always been an understanding that park visitors shouldn't feed the wildlife. But that's never applied to pigeons and other birds. Yet, under proposed rules by the city's parks department, feeding any animal in Van Cortlandt Park or any other city park will be prohibited.
more
By HEATHER J. SMITH | 3/31/19