2 results total, viewing 1 - 2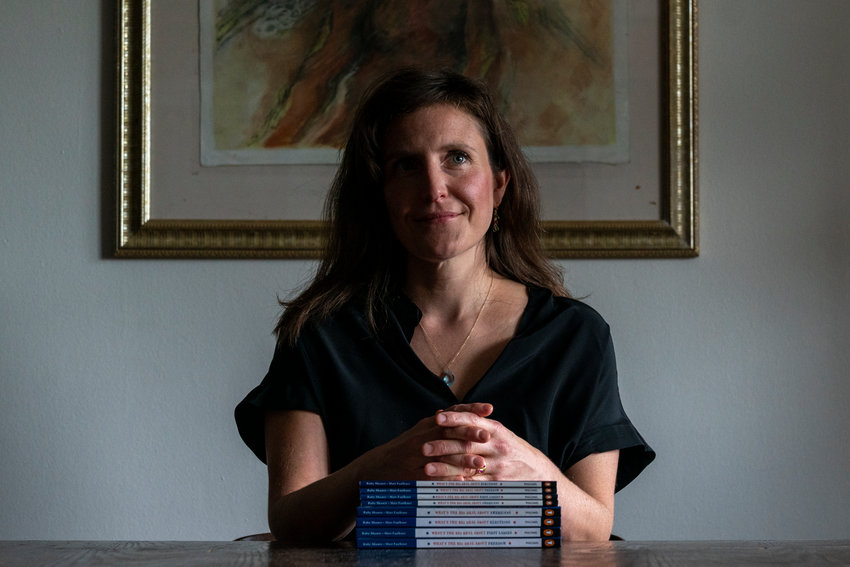 Election Day might've looked quite different this year, but its impact and consequences are largely the same. And Ruby Shamir wants to make sure young children across the country know it.
more
By ROSE BRENNAN | 11/8/20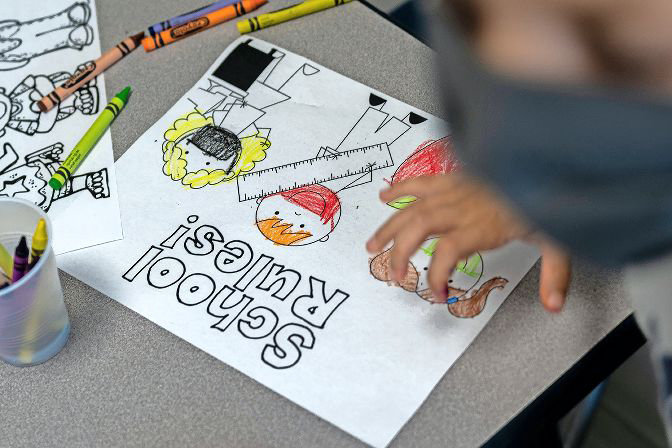 Delays in the wake of the coronavirus pandemic are a problem for public schools, but not at any school run by Rabbi Aaron Frank.
more
By ROSE BRENNAN | 9/13/20