3 results total, viewing 1 - 3
In the eleventh hour of the Trump presidency, many higher education institutions are rescinding honorary degrees or taking other actions against the president and his inner circle — especially in the wake of the pro-Trump riot that stormed the Capitol building Jan. 6.
more
By ROSE BRENNAN | 1/17/21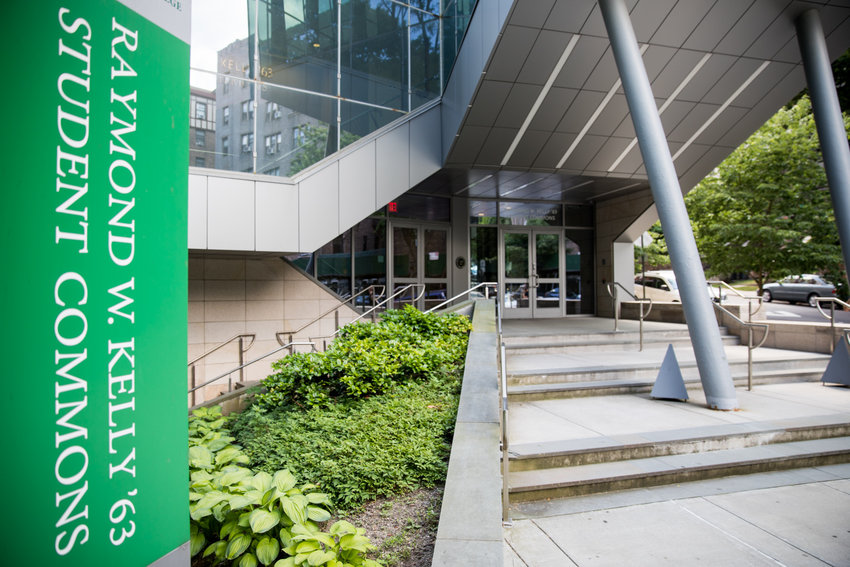 Solidarity has strengthened across the country and the world in response to the police-involved death of George Floyd in Minneapolis last month. Protests have hit many of the major cities, including New York, with some signs of impact becoming apparent, not only by the arrest of the officers involved in Floyd's death, but many municipalities taking a hard look at how the law is enforced in their communities.
more
By PATRICK LINDO | 6/21/20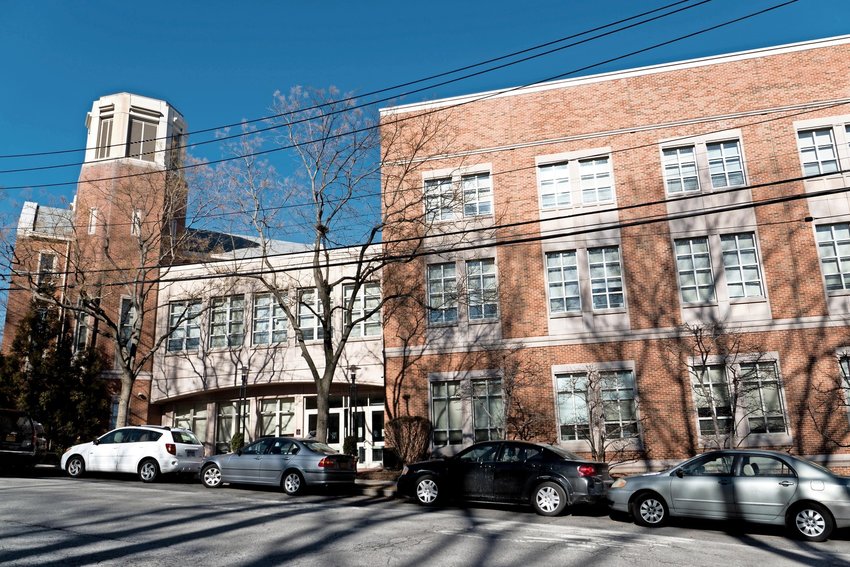 William Barr might be working to distance himself from an incident in Washington last week where the U.S. Attorney General reportedly ordered the removal of peaceful protesters on what's now become Black Lives Matter Plaza near the White House — but he might have a different issue a little closer to where he once attended school in the Bronx.
more
By MICHAEL HINMAN | 6/7/20