2 results total, viewing 1 - 2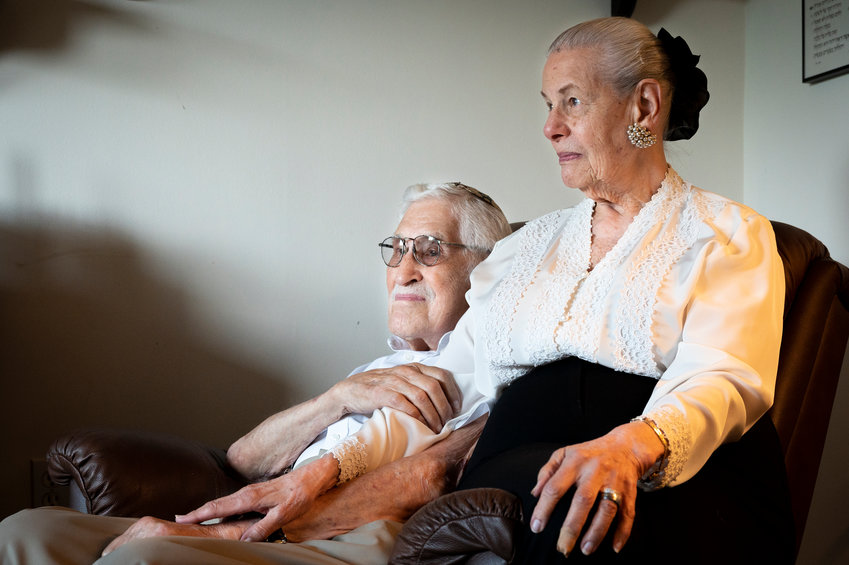 When Leo Shliselberg first met Rita in 1950, he felt he already knew her. Leo's friend at work in Tel Aviv, Israel, talked about her family incessantly, and Rita's upbringing and religious background stood out to him. 
more
By MAYA MITRASINOVIC | 7/18/21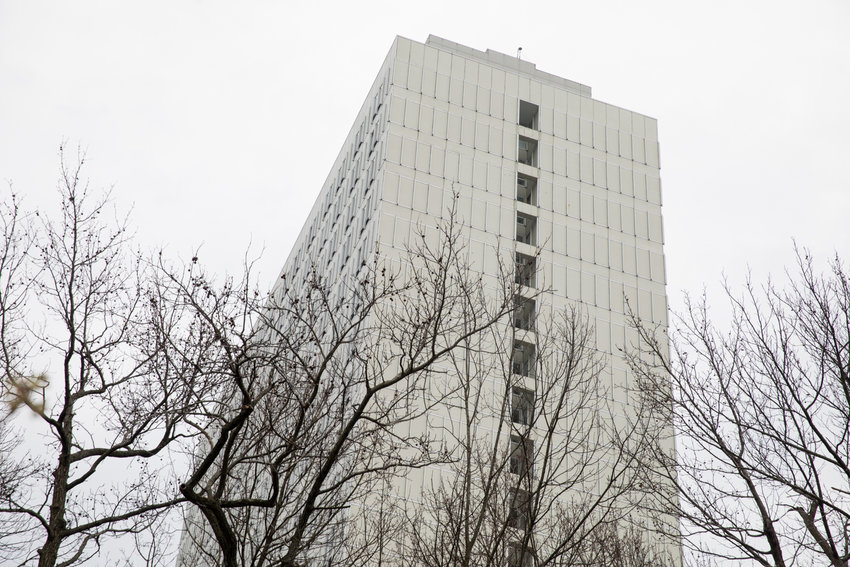 As the original twin towers of the World Trade Center rose out of Manhattan's Financial District, a second set of twin towers had climbed into the sky 15 miles up the Hudson River, casting its own shadow over North Riverdale.
more
By MICHAEL HINMAN | 5/17/20