2 results total, viewing 1 - 2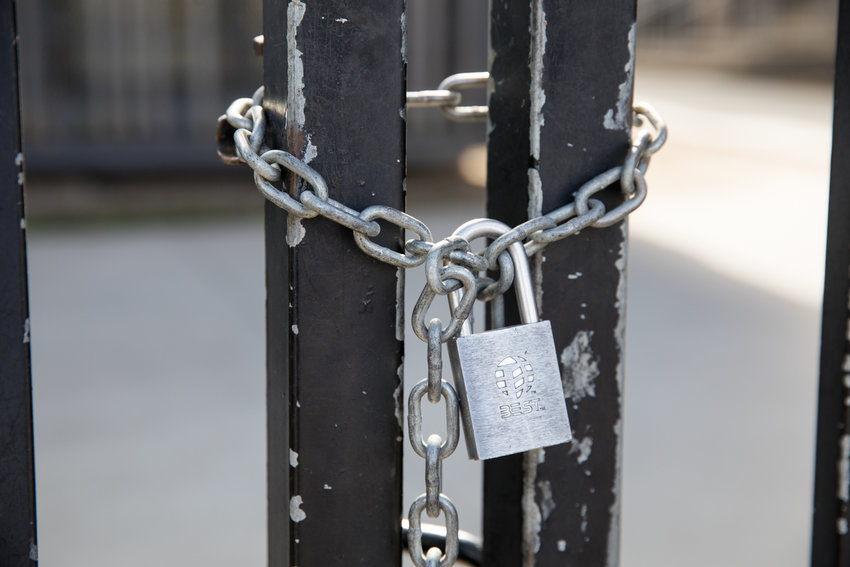 It hasn't taken long for things to settle into a new — if temporary — reality not just around the world, but closer to home, as the coronavirus that causes COVID-19 moves its way through. That reality is, mostly, receiving a lot of emails about canceled events. Purim parties, political protests, book clubs and community dinners have all been postponed or called off all together.
more
By KIRSTYN BRENDLEN | 3/20/20
It's more than just science at Bronx Science, as students there won "best large delegation" at the Columbia Model United Nations Conference and Exposition.
more
By KIRSTYN BRENDLEN | 2/23/20