3 results total, viewing 1 - 3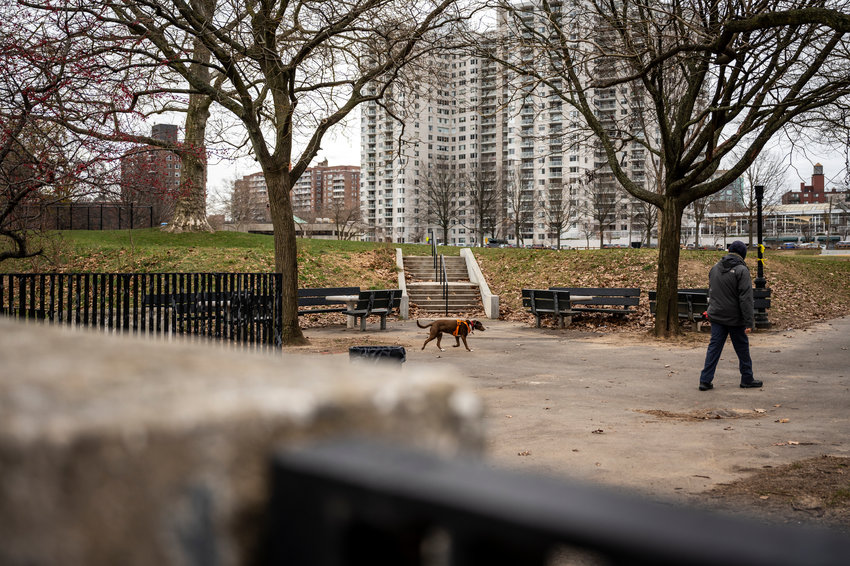 For the better part of the year, Independence Avenue has been the site of reckless driving and street racing. With the danger the practices pose — in addition to the noise —it's no surprise those who live on and nearby the street are fed up.
more
By ROSE BRENNAN | 12/27/20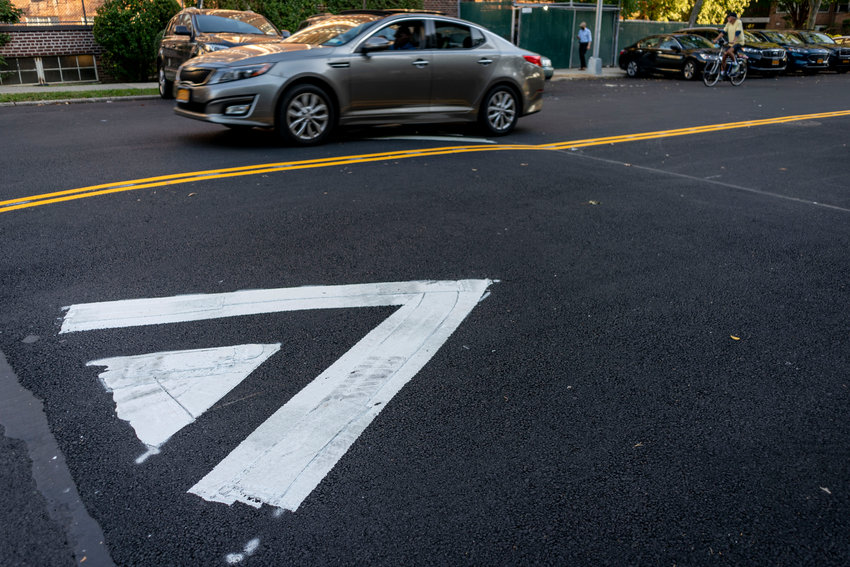 Like how birds' return to the American northeast each spring spells the end of winter, it wasn't a stretch to believe the return of speed bumps to Independence Avenue would herald the end of drag racing in the surrounding neighborhood. But apparently that wasn't the case.
more
By ROSE BRENNAN | 10/25/20
The stretch of Independence Avenue is largely green, scenic and residential. But it's been facing a problem over the past few years that threatens the peace there: It's become a hotspot for drag racing.
more
By ROSE BRENNAN | 9/27/20