2 results total, viewing 1 - 2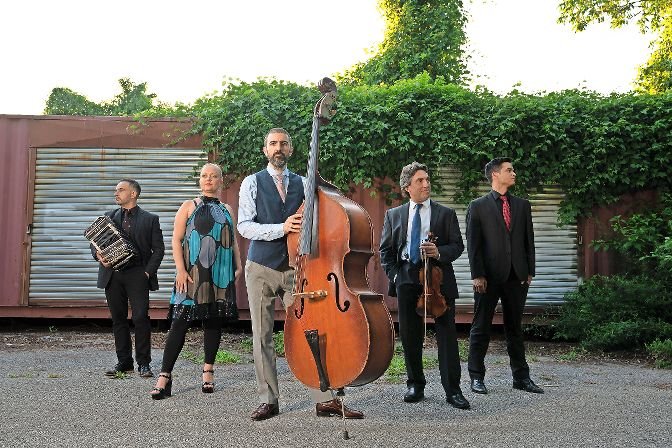 Inside the college's art gallery — be it in-person or safely through a computer screen — executive director Bartholomew Bland tries to inject as much life as he can into a seemingly dead grounds.
more
By RAPHAEL LASSAUZE | 8/30/20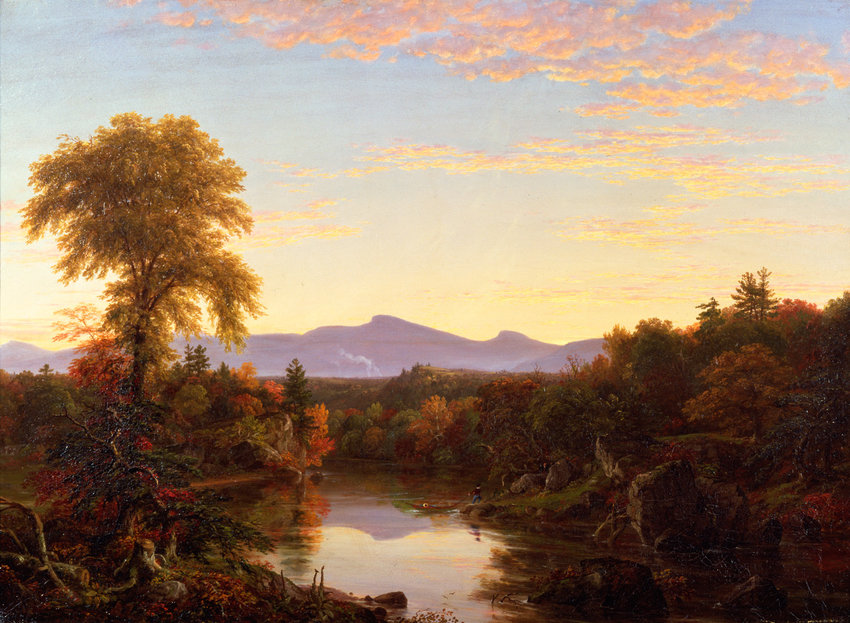 Helping an ever-changing community see themselves reflected in a century-old museum is not an easy task. Laura Vookles, curatorial department chair at the Hudson River Museum, wasn't focused on the ease of that task. She was more concerned about action.
more
By RAPHAEL LASSAUZE | 1/12/20