3 results total, viewing 1 - 3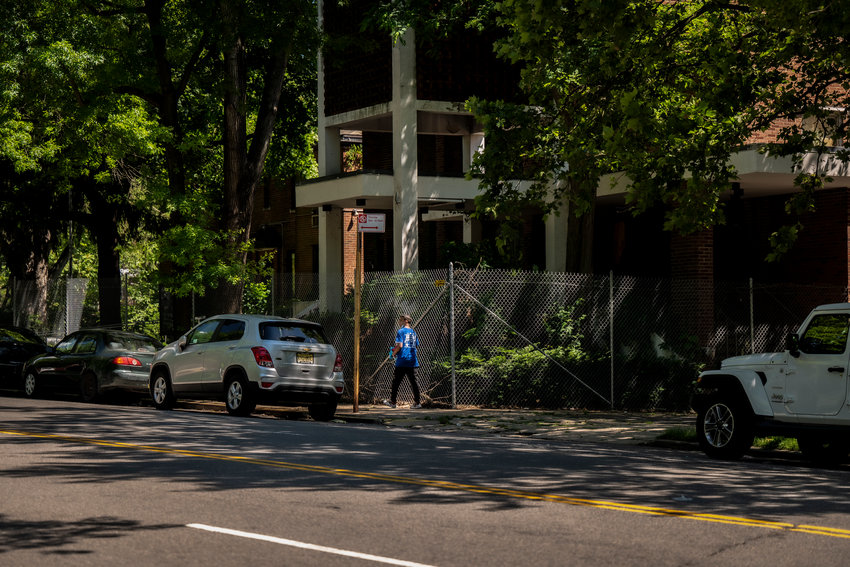 Schools are overcrowding across the city, and this part of the Bronx is hardly immune. But ever since the Vatican closed the Church of the Visitation of the Blessed Virgin Mary and its parochial school and the land was deconsecrated in 2017, many have eyed its valuable West 239th Street land next to Van Cortlandt Park as the perfect site to build a new public school.
more
By JOSEPH DE LA CRUZ | 7/18/21
He says he was skeptical schools truly would be ready to start Sept. 10. But now that the beginning of the academic year has been delayed until Sept. 21, Assemblyman Jeffrey Dinowitz feels the city made the right call to do so.
more
By ROSE BRENNAN | 9/20/20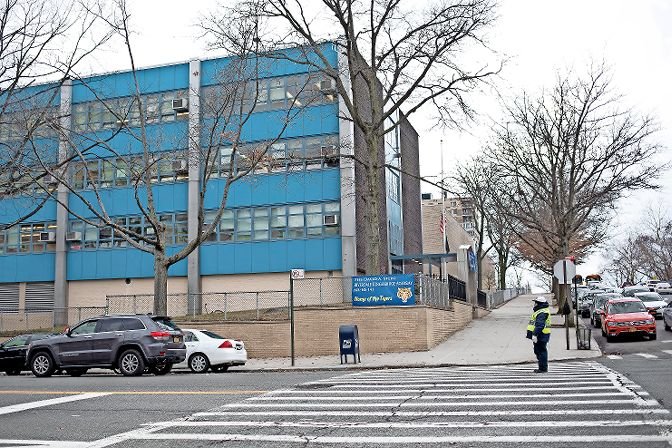 It worked great as an outdoor shelter for The Riverdale Y's Sunday Market, but could the "arcade" at Riverdale/Kingsbridge Academy be enough to help get more students back into the classroom this fall?
more
By ROSE BRENNAN | 8/2/20