14 results total, viewing 1 - 10
District 11 seems decided, but borough president race is still way too close to call
Eric Dinowitz
42%
|
5816 votes
Mino Lora
27%
|
3775 votes
Abigail Martin
14%
|
1957 votes
Daniel Padernacht
6%
|
870 votes
Jessica Haller
6%
|
767 votes
Marcos Sierra
2%
|
301 votes
Carlton Berkley
2%
|
246 votes
Southern New Hampshire University might be a four-hour drive away, but some of its top students call this part of the Bronx home.
more
By ROSE BRENNAN | 6/13/21
Some call it as valuable as a campaign donation, but endorsements are flowing out of New York City's political establishment, with many ending up at the foot of candidates in local races.
more
By MICHAEL HINMAN | 5/30/21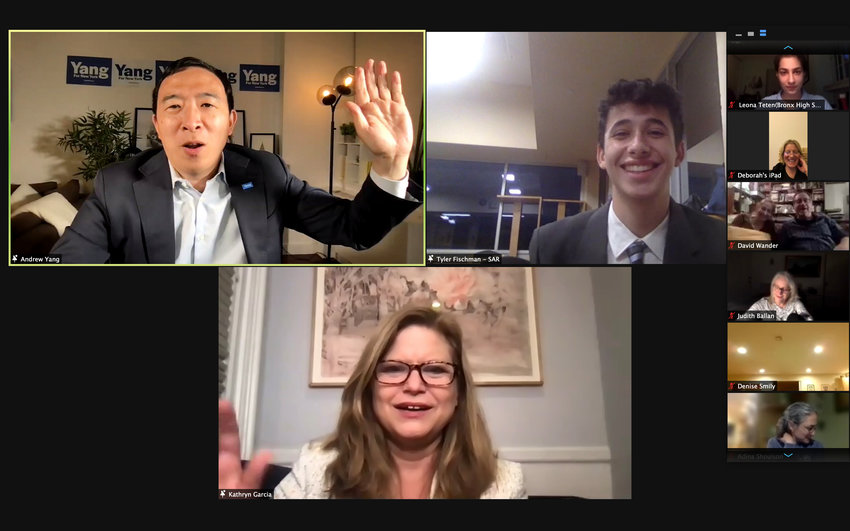 In less than two months, voters are expected to choose who will most likely be their next mayor in the Democratic primary. A laundry list of candidates are competing to move into Gracie Mansion come January.
more
By ETHAN STARK-MILLER | 5/16/21
In a city where the mayor stands in charge of the public school system, it certainly helps to have the endorsement of teachers and principals alike. And one mayoral hopeful picked up major nods from unions involving both.
more
By ROSE BRENNAN | 4/25/21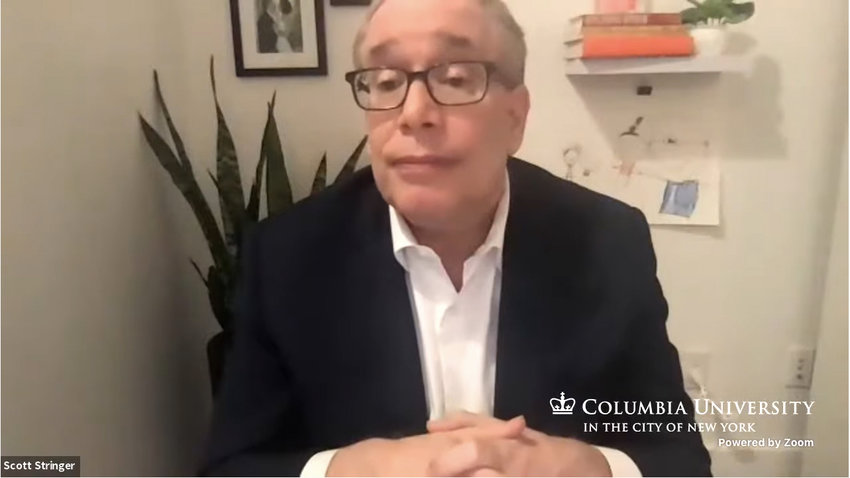 Education is a topic of interest in almost any community. But in larger cities like New York — where the mayor calls many of the shots for public schools — it's even more important to know where those seeking to become the city's highest-ranking government official stand on the issues.
more
By ROSE BRENNAN | 2/7/21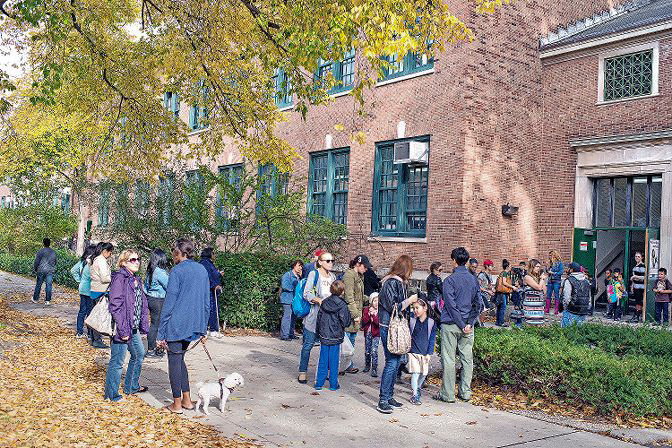 Cuts, scrapes and bruises are common injuries among children. And when they happen at school, more often than not, there's a nurse nearby to patch them up and send them back to class.
more
By ROSE BRENNAN | 9/6/20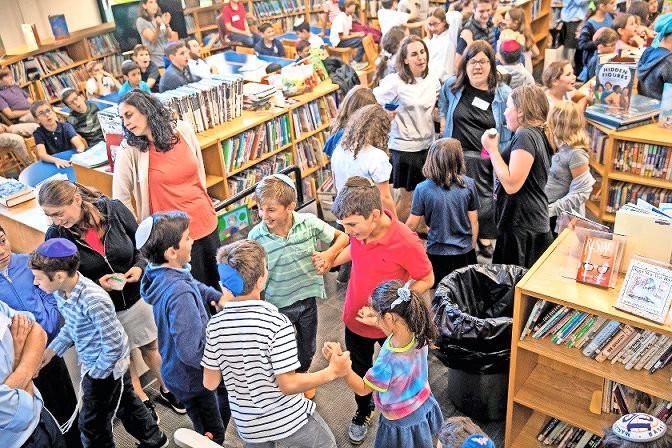 Rabbi Tully Harcsztark probably didn't think much of the 6 a.m., phone call he received last March. Little did he know it would herald the beginning of an unprecedented public health crisis that would ultimately close down the state.
more
By ROSE BRENNAN | 8/16/20
Opening public schools for the fall is something Mayor Bill de Blasio has been pushing quite heavily — even before he got the go-ahead from Gov. Andrew Cuomo. But accomplishing it is something that is going to take some serious planning — something people like council Speaker Corey Johnson doesn't feel there's been enough of.
more
By MICHAEL HINMAN | 7/26/20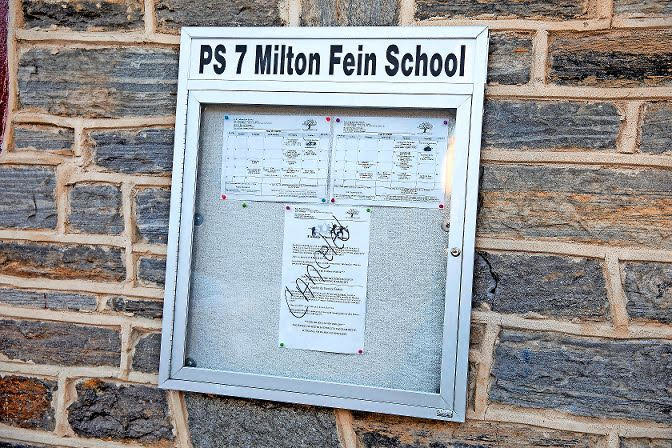 What's old is new again when it comes to the ongoing power struggle between Gov. Andrew Cuomo and Mayor Bill de Blasio.
more
By ROSE BRENNAN | 7/19/20