3 results total, viewing 1 - 3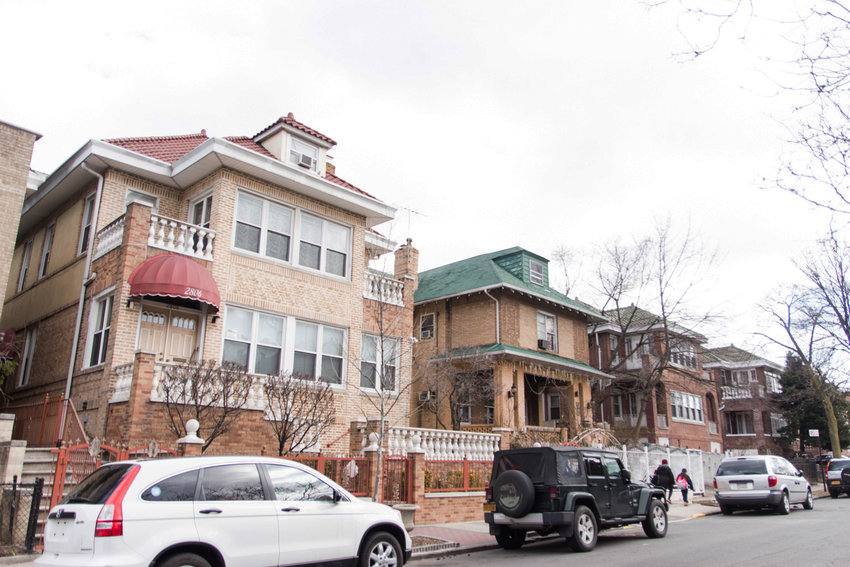 By the end of this year, Corey Johnson and many of his city council colleagues will head for the door, their time up at City Hall. Yet, the Speaker doesn't want to make that grand exit without establishing some kind of legacy, and he believes he has found it in a long-term comprehensive planning bill he's simply called "Planning Together."
more
By MICHAEL HINMAN | 4/11/21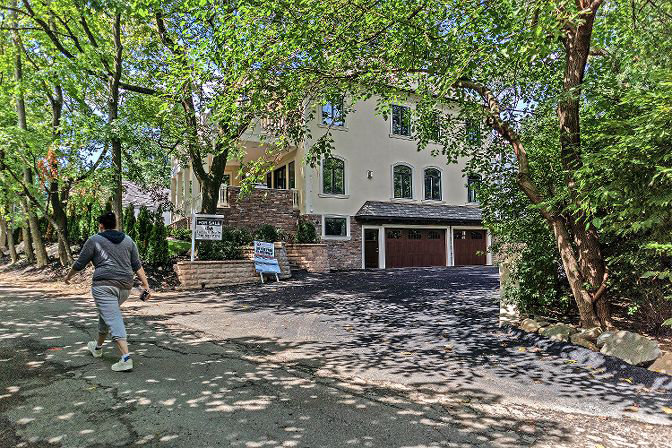 Halloween is that time of year when we hear stories about the scary and the unexplained. None of those stories are real. At least we hope they're not. But there is one very real mystery at 625 W. 246th St., and neighbors — as well as some city officials — are anxiously waiting to solve the ghost house that isn't supposed to be there.
more
By MICHAEL HINMAN | 11/1/20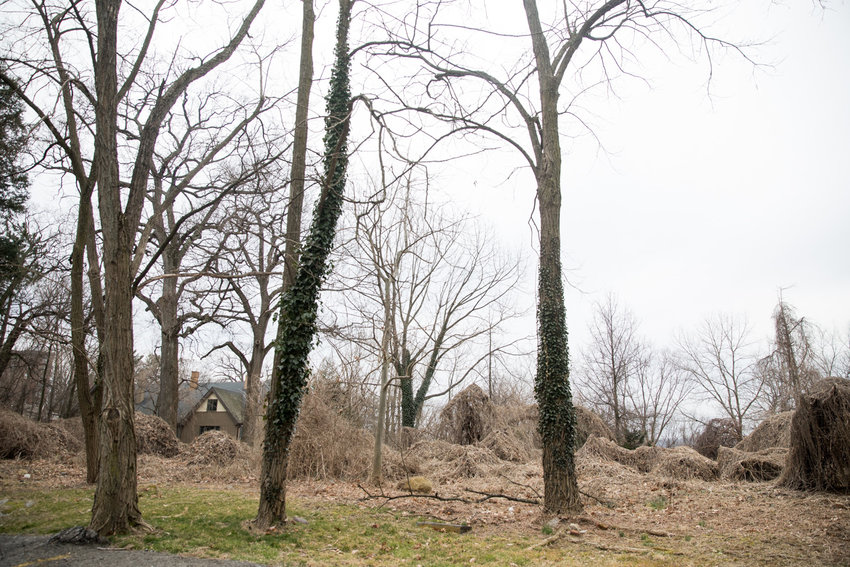 A number of bankrupted owners, a fire-destroyed mansion and 40 years later, Charles Moerdler is still dealing with Delafield Estates. But now, with the financial backing of real estate developer Abraham Talassazan, the property is closer than ever before to finishing what are now expected to be high-end single-family homes.
more
By MICHAEL HINMAN | 3/7/20