6 results total, viewing 1 - 6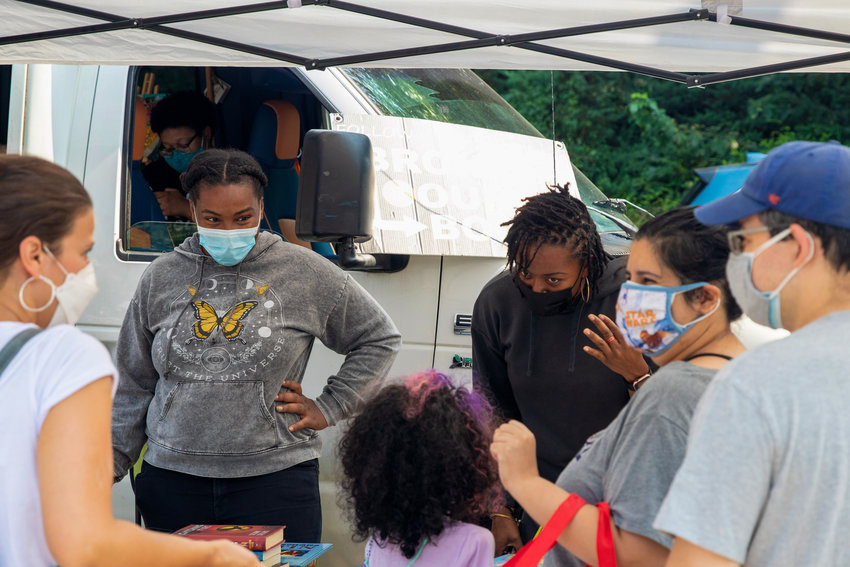 Fortunately, bookworms eager to crack open a new paperback are in luck. That's because Bronx Bound Books brings its wares to The Riverdale Y Sunday Market almost every week.
more
By ETHAN STARK-MILLER | 10/3/21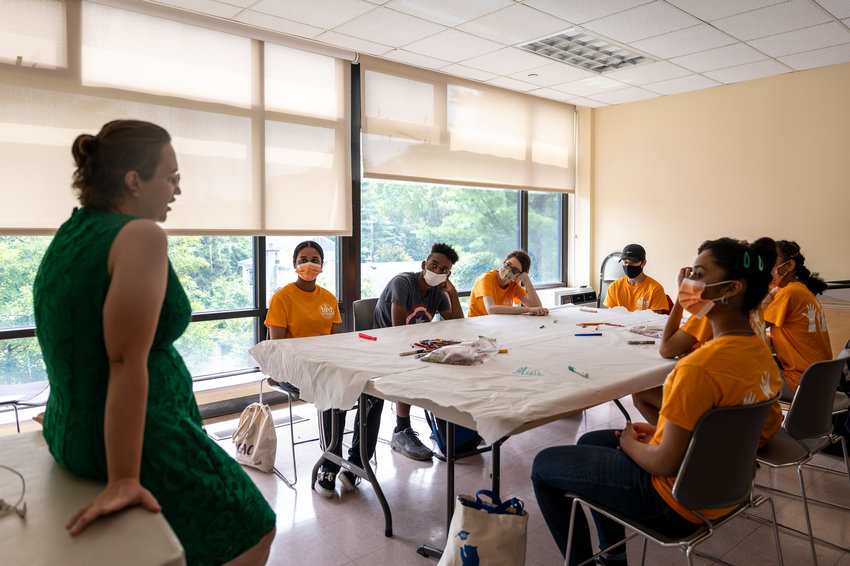 Many internships are reserved for college students seeking experience for future job opportunities. Some even are open for juniors and seniors in high school. But how about those who have yet to reach upperclassmen status? They'll tell you they are just as passionate and want hands-on experience, too, only to find out in the end they've been turned away due to their age.
more
By BRENDAN O'SULLIVAN | 8/15/21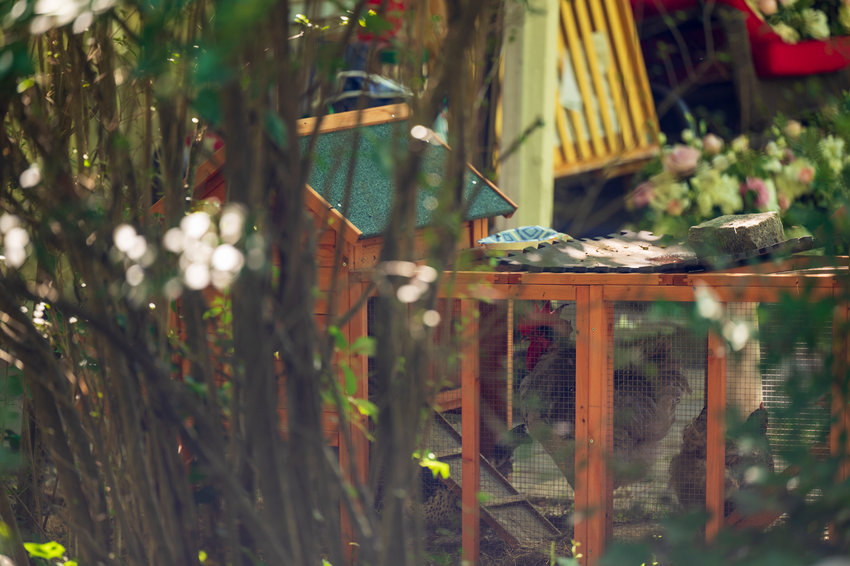 There are many things one might find at the Riverdale Sunday Market. Some fresh fruit and vegetables, perhaps. Or maybe even some artisanal soaps or a food scrap drop-off. But just recently, one feathered neighborhood resident found himself a new upstate home there.
more
By ROSE BRENNAN | 7/11/21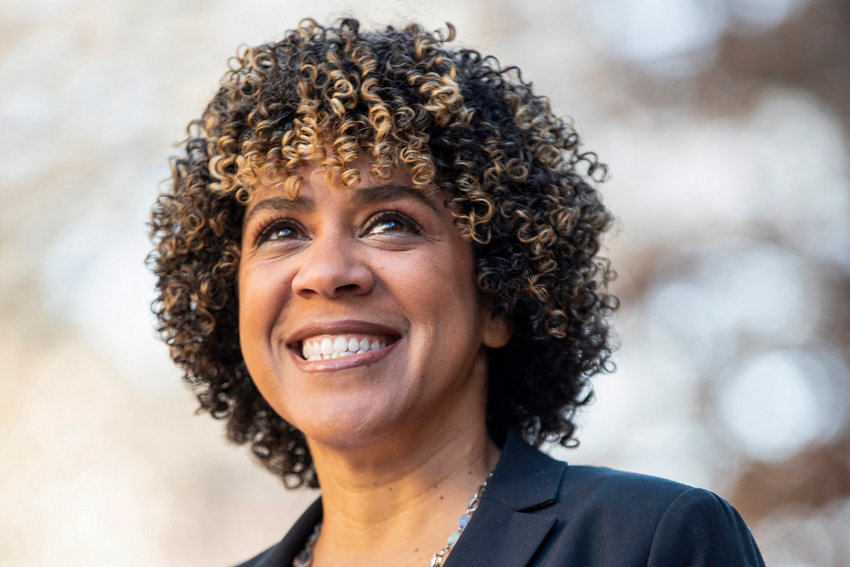 Shaking hands and kissing babies were once the way to winning elected office, but not when election season is in full swing in the middle of a pandemic. 
more
By ETHAN STARK-MILLER | 4/18/21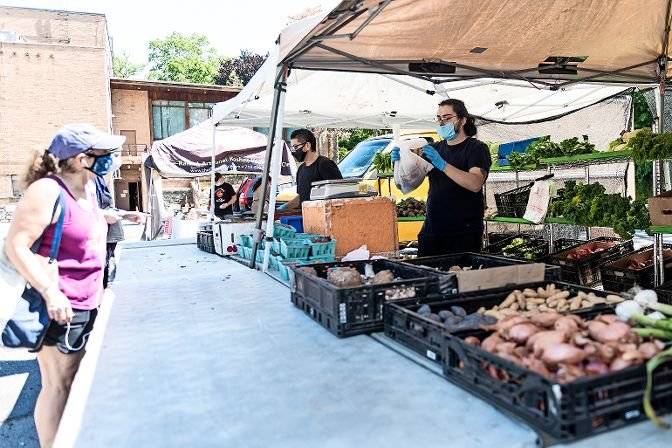 Soon, the Sunday Market won't be alone anymore. Longtime educator and lover of just about anything that grows out of the ground, Raymond Pultinas, is ready to open a Saturday version of the popular farmer's market. But it's going to try a location that hasn't necessarily been a hot spot in recent memory of fresh produce — DeWitt Clinton High School.
more
By MICHAEL HINMAN | 7/6/20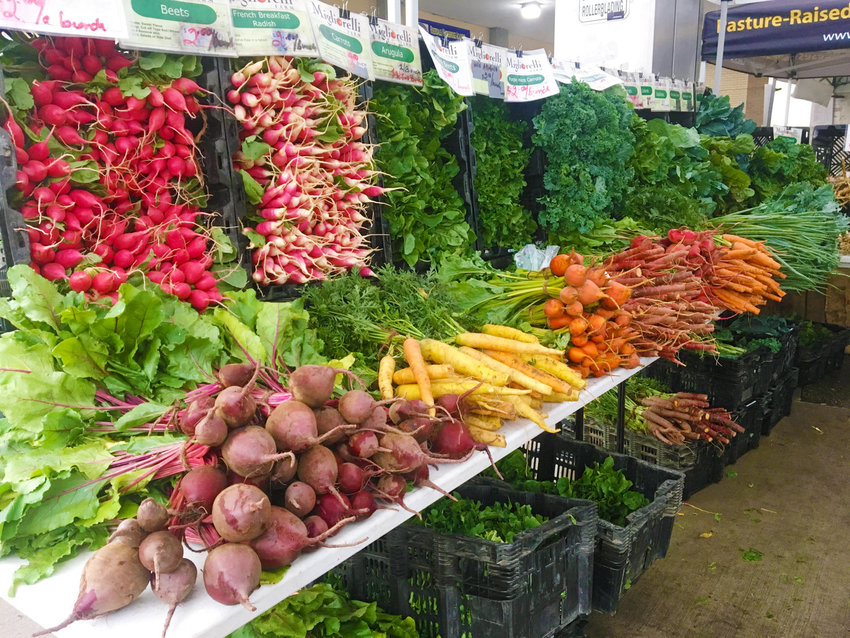 As numerous businesses across the city begin to contemplate reopening, several have struggled with the complex task of balancing new health restrictions and the need to stay afloat financially. Matt Abrams Gerber and Shira Silverman have some good news on that front: The Sunday Market is back. And it's open air.
more
By RAPHAEL LASSAUZE | 6/18/20