3 results total, viewing 1 - 3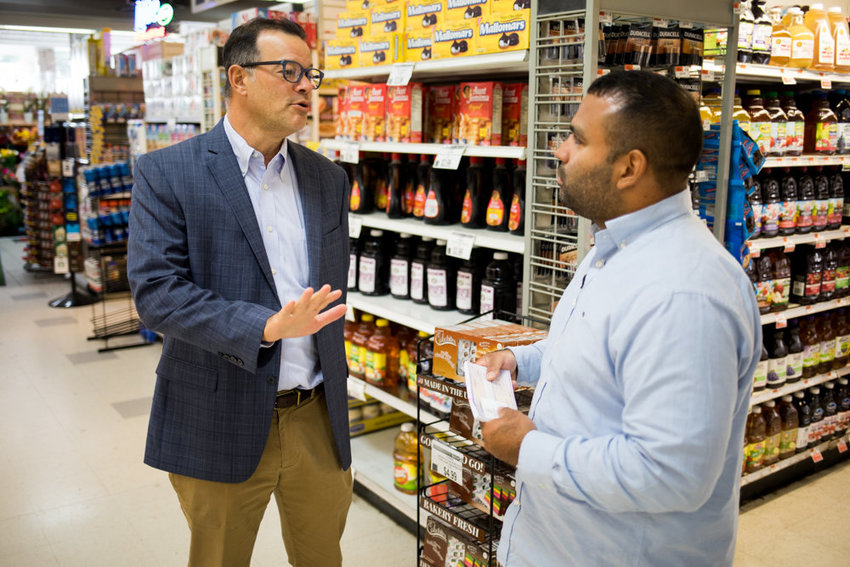 If there are indeed plans for the Key Food supermarket at 5661 Riverdale Ave., to close, it won't be during the coronavirus crisis.
more
By MICHAEL HINMAN | 3/22/20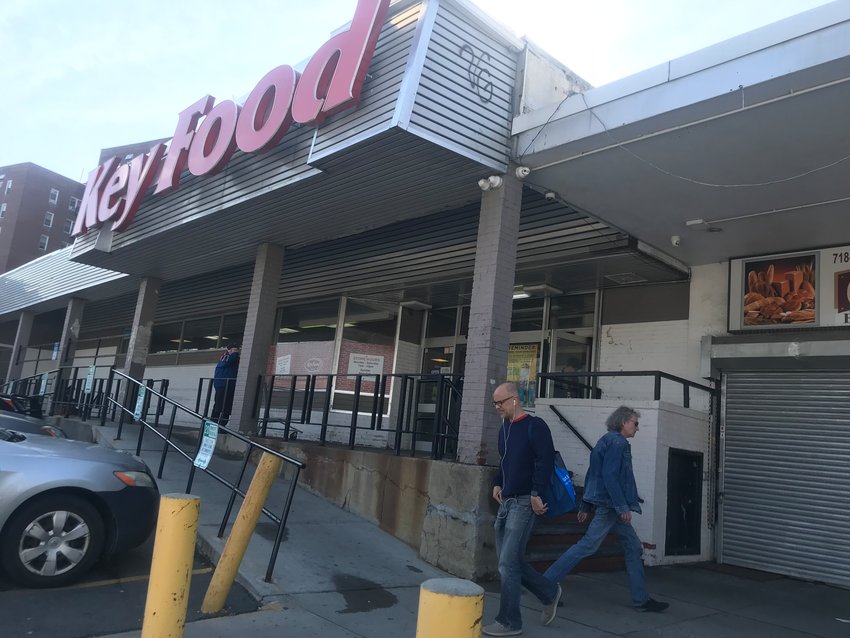 It's not a new thing to hear rumors that the Key Food super market at 5661 Riverdale Ave., is closing. But the gossip the troubled store might shut down in the middle of a coronavirus pandemic has even elected officials ready to step in.
more
By MICHAEL HINMAN | 3/20/20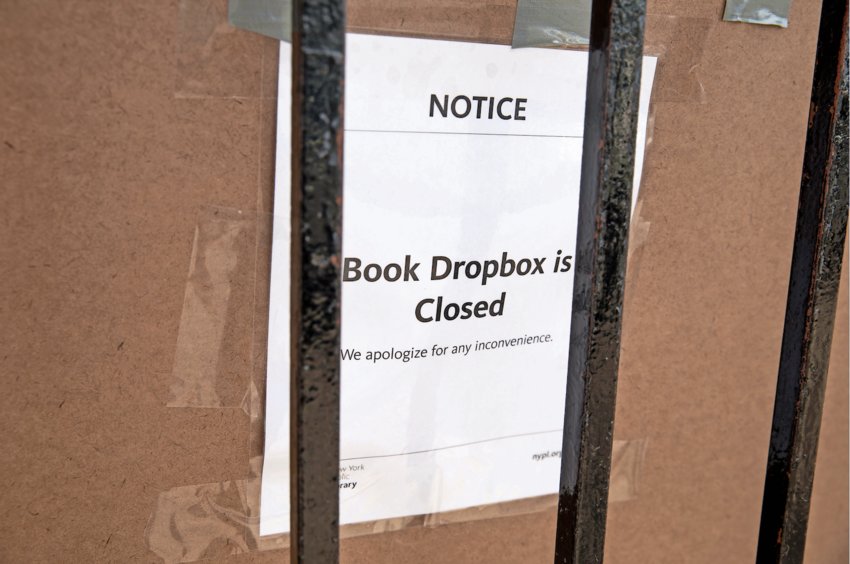 More often than I would like, I find myself leaving our North Riverdale office quite late in the evening. If you've never been around Skyview Shopping Center near West 259th Street after midnight, it's an interesting experience. What's typically a busy Riverdale Avenue becomes eerily quiet.
more
By MICHAEL HINMAN | 3/18/20