5 results total, viewing 1 - 5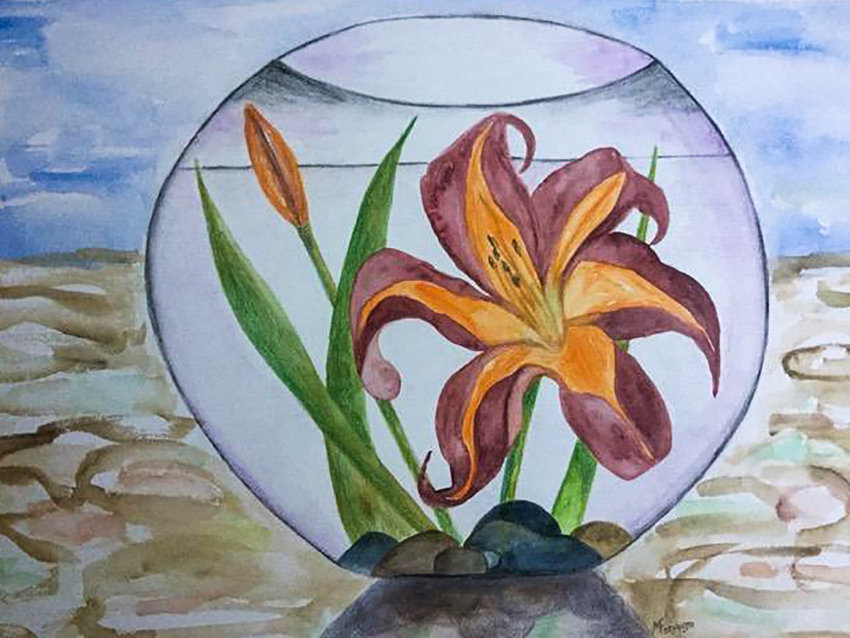 It's been several months now since many museums and art galleries began welcoming visitors once again. Many are selling limited tickets, blocking out periods of time for visitors to peruse the galleries and glean what insights they can before shuffling out to make room for the next block.
more
By KIRSTYN BRENDLEN | 2/14/21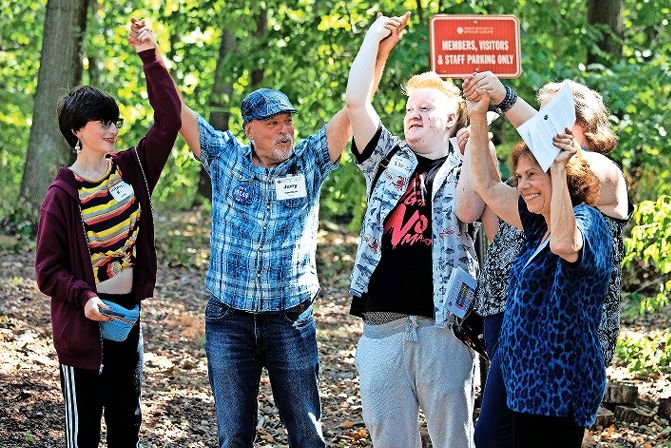 We've all been there. Holiday dinner with the extended family, and one member you're just not the most comfortable interacting with. Not that you have any issue with that person. It's just that you're overcome with fear: Fear of saying the wrong thing.
more
By MICHAEL HINMAN | 12/23/20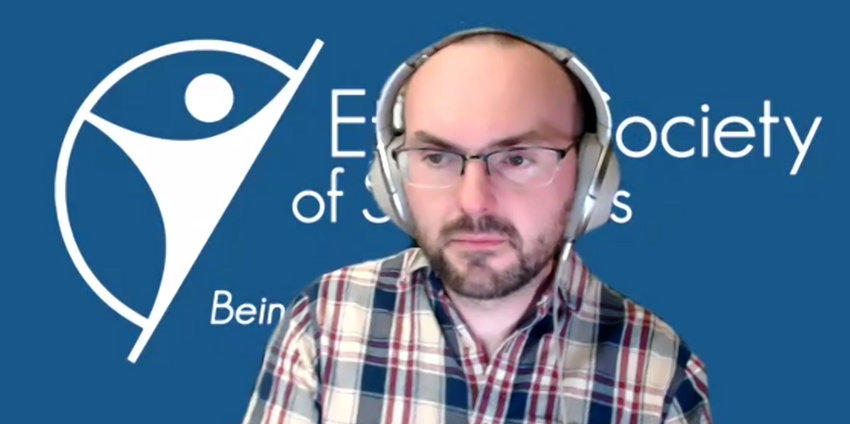 There is little doubt that history will remember 2020 for a long time — and not in a good way. Yet, the biggest news that could still come might not be the ongoing coronavirus pandemic that is hammering the country, but if democracy might survive the simple act of a presidential election.
more
By MICHAEL HINMAN | 11/5/20
The coronavirus pandemic has forced the Kingsbridge-Riverdale-Marble Hill Food & Hunger Project to find temporary headquarters away from the Episcopal Church of the Mediator, but that doesn't mean the group isn't still getting food to the plates of those in the community who otherwise are going hungry.
more
By MICHAEL HINMAN | 9/28/20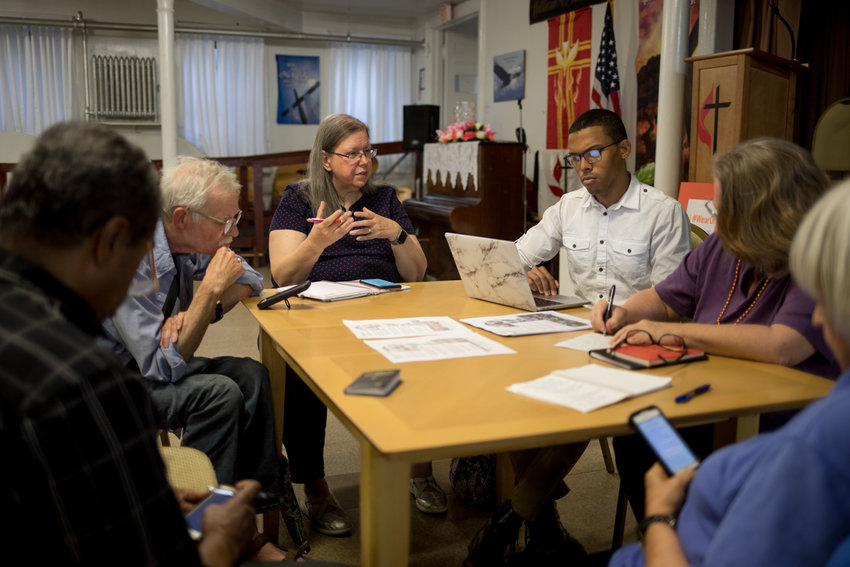 There's usually something going on at the Fieldston Road meetinghouse for the Riverdale-Yonkers Society for Ethical Culture.
more
By KIRSTYN BRENDLEN | 4/5/20