3 results total, viewing 1 - 3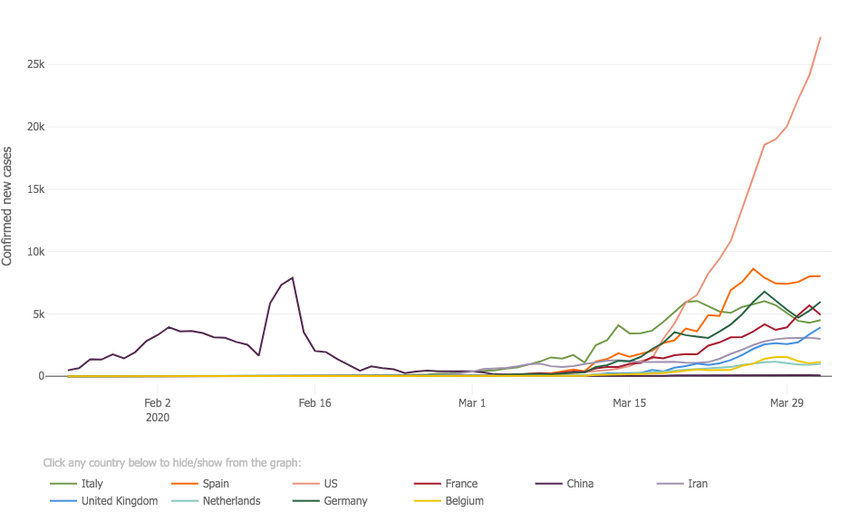 There are now more than 1 million confirmed cases of people infected with SARS-CoV-2 — the virus that causes COVID-19. And by nearly every news account available, when it comes to accusations of a country that's handling it the worst, fingers are pointed directly at the United States.
more
By MICHAEL HINMAN | 4/3/20
Humans have created art for a long time. For a very long time, particularly if your definition of art is "any embellishment that does not add to the functionality of an item."
more
By SURA JESELSOHN | 12/29/19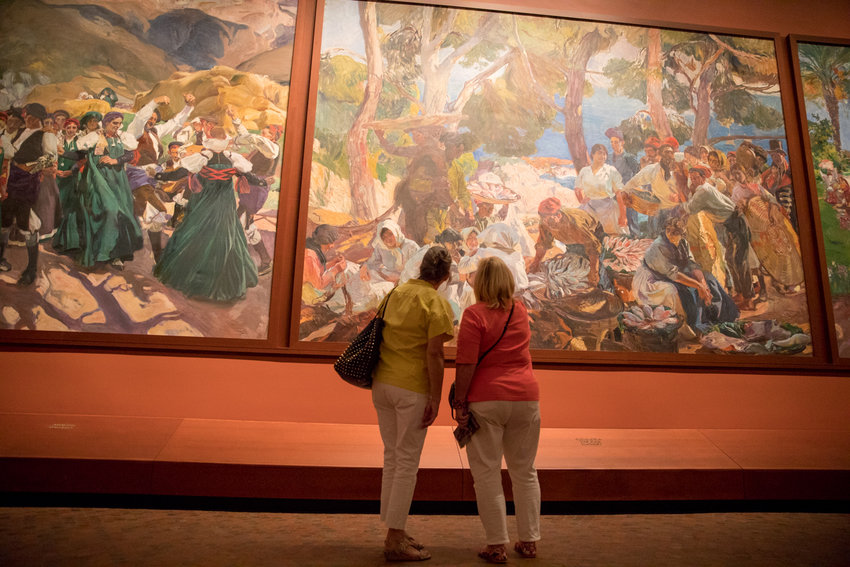 Some 100 blocks south of Riverdale, in a stately century-old Beaux Arts building, hangs the final masterpiece by one of the Hispanic world's most revered artists.
more
By HEATHER J. SMITH | 9/29/19