3 results total, viewing 1 - 3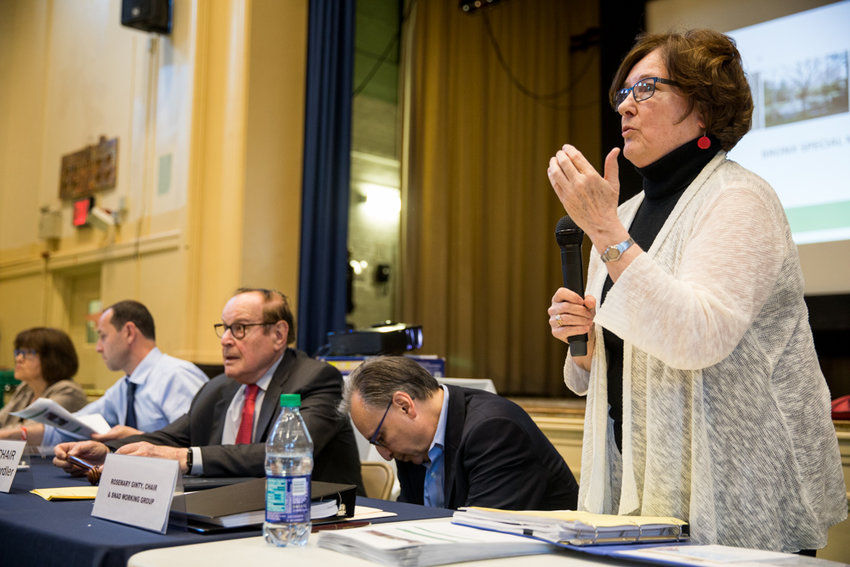 Staten Island political leaders and decision makers seemed to celebrate the city planning commission backing down on proposed changes to the Special Natural Area District on Monday. But those feelings couldn't be shared in the Bronx — it appears the massive overhaul to the environmental greenbelt project will move forward here. 
more
By JOSEPH KONIG | 6/13/19
There was a lot of talk about the city's proposed changes to the Special Natural Area District in the echo-filled auditorium of P.S. 81. But what there wasn't was a vote.
more
By MICHAEL HINMAN | 6/9/19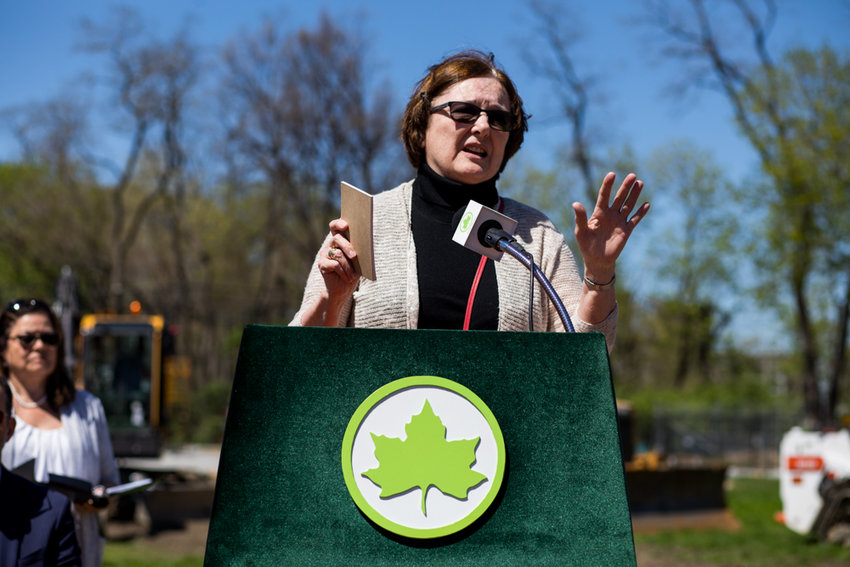 It was the beginning of a new year — 1975, that is. The ongoing energy crisis had cars lined up for gas from Riverdale Avenue to Broadway. The former Palisade Avenue home of longtime U.N. Secretary-General U Thant had just burned to the ground. And a McDonald's restaurant opened its doors on Broadway for the first time, with a Burger King under construction up the road.
more
By MICHAEL HINMAN | 5/31/19