2 results total, viewing 1 - 2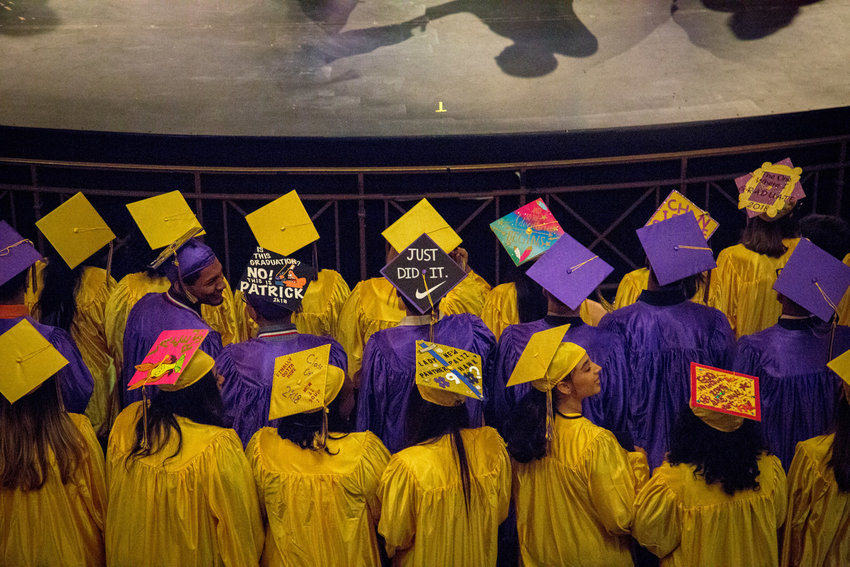 May and June are typically when students don caps and gowns, making the stride to accept their high school diplomas in front of their families and friends during their commencement ceremonies. But with a coronavirus pandemic still very much a part of people's daily lives, the thought of hosting such ceremonies could spell serious jeopardy for everyone involved, and anyone they might come into contact with after.
more
By PATRICK LINDO | 6/28/20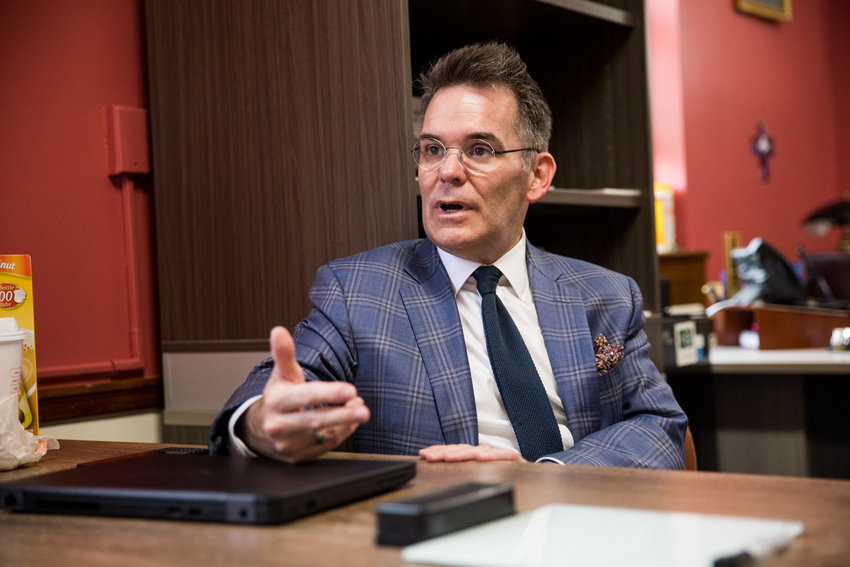 School doors remain tightly shut as the coronavirus makes its way through thousands of people in New York. But they won't remain closed forever. When it's time once again to reopen classrooms and school buildings, how will that happen? And what can administrators — and even parents — do to keep children safe?
more
By PATRICK LINDO | 5/24/20