2 results total, viewing 1 - 2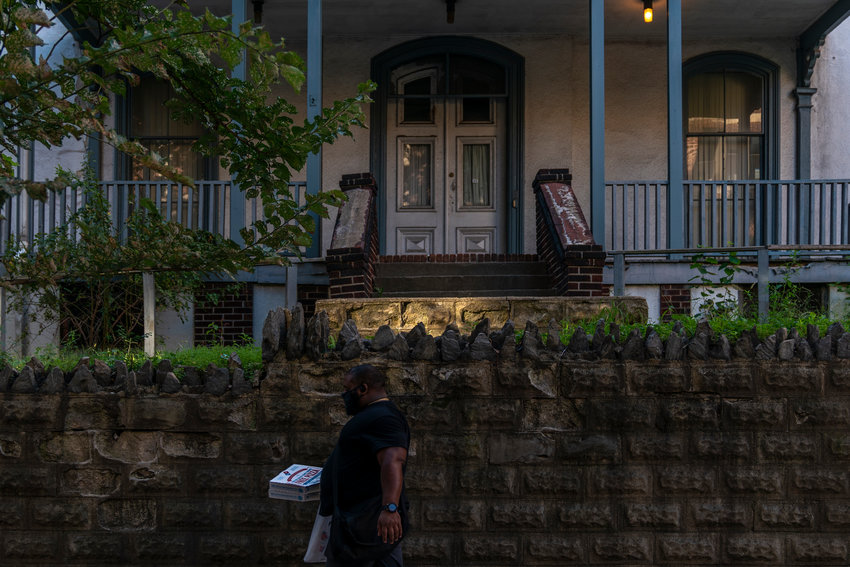 As one of the oldest remaining homes in Kingsbridge, many consider the Moller Mansion on Godwin Terrace as historic. But now it's about to become history.
more
By MICHAEL HINMAN | 10/24/20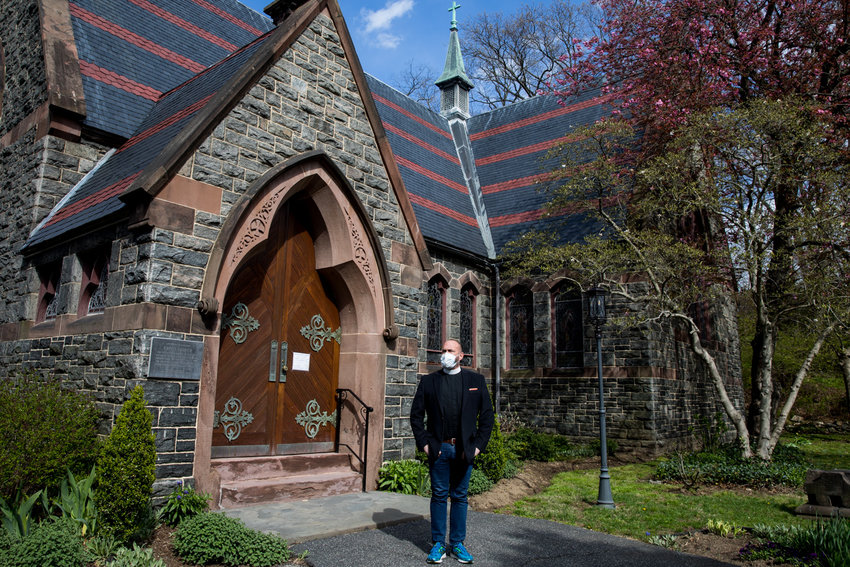 In times of chaos and disruption, faith can be a tremendous source of strength. It has been nearly two months since the coronavirus that causes COVID-19 has shut down wide swaths of city life. Many work from home, and students of all ages adapt to online learning. Religious congregations also have shifted to a virtual environment.
more
By JULIUS CONSTANTINE MOTAL | 5/10/20