3 results total, viewing 1 - 3
Just over the past few years alone, there have been some great victories at the local level, and there have been some disappointments.
more
2/1/20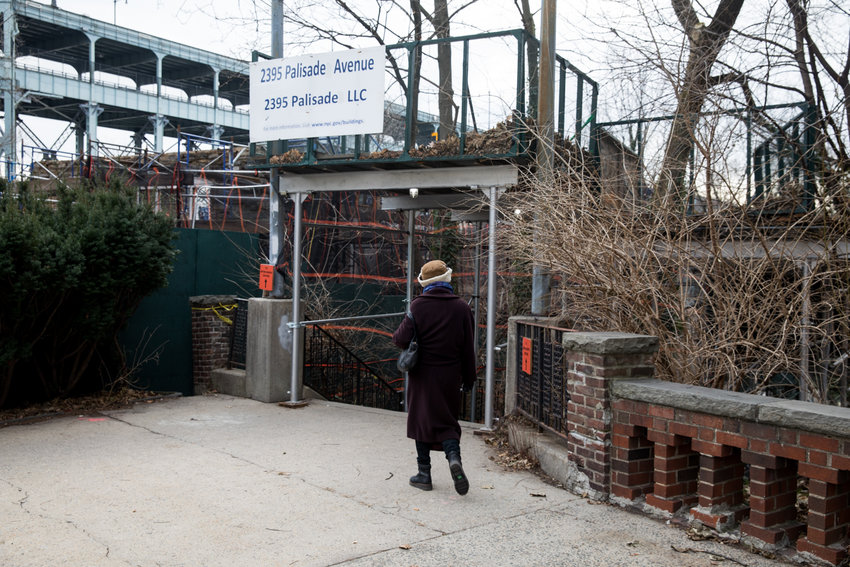 The battle to save Villa Rosa Bonheur might be lost, but the effort to create a legacy for the one-time Spuyten Duyvil landmark is just beginning.
more
By MICHAEL HINMAN | 1/12/20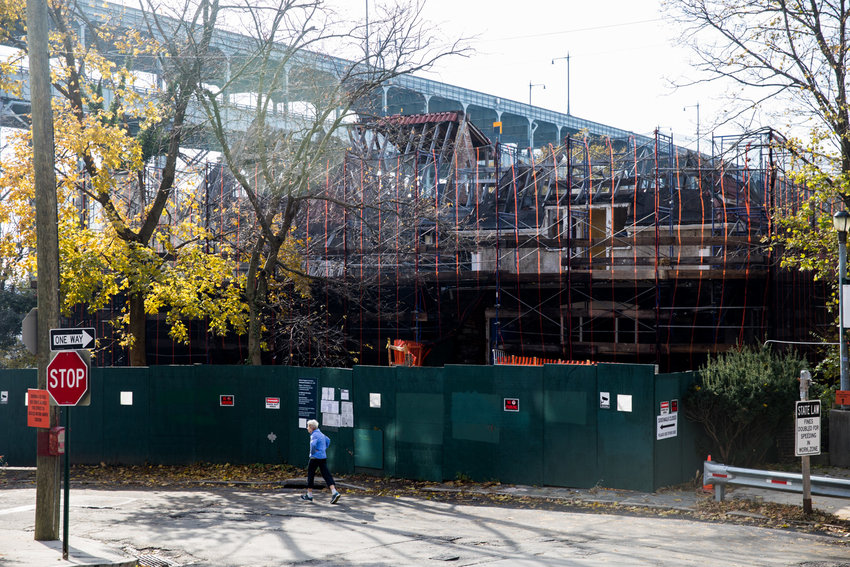 For nearly a century, three sisters have stood watch over the place where the Harlem River joins the mighty Hudson via Spuyten Duvil Creek. Soon there will only be two. It appears the Villa Rosa Bonheur, for now located at 2395 Palisade Ave., will be demolished in the coming weeks to make way for a high-rise apartment building.
more
By HEATHER J. SMITH | 12/8/19