3 results total, viewing 1 - 3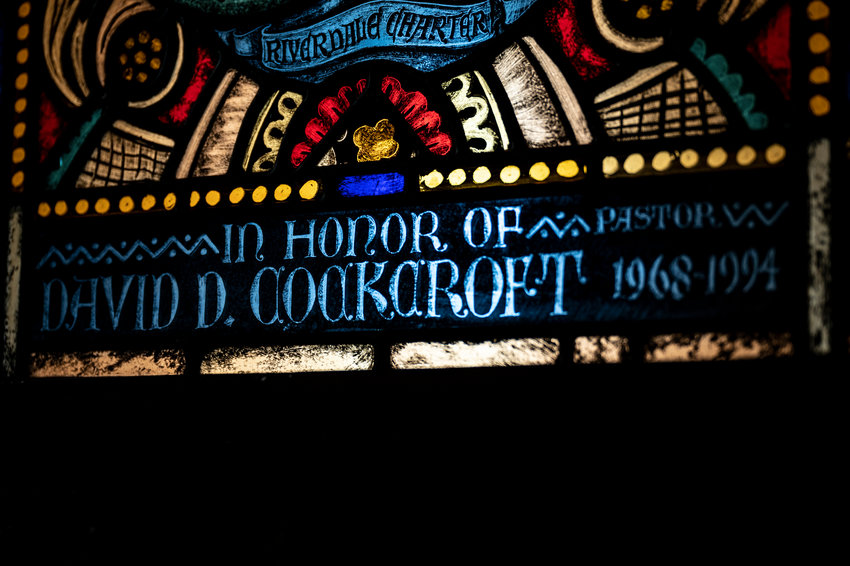 David Cockcroft never defined himself by his sexuality, but he lived and preached during a pivotal time in LGBTQ history, bringing so many a step closer to God.
more
By MICHAEL HINMAN | 7/31/21
Funeral services were held Monday for Rabbi Shlomo Balter, a prominent leader at Conservative Synagogue Adath Israel of Riverdale, who died Oct. 3, just two days after his 89th birthday.
more
By MICHAEL HINMAN | 10/10/20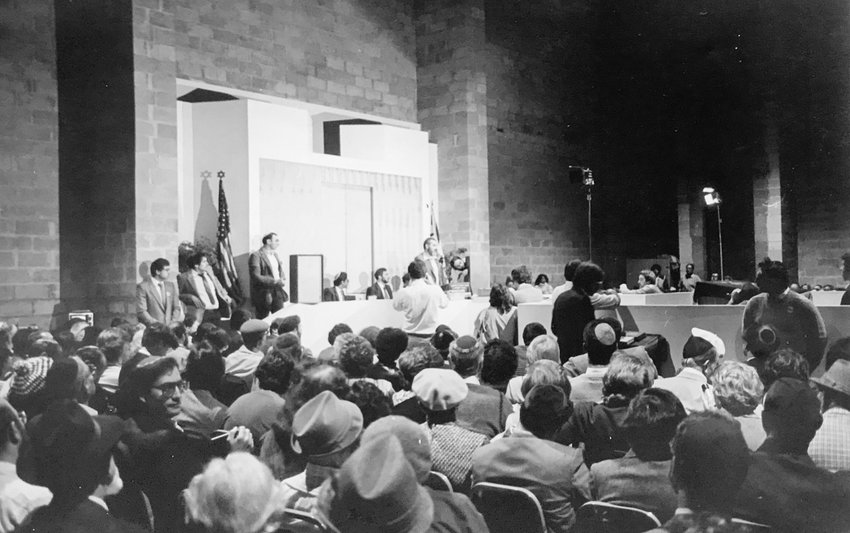 When people of the 20th century looked toward "far future" years like 2020, they likely imagined a utopia where most everyone got along, where hatred was a relic of the past, and where the primary mode of transportation were flying cars.
more
By MICHAEL HINMAN | 2/1/20