2 results total, viewing 1 - 2
Laura Spalter has been waiting — and working — a long time for this moment. And she was ready for the five members of Community Board 8's nominating committee, keeping her hefty resume near her computer as she tried to connect with the people she hopes will help elevate her to CB8's top spot: chair.
more
By MICHAEL HINMAN | 5/24/20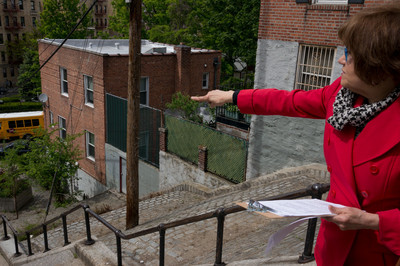 The decision on who will succeed Rosemary Ginty as chair of Community Board 8 is almost completed after a nominating committee put its support behind vice chair and longtime board member Laura Spalter.
more
By MICHAEL HINMAN | 5/14/20