2 results total, viewing 1 - 2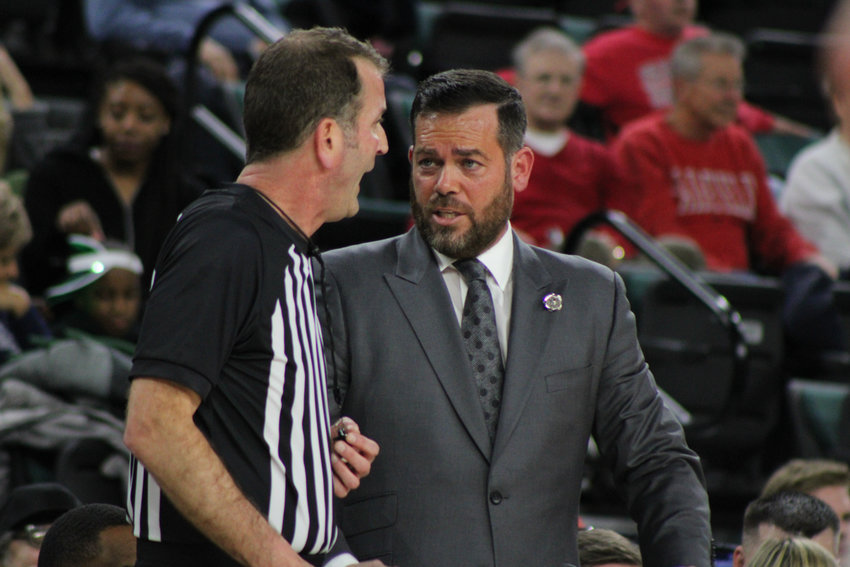 For a college basketball coach, this time of year is usually like Christmas, Thanksgiving and the Fourth of July all rolled into one. Not only would the NCAA Tournament be in full swing, but coaches not participating in the Big Dance would hit the recruiting trail to load up their roster for next season. There would be extensive travel, countless in-home visits with recruits and their families, and a plethora of high school games to be viewed in order to uncover a program's next jewel or two.
more
By SEAN BRENNAN | 3/28/20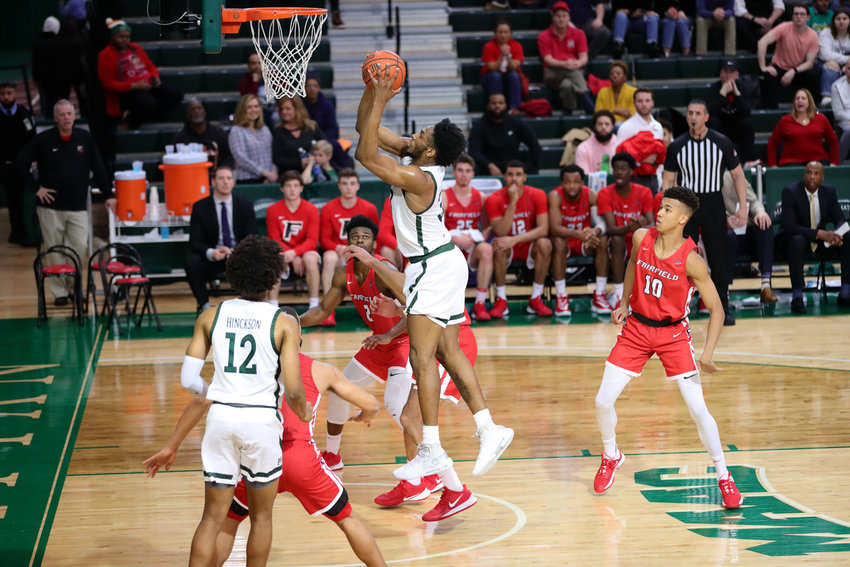 The plan last Friday night for Manhattan was rather simple: Send the Jaspers' senior class out in style with a victory over Fairfield on Senior Night. That win would, in turn, put the brakes to a late-season skid that had seen Manhattan drop six of its previous seven games.
more
By SEAN BRENNAN | 3/14/20